Yes, my full price list is listed here. I've never been one to call for a price and I don't want to make you do it either. Check out wedding packages, portraits or let me know if you are interested in mini sessions. !!PLUS, RIGHT NOW ALL 2024 JANUARY- JUNE WEDDINGS ARE $1,000 OFF!!!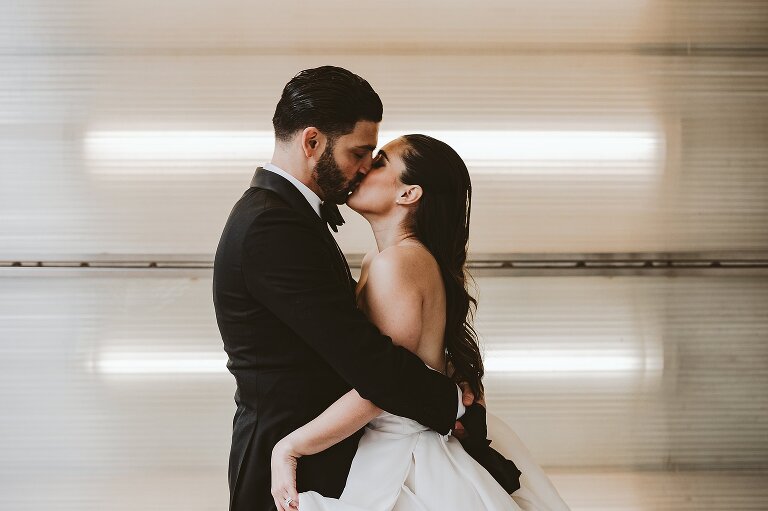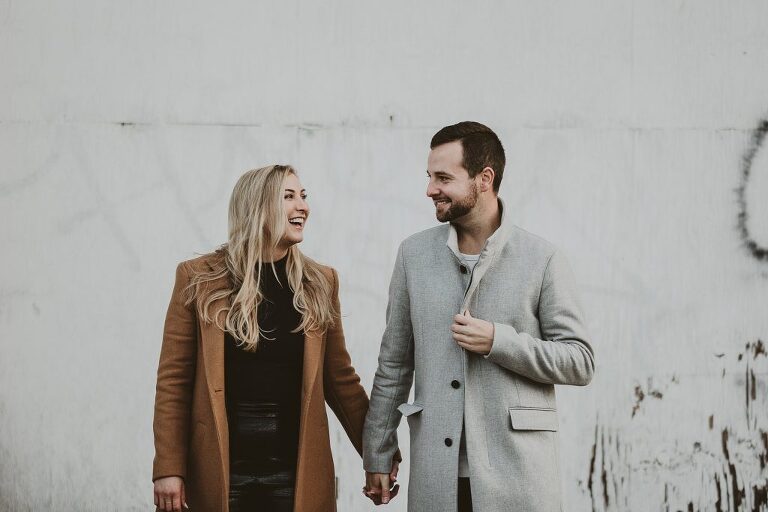 Al-a-cart sessions, you can also build your session into your wedding package. Typical sessions last 1.5-3hrs, but are not strictly timed. (Friday, Saturday, Sunday $850)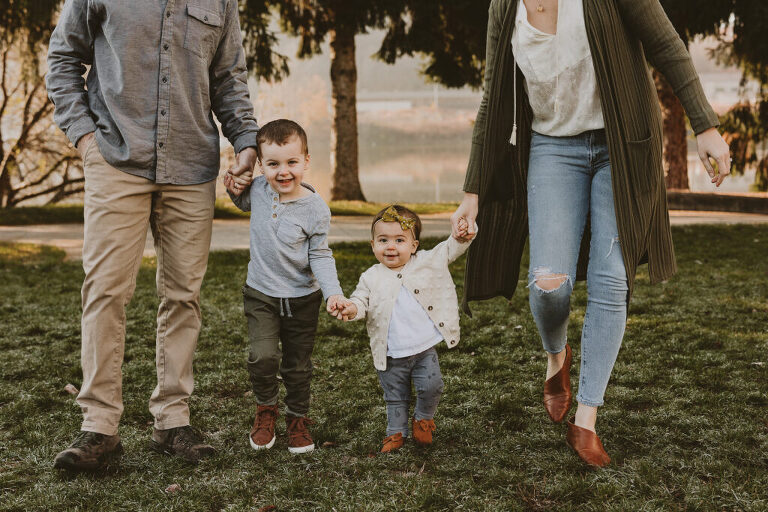 Portrait sessions- $700
We'll work together to choose a unique location for your session, up to three outfits, and expect 75-100 full size images in a digital gallery. (Friday, Saturday, Sunday $850)
Family sessions can be at home in PJs, in an epic location with gowns, or anything in between. Lets make some memories! All sessions include an hour-ish of portrait time and a digital gallery of your images.
If you are hoping for something quick and easy, get on my mini session email list! I do mini sessions several times a year.