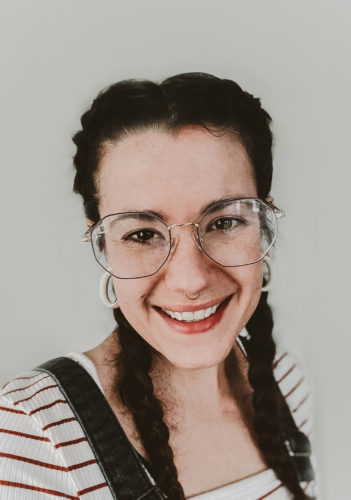 I'm tif and I'm passionately torn between nerding out on science podcasts and watching slo-mo videos of corgi butts. I've got way too many pairs of glasses, but always tend to be out of socks.
My husband Jonathan and I are enjoying life and drowning in kids outside of Pittsburgh. (Currently 5, but we're foster parents and it's always subject to change) Obviously, I love being overwhelmed by fart jokes on repeat and being a better dancer than anyone under ten in my house. 
My coffee choice is all day, chemex, but I'm not against a Sheetz run.  Moments, movement and emotions are my jam, so lets hang out and make some photos.