hangin' with the coopers.
what we've been up to…
we made this
1/12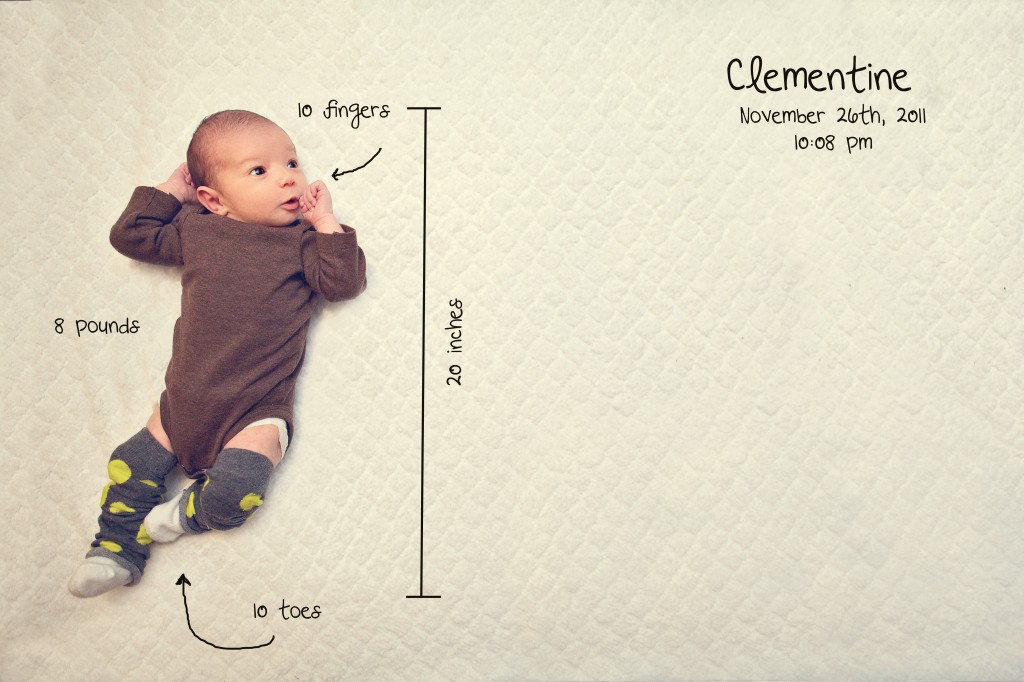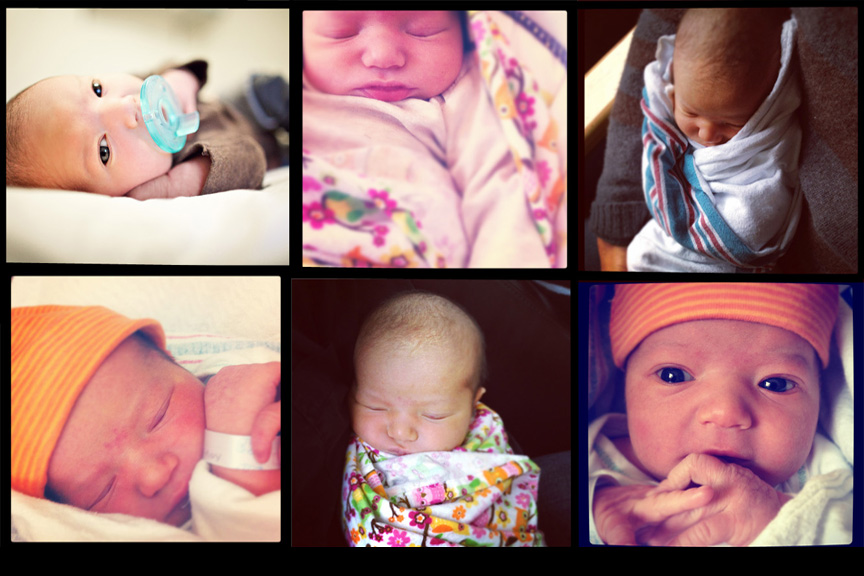 so while jonathan and scarlett are off all day doing important things, these guys keep my company. -tif
3/11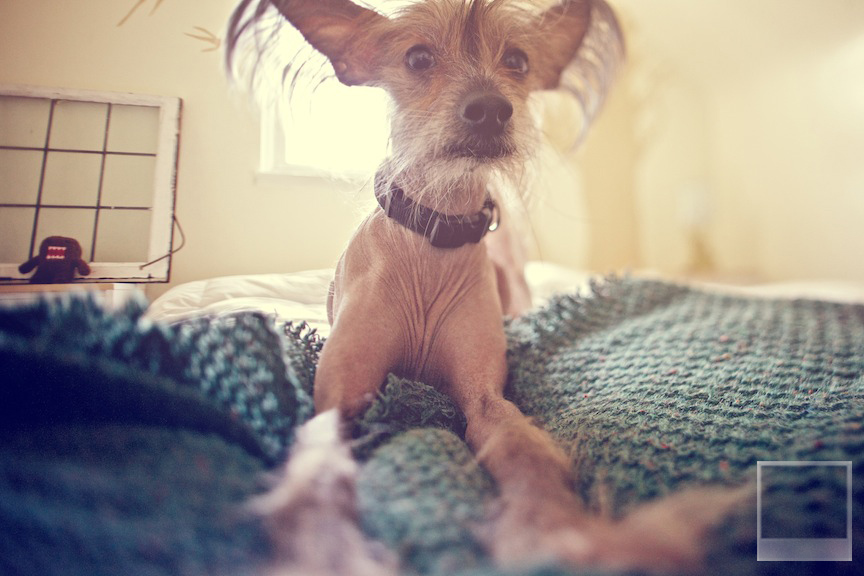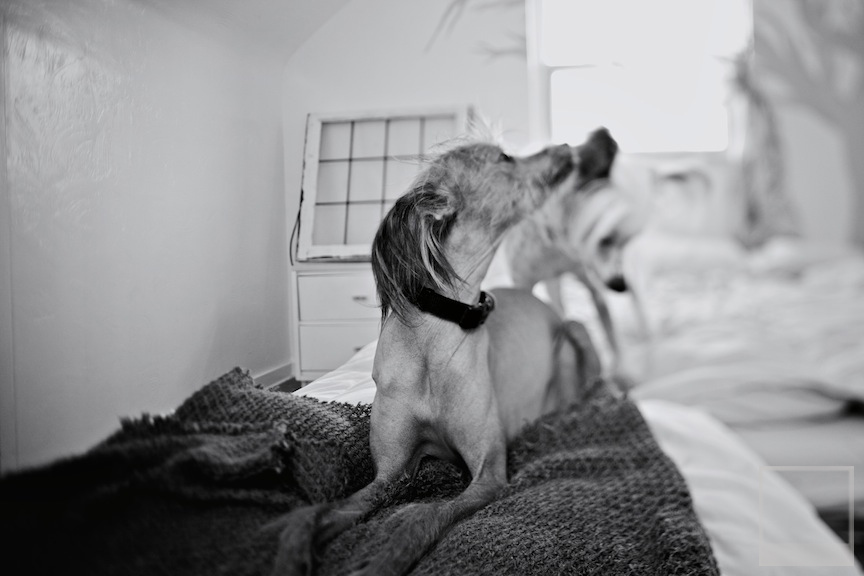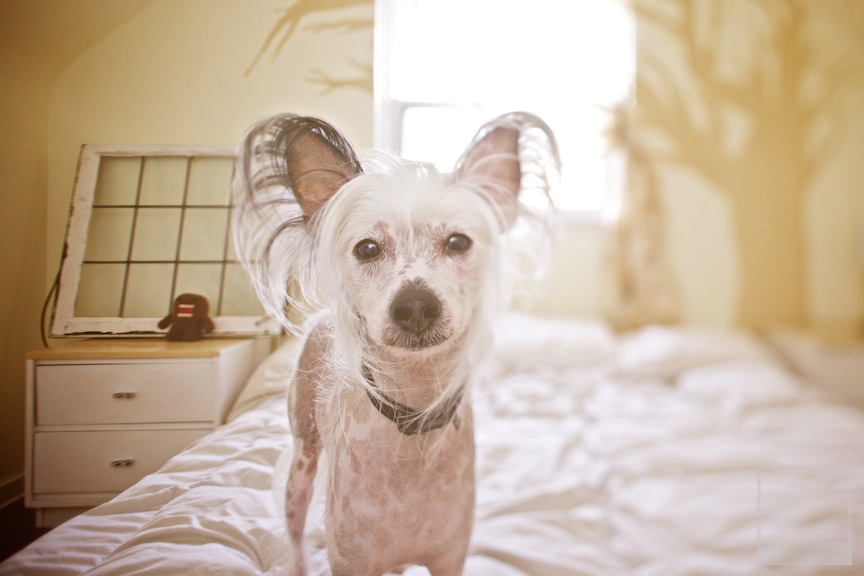 we have no yard, just the side of a mountain:
11/10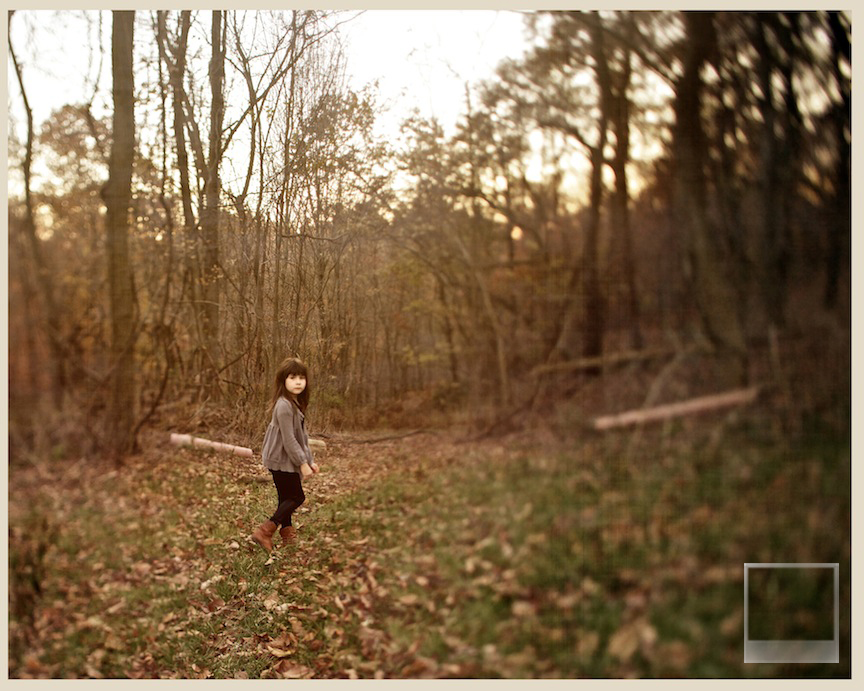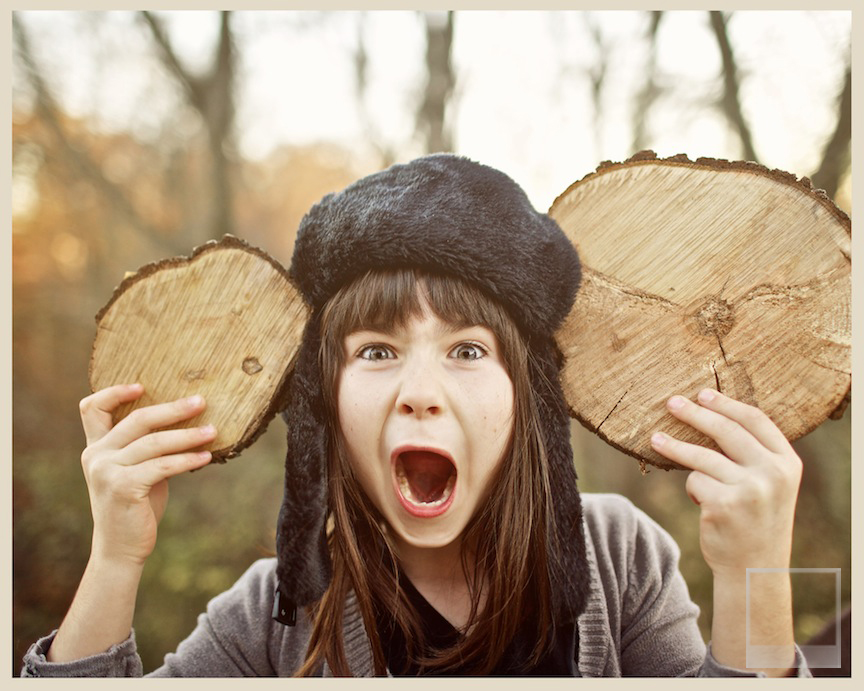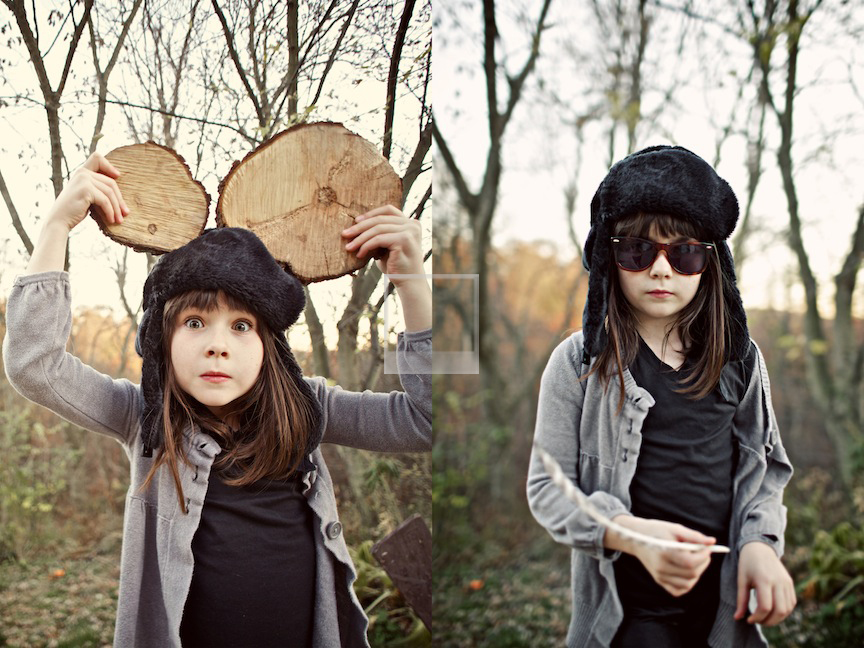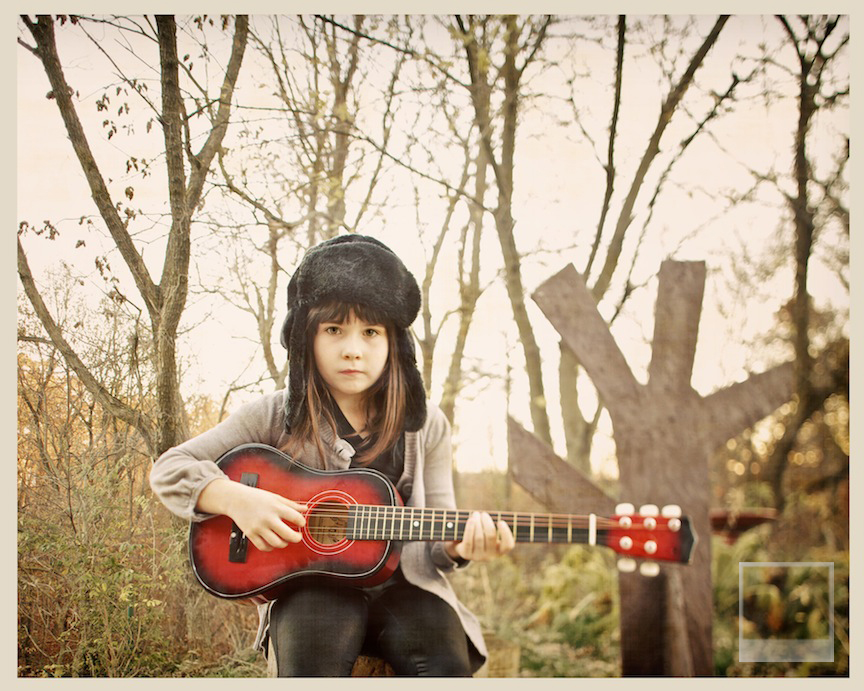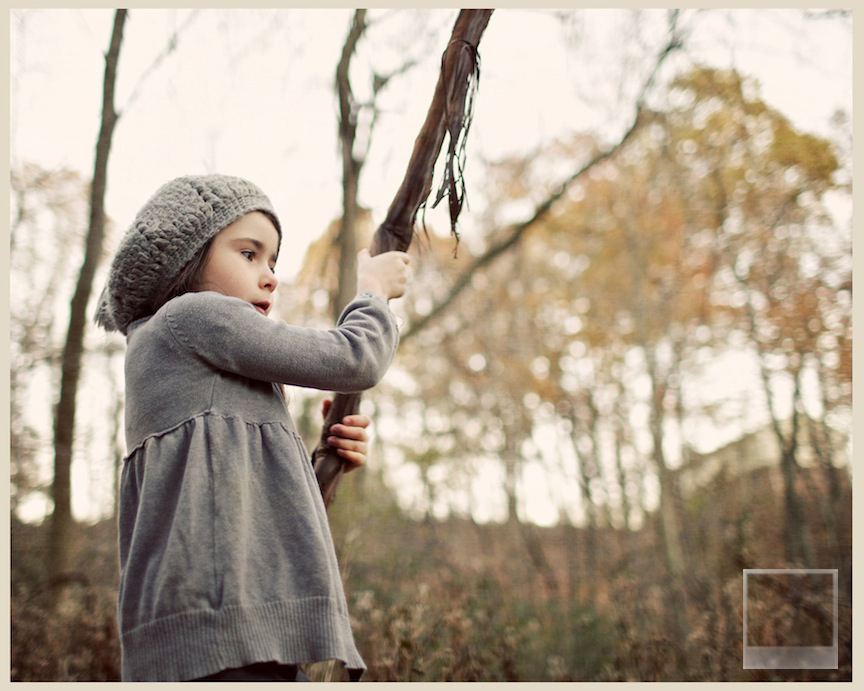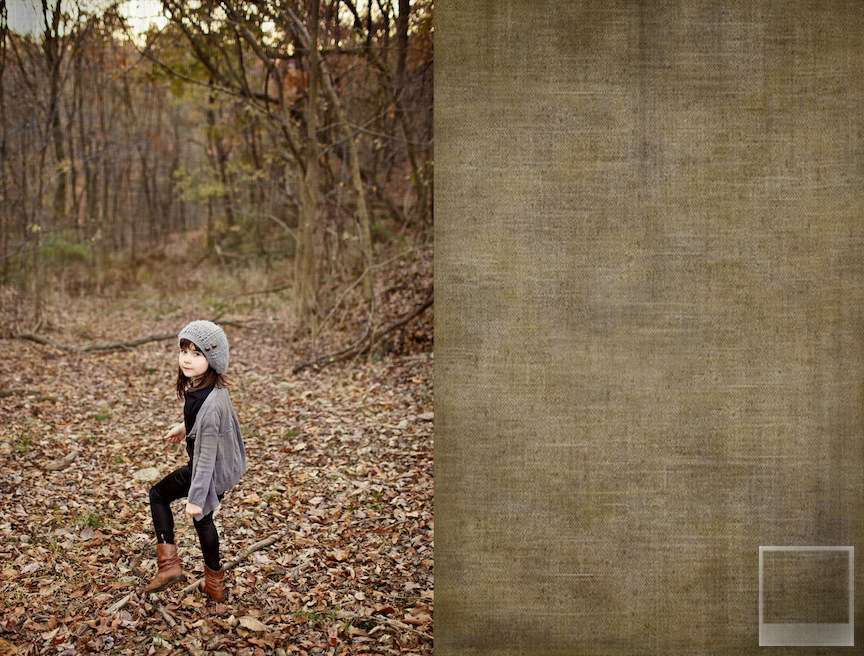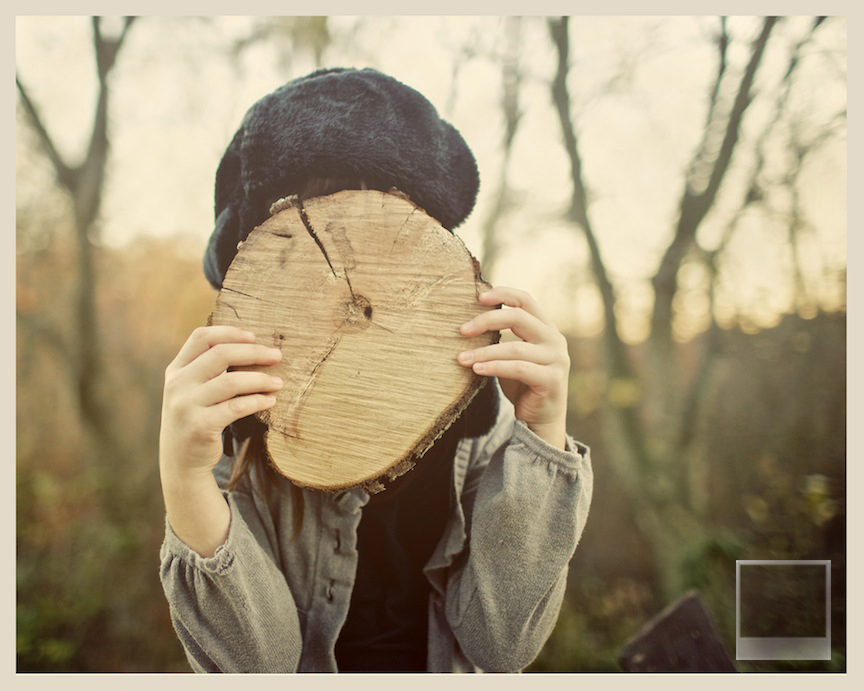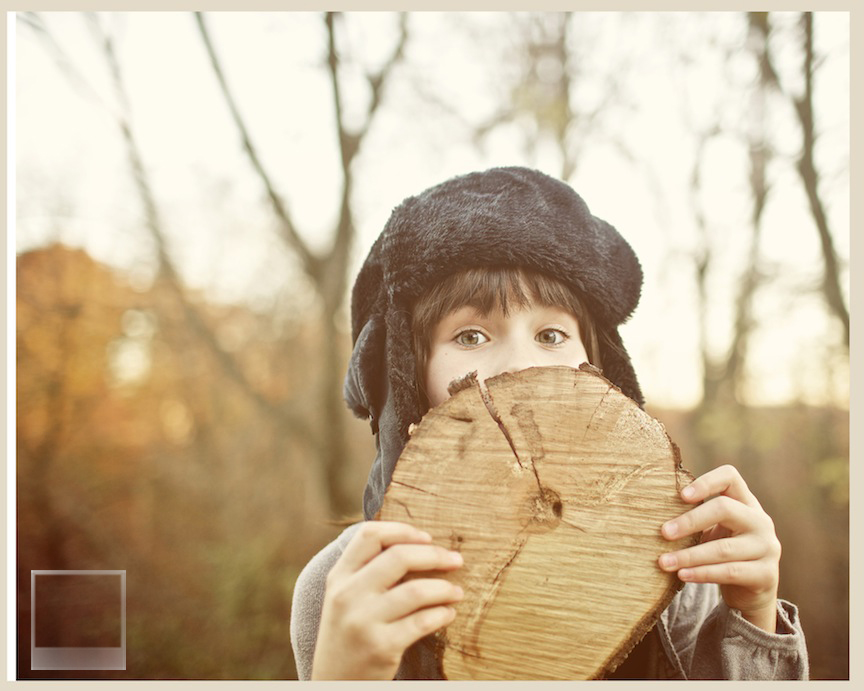 owl stuff
so i hit an owl with my car :(
i know that sucks, but he was still alive!
we took him to an animal rescue center the next day.
here's a picture from the iphone of the first night we had him. – tiff
i cant believe we found him on the road still.
it was around midnight so he came to stay the night with us. – jonathan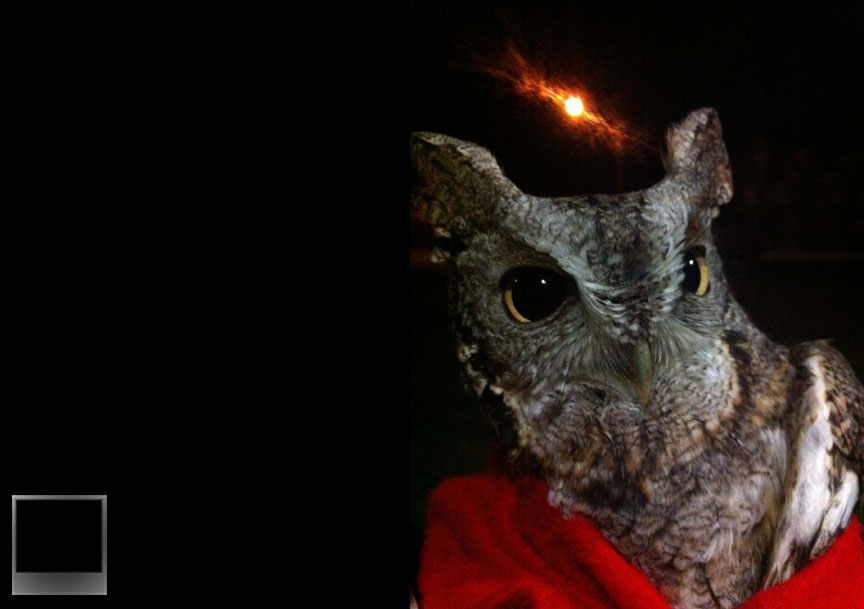 poor little guy or girl?
he had a concussion.
but the good folks at the animal rescue league fixed him up.
funny thing.
he made two friends in rehab
who all came back with him to celebrate his release into the wild. – jonathan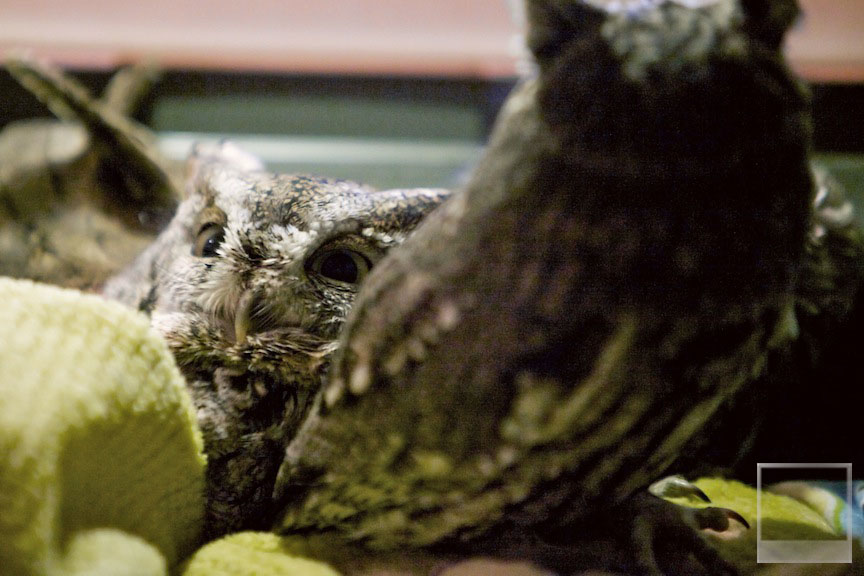 when we opened the crate two of the owls took off right away.  -tif
two quick for the 70-200. why did i choose that lens???  – jonathan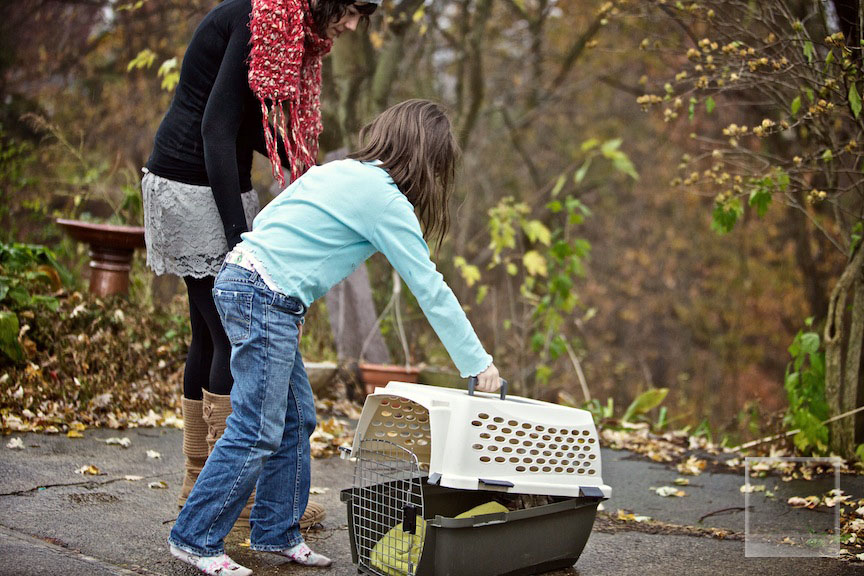 this guy did not…
i'm pretty sure this is actually the one that i hit,
plus he kept giving us the stink eye.  -tif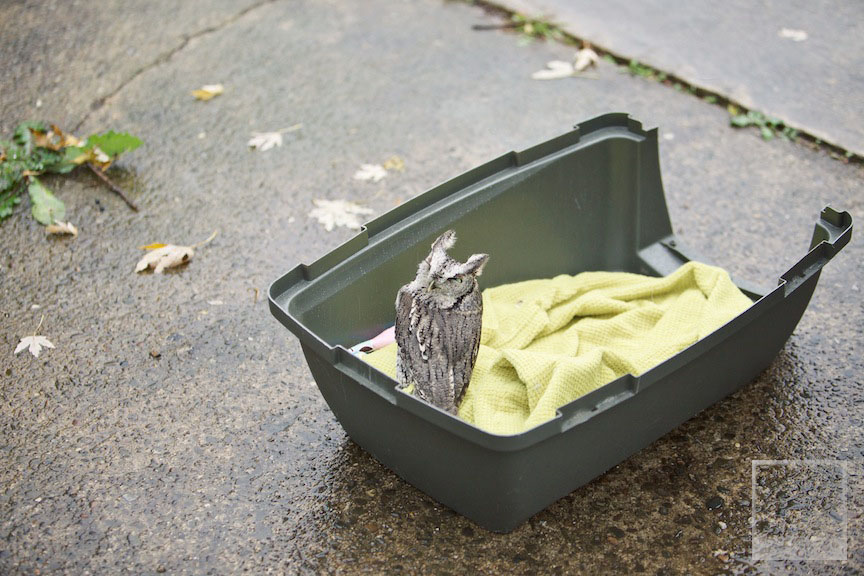 then we gave him a little push, still nothing.  -tif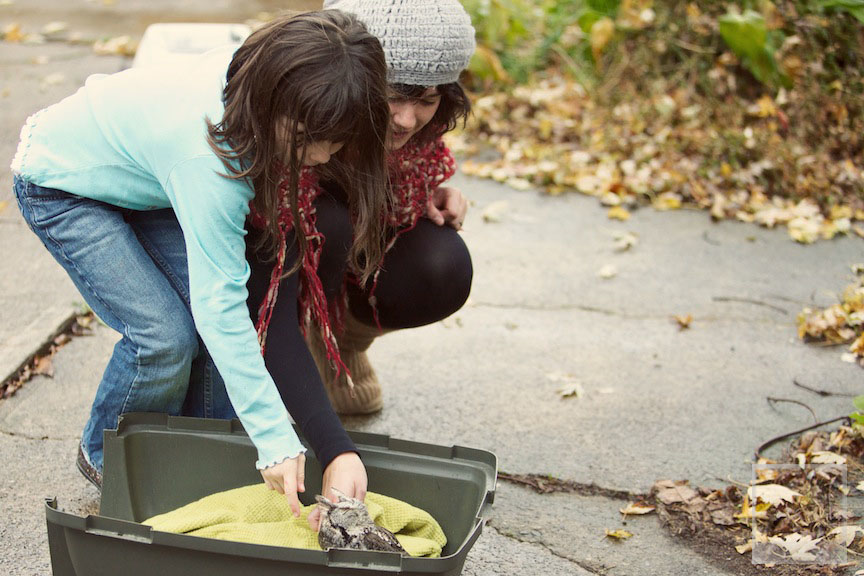 a little coaxing and he was on his way.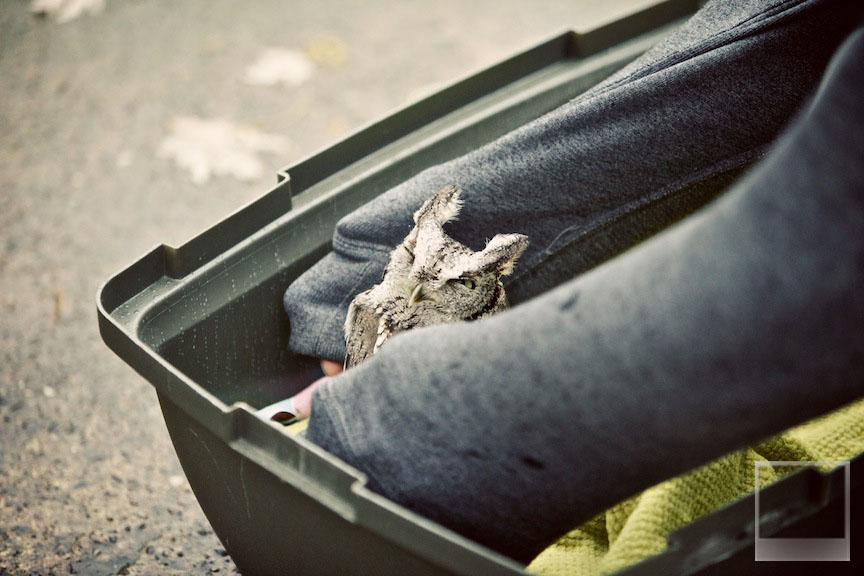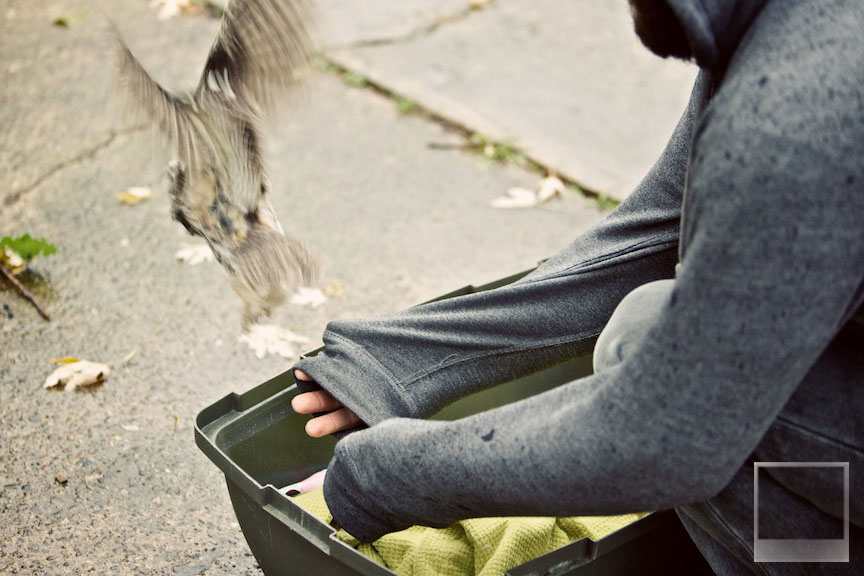 maybe this is why i brought the 70-200…  – jonathan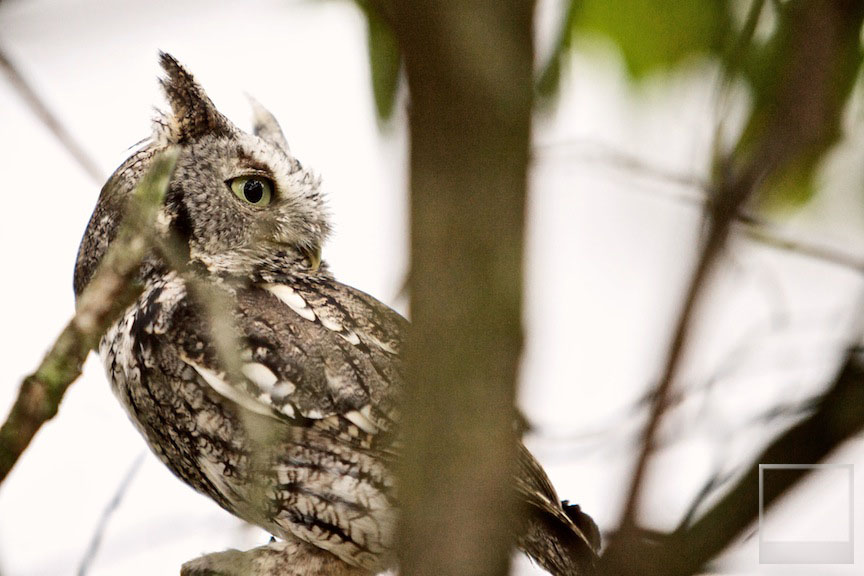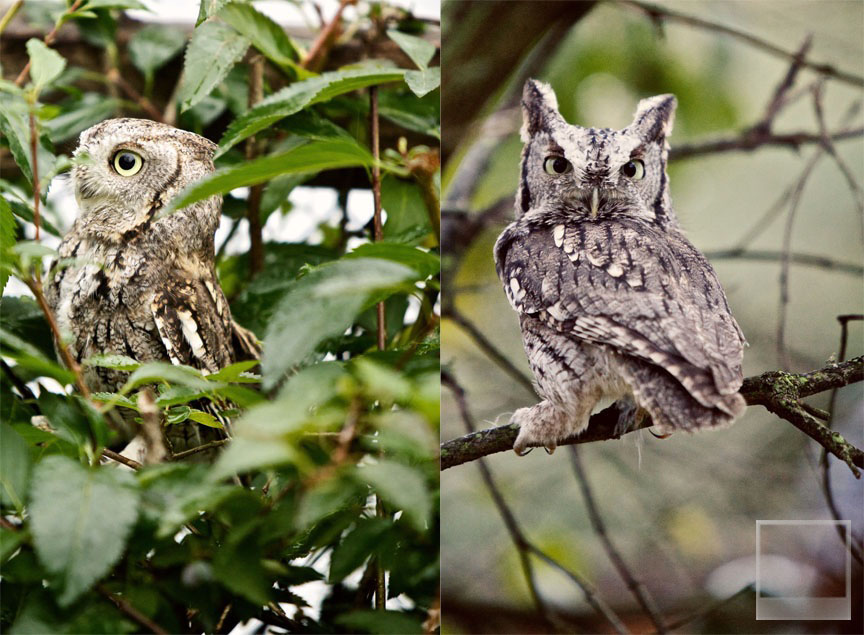 hopefully they stick around so we can see them again.  -tif
what a truly unique experience.
I'm thankful that there are people out there who care enough to help
even the smallest of Gods creatures.
thank you Animal rescue league! – jonathan

cooper cation 10′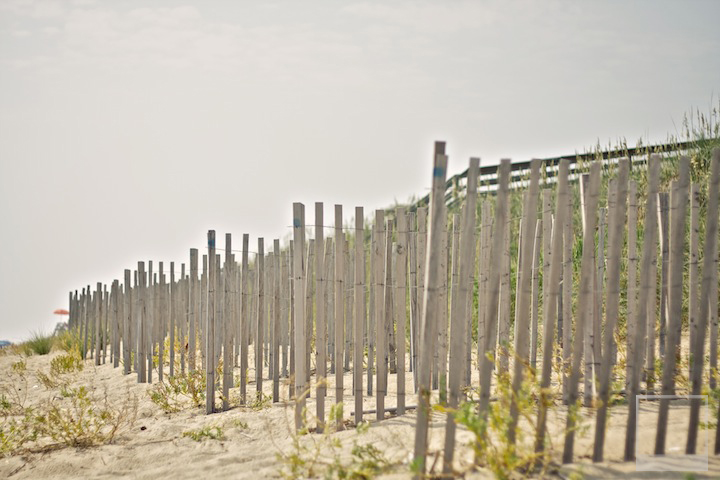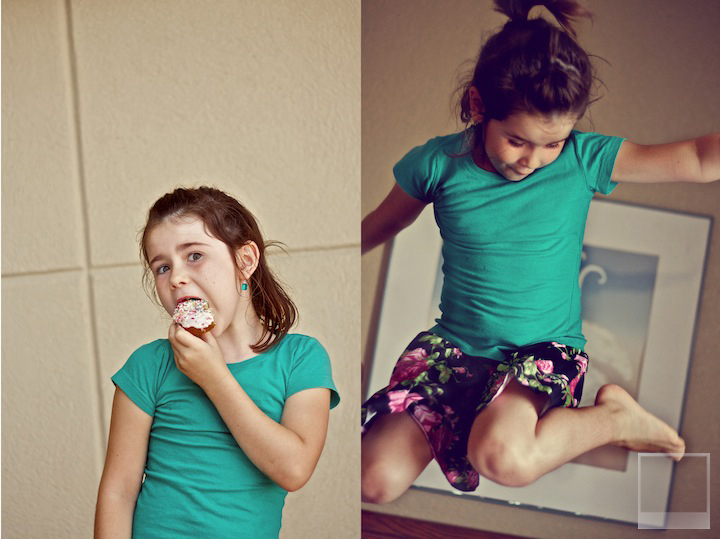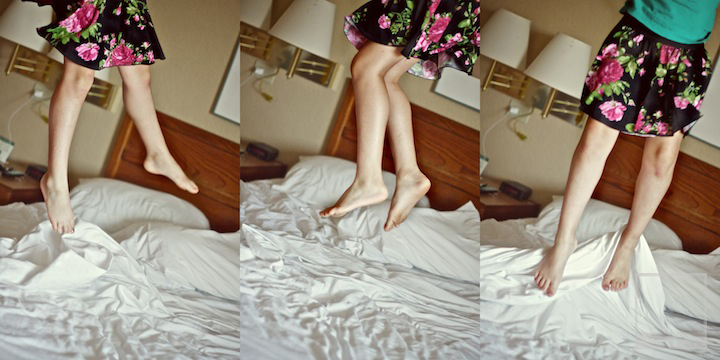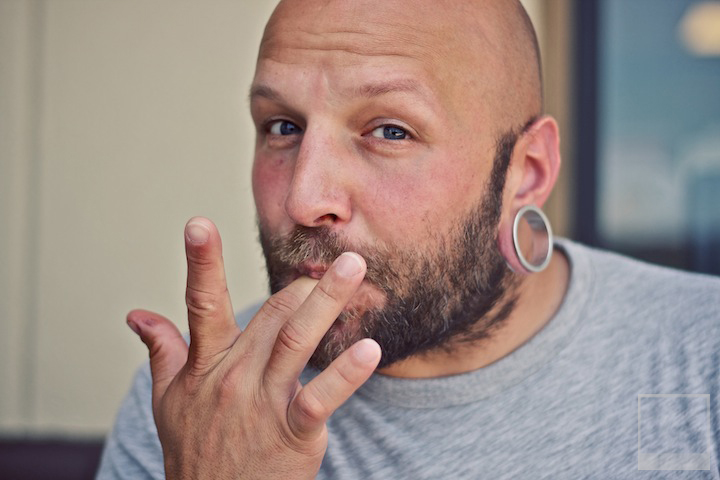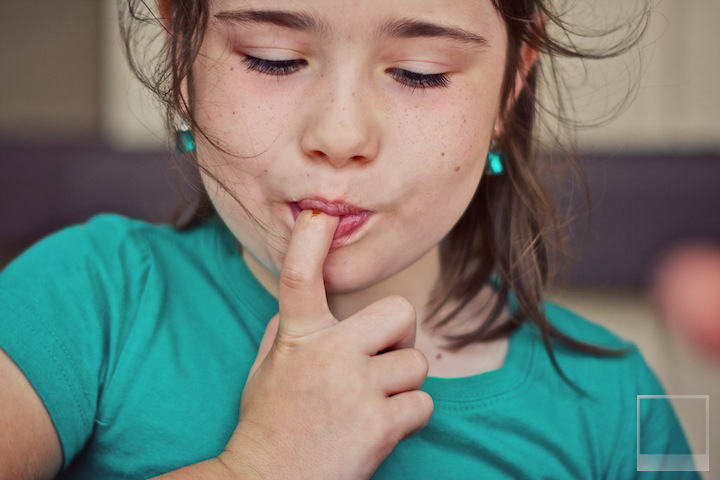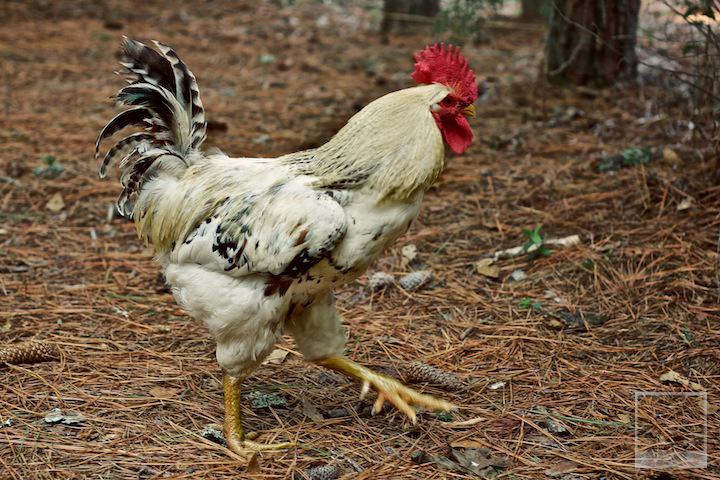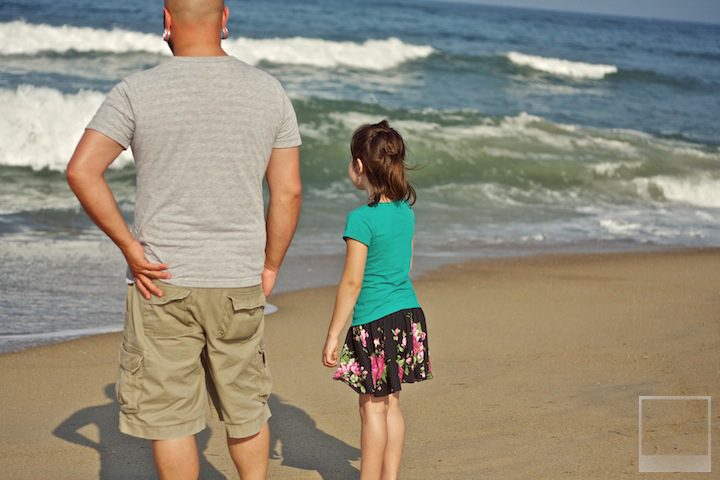 may 10′
this is what happens when you shoot a photographer's wedding.  We just got this in our inbox   :)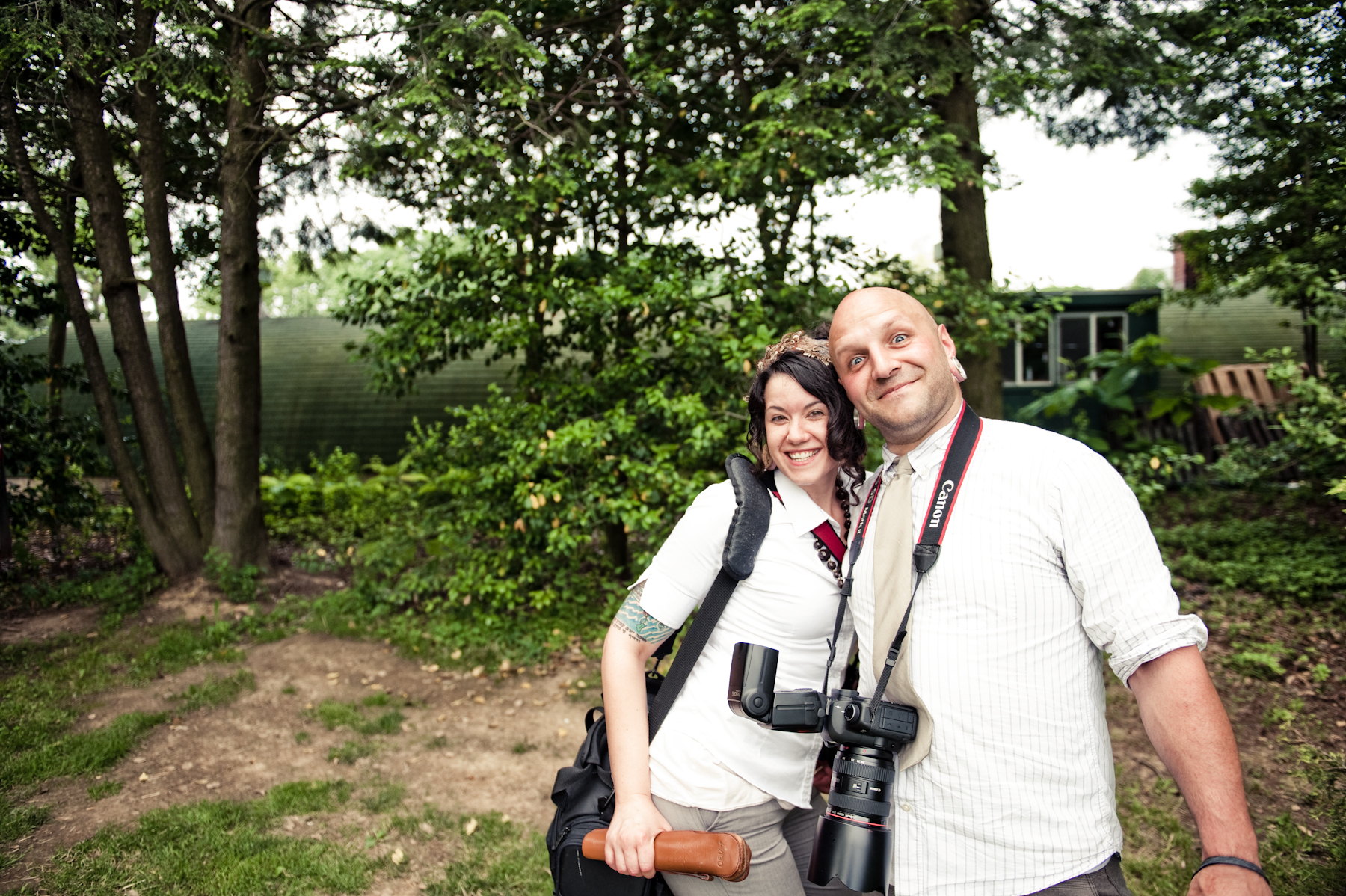 Zoopers
04/10

here are a few shots from our trip to the zoo last week.
we had a blast and shot with scarlett's 20d.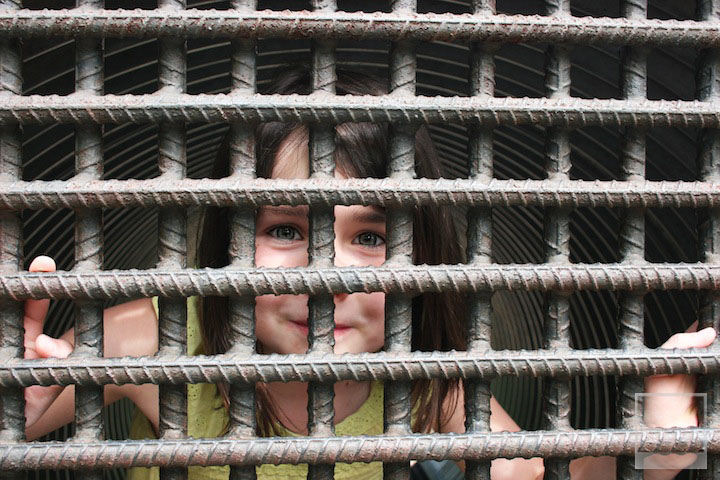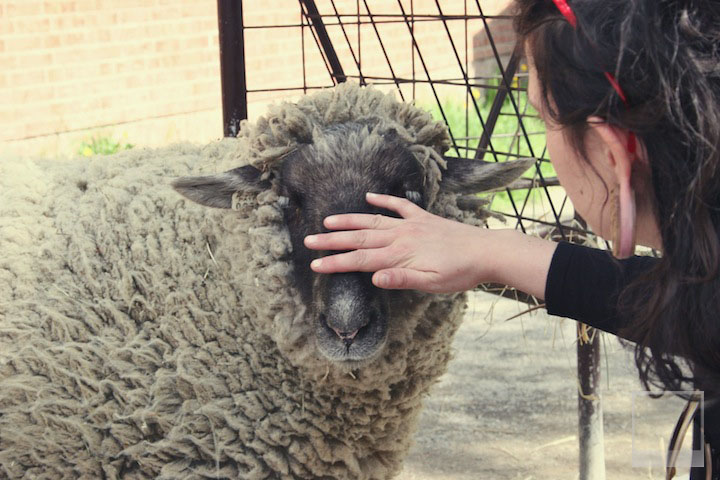 sicky-mcsickerson
jonathan was thrilled that i woke him up via camera this week.
that's what you get when you slept until 11am.
everyone else in this house gets up at 7am! (except the dogs, they sleep all day)  -tif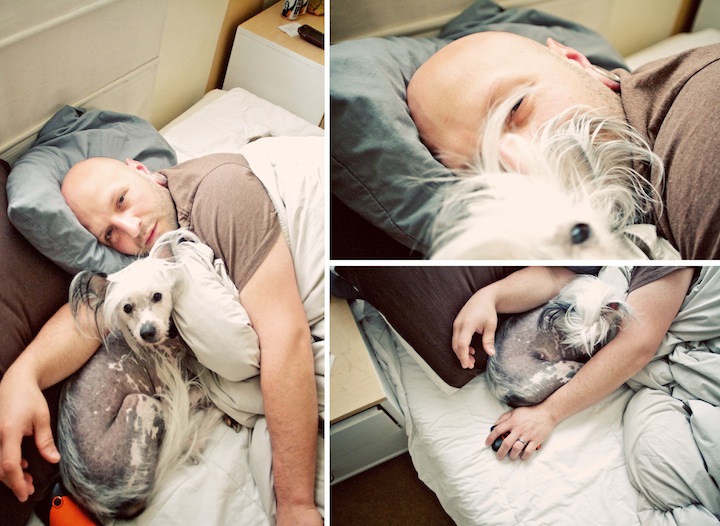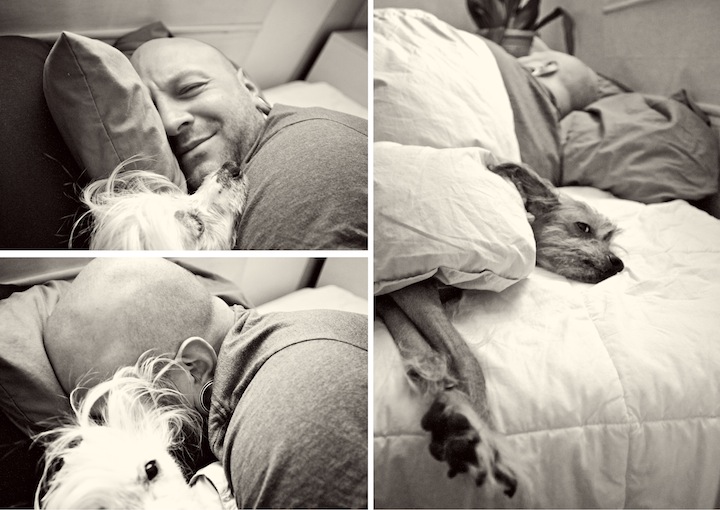 march made warm,
… by leaving pa
here's a few fun shots we took while roaming grand bahama island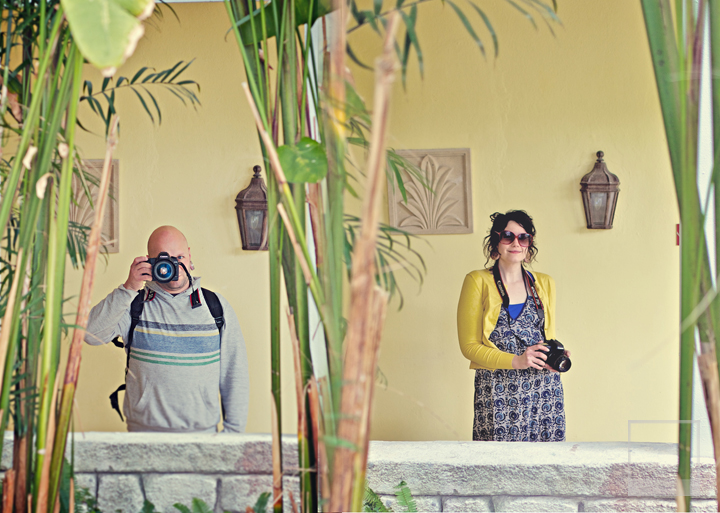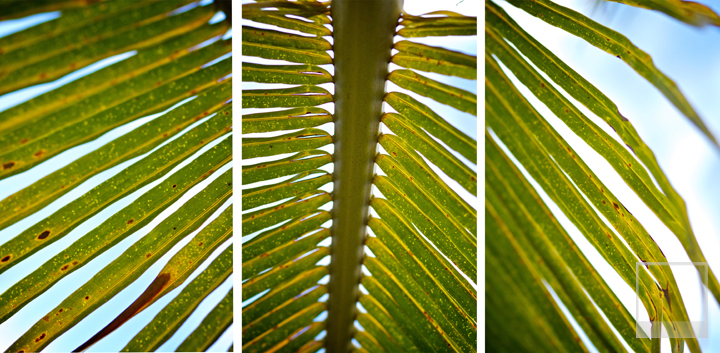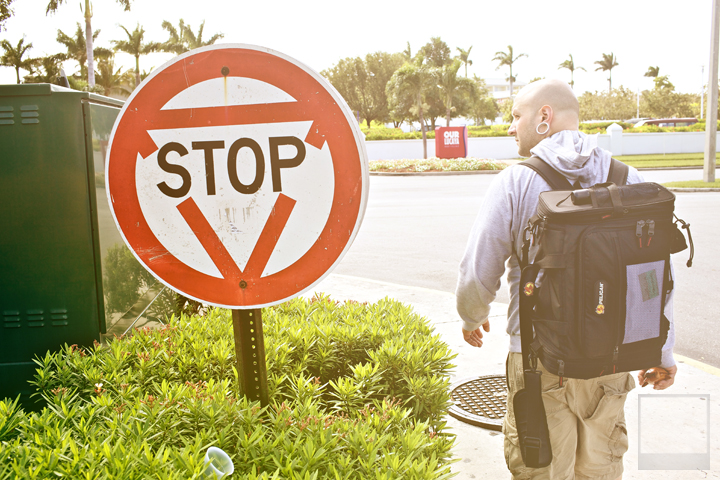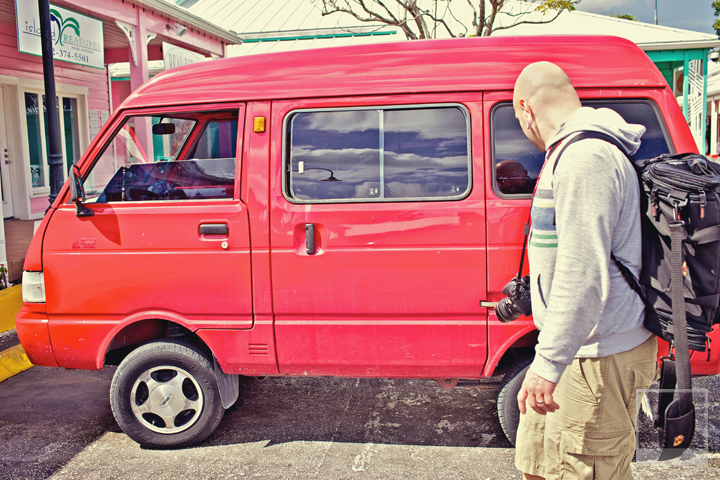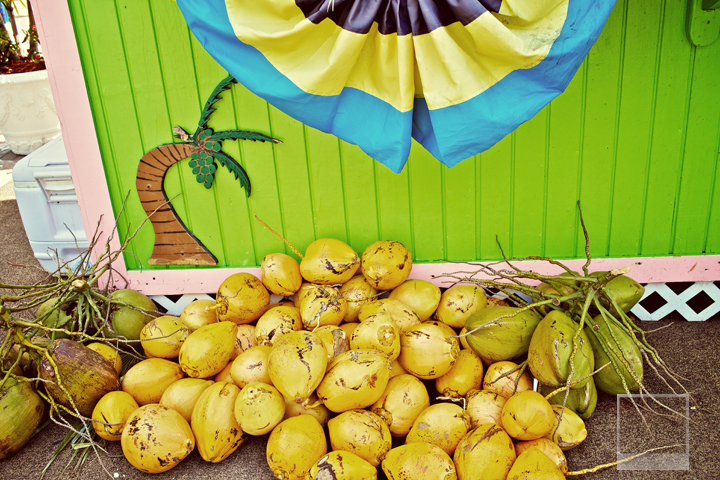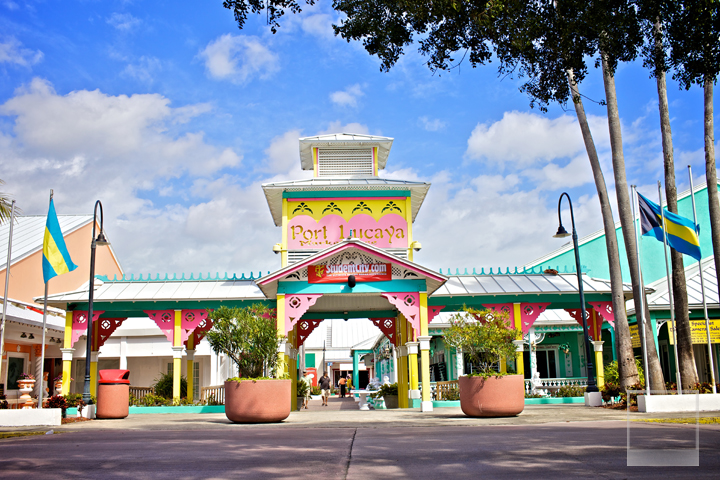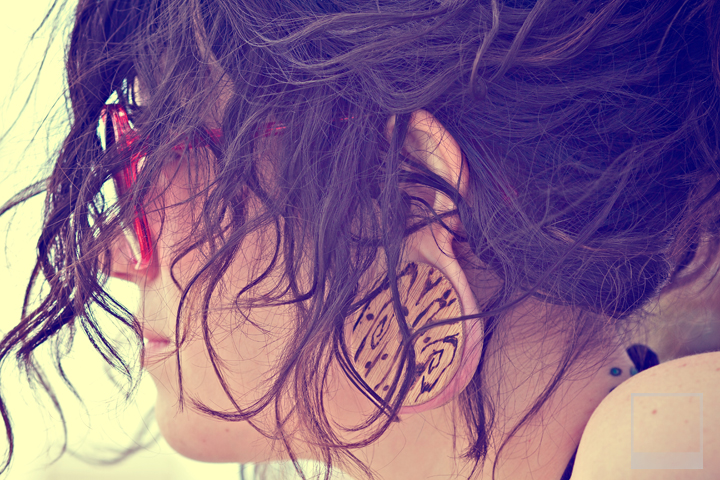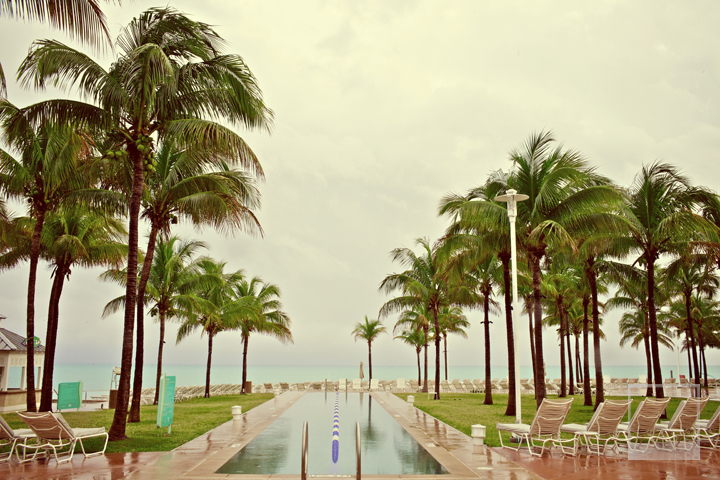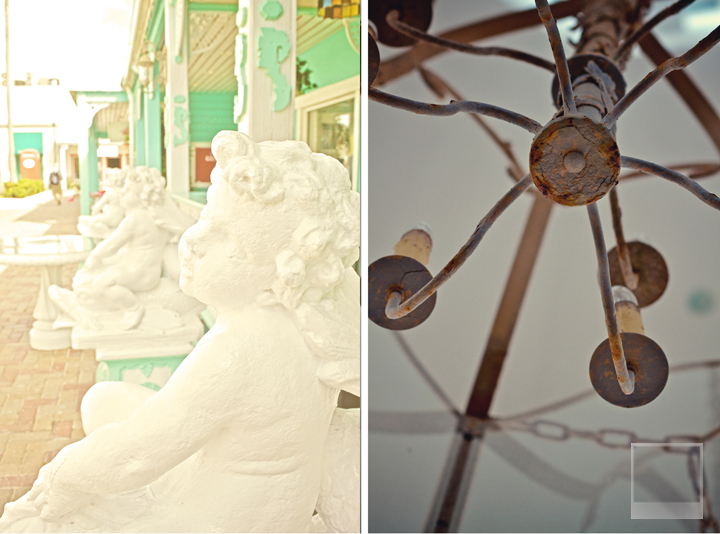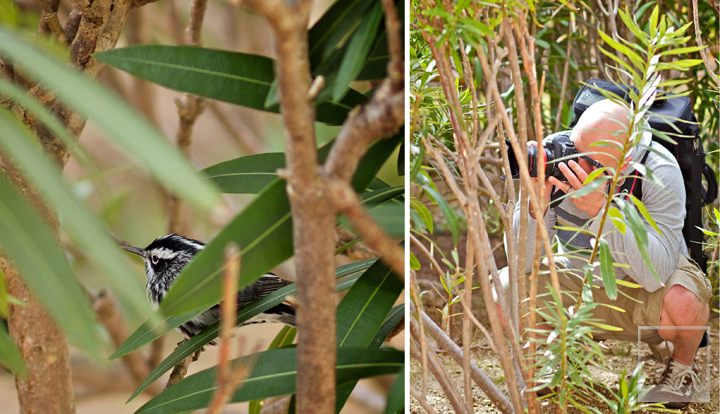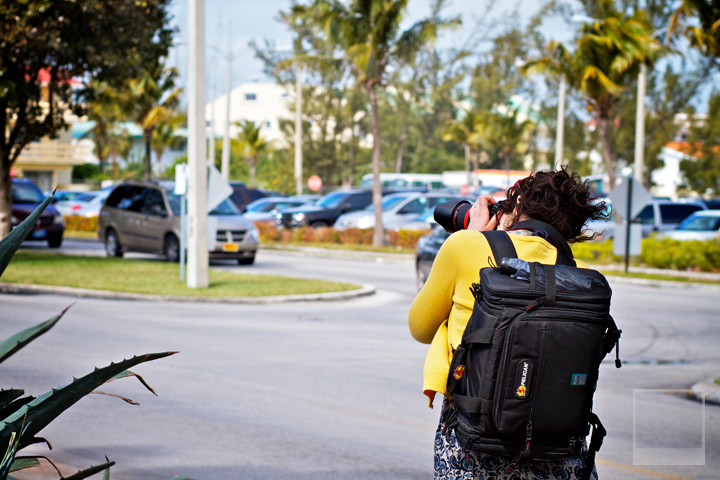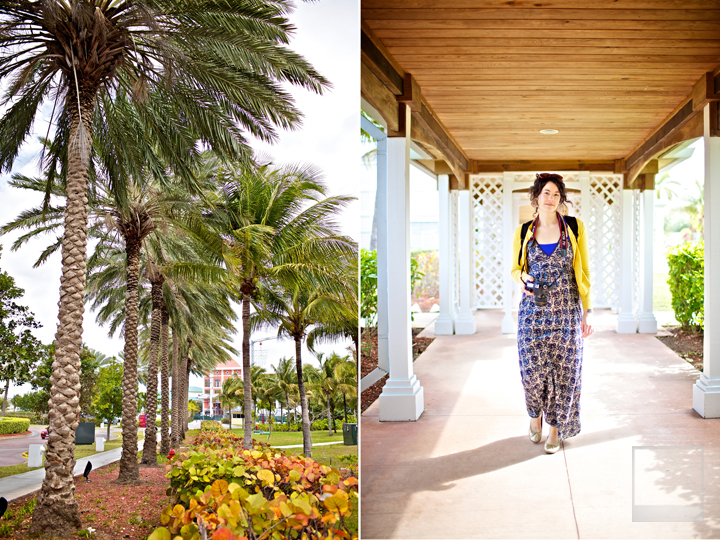 february, 2010
this month started out pretty slow with all the snow.
the mini cooper has been home from school just as much as she's been there.
now that the skies have cleared we are working alot more, but with all the time off we had some fun check it out.
snow dayz…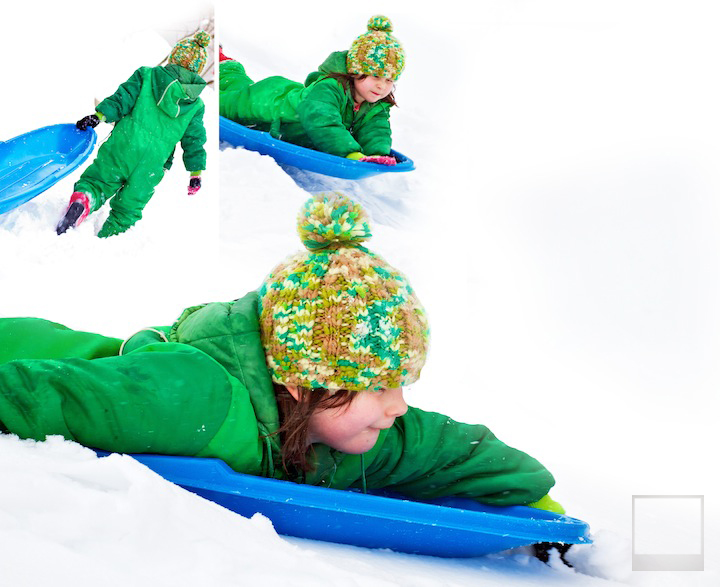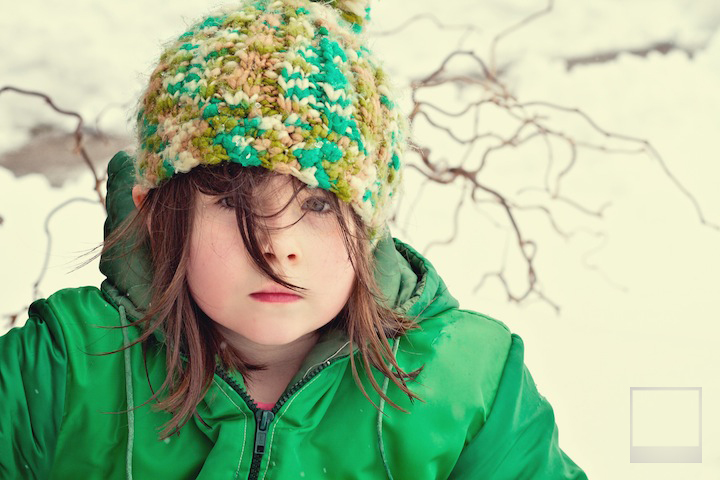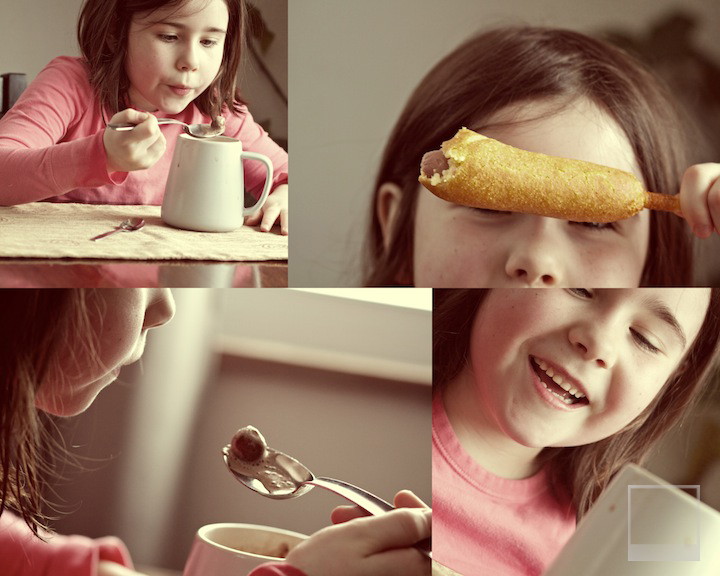 jan. 2010!
we are so excited about what the new year brings.
a few more wedding this month and a birthday in February!
we grabbed some hats and snapped a few of scarlett in the backyard last week.
please excuse the hair, she's growing it out for locks of love.  It's too long to do anything with. -coopers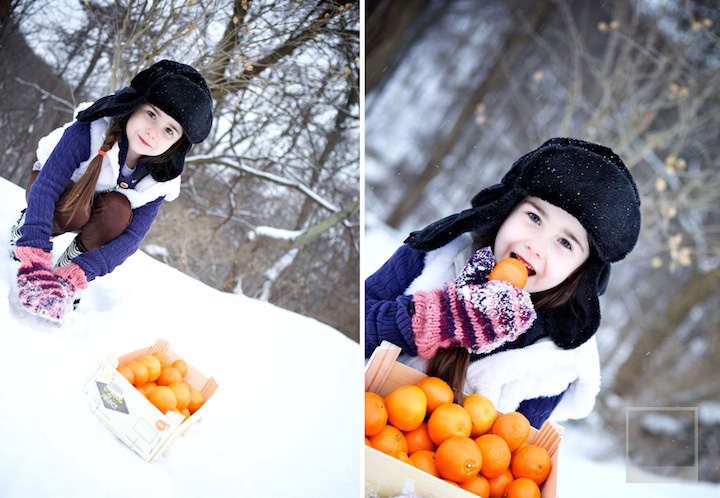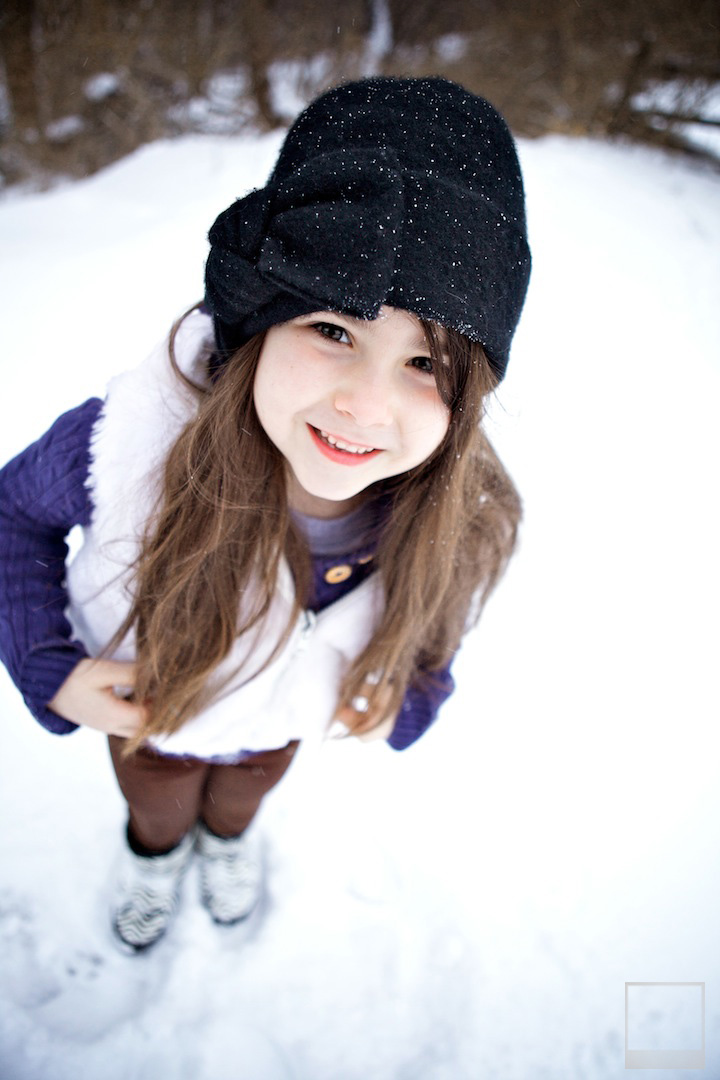 whoooo….
oct. 2009
wow, thank's everyone for making our fall so fun, and busy.
We never thought we would have this amazing response to our work,
and are overwhelmed by all the kindness around us.
sorry to post this so late but Jonathan and i always edit clients work before family pictures.
these are scarlett's fall pics, taken around the house.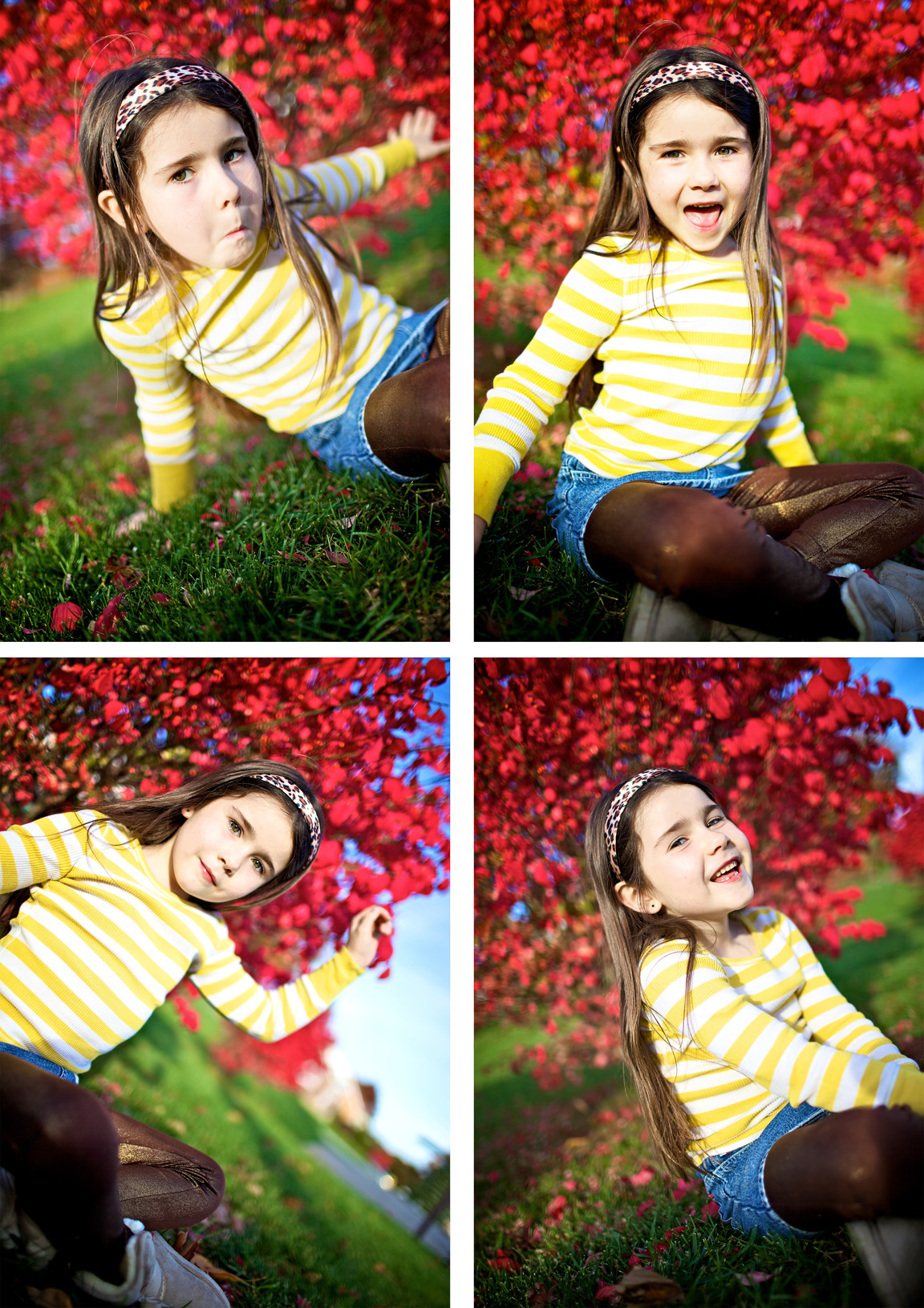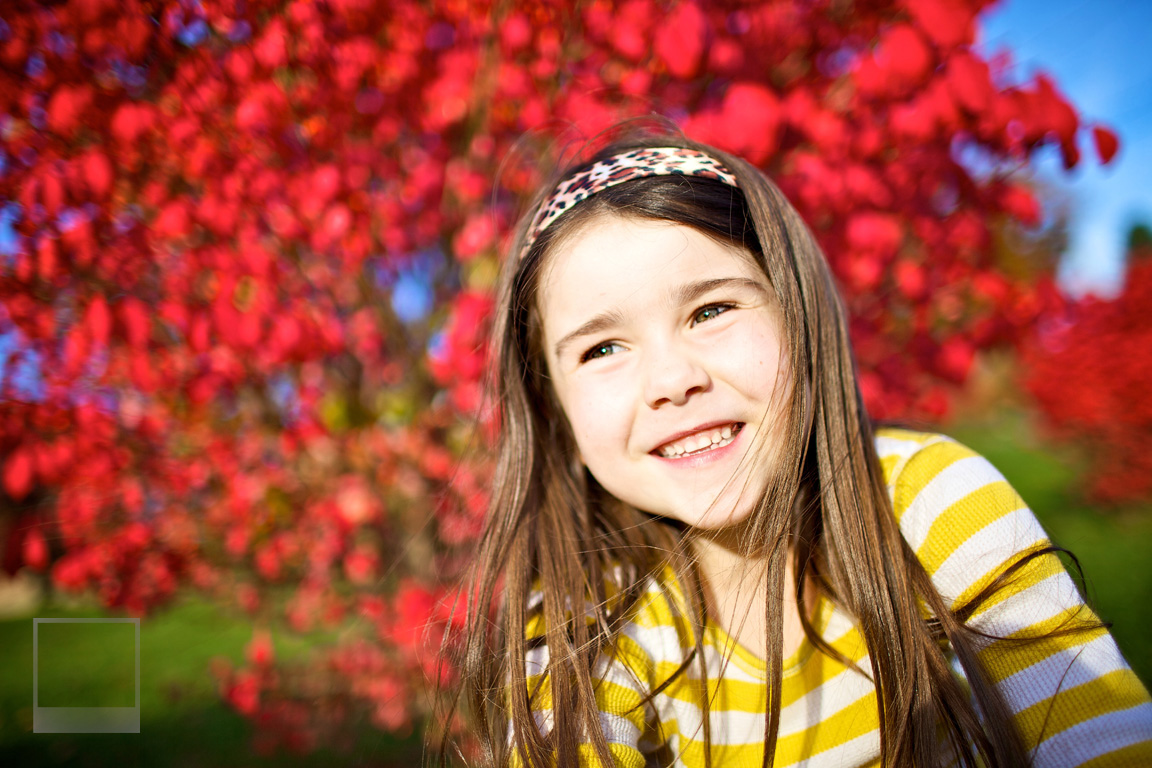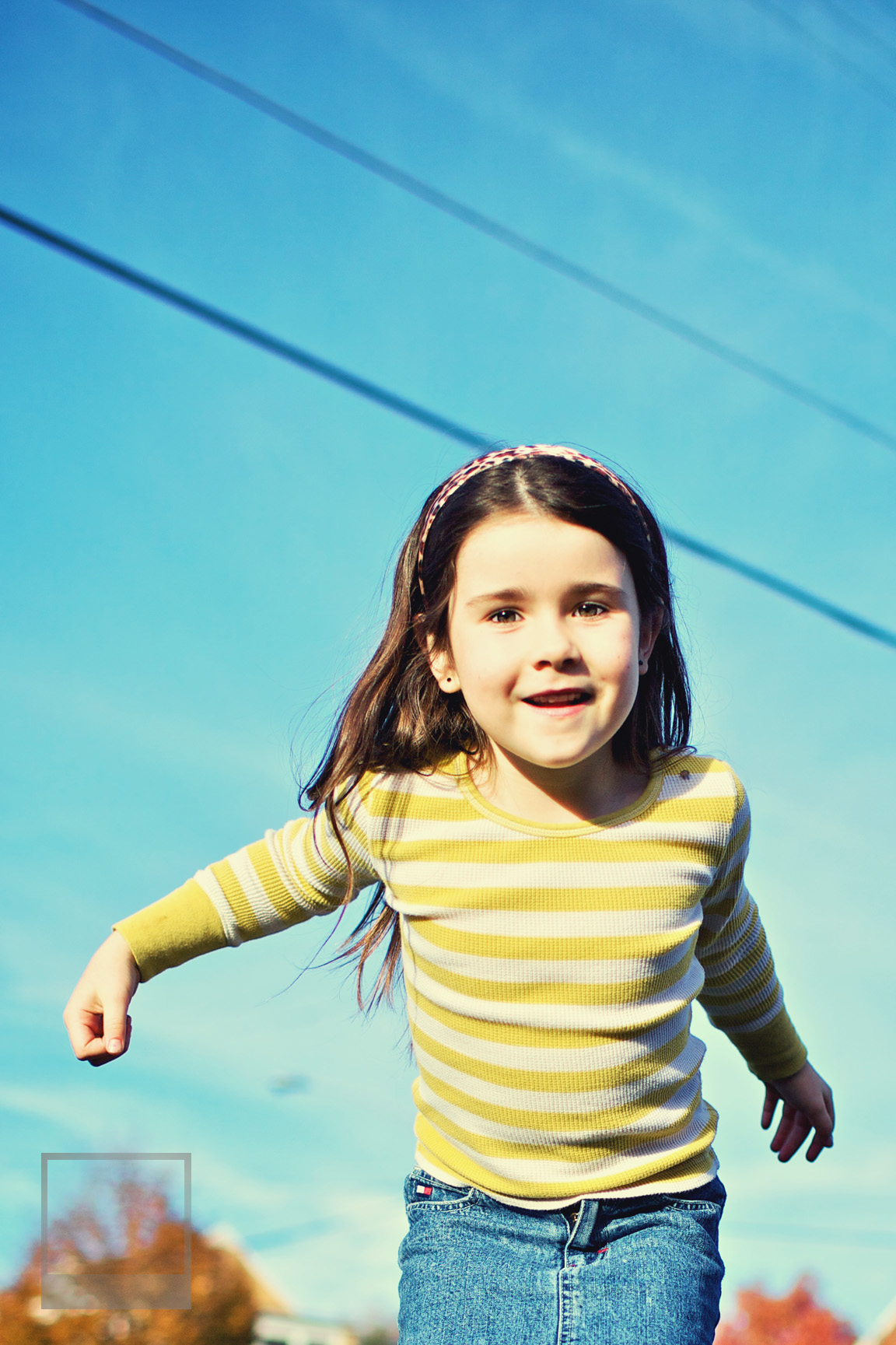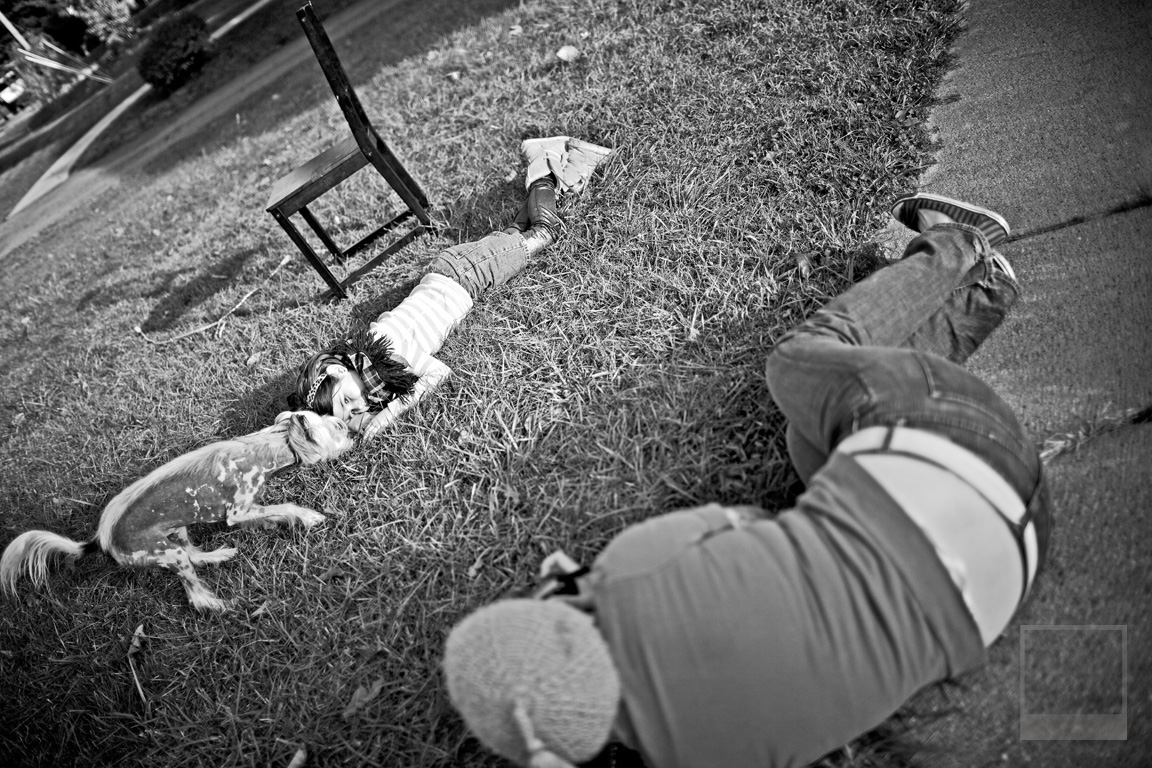 fee fi fo… and fun for me
sept. 2009
this is what happens when you say
"let me take your picture!"
to a six year old. -tif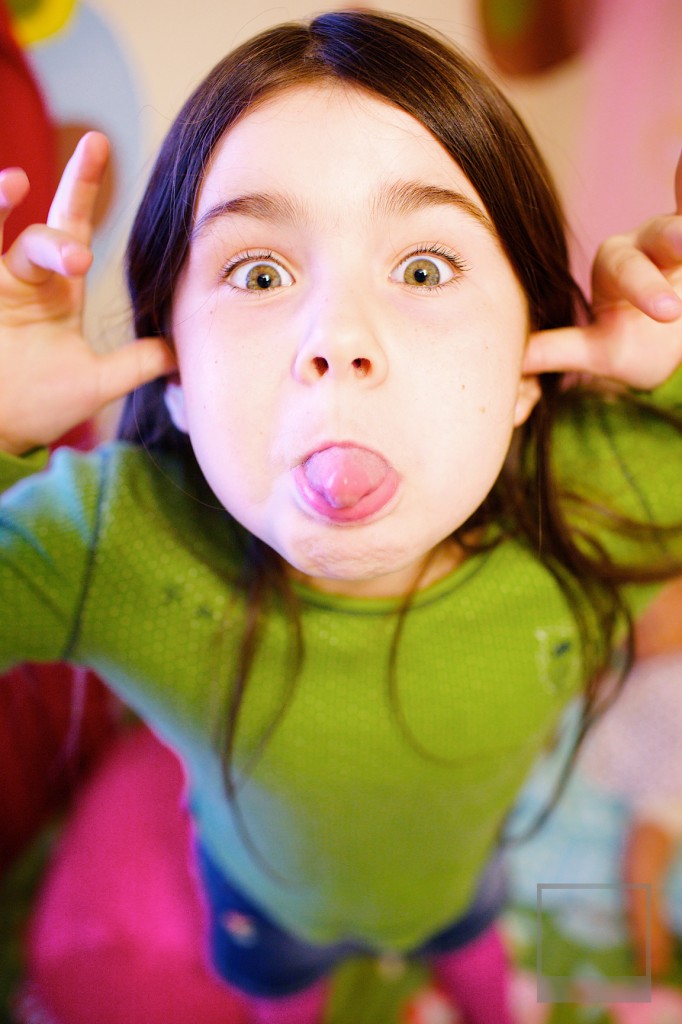 then the baby doll makes an appearance.
she's such a good mom.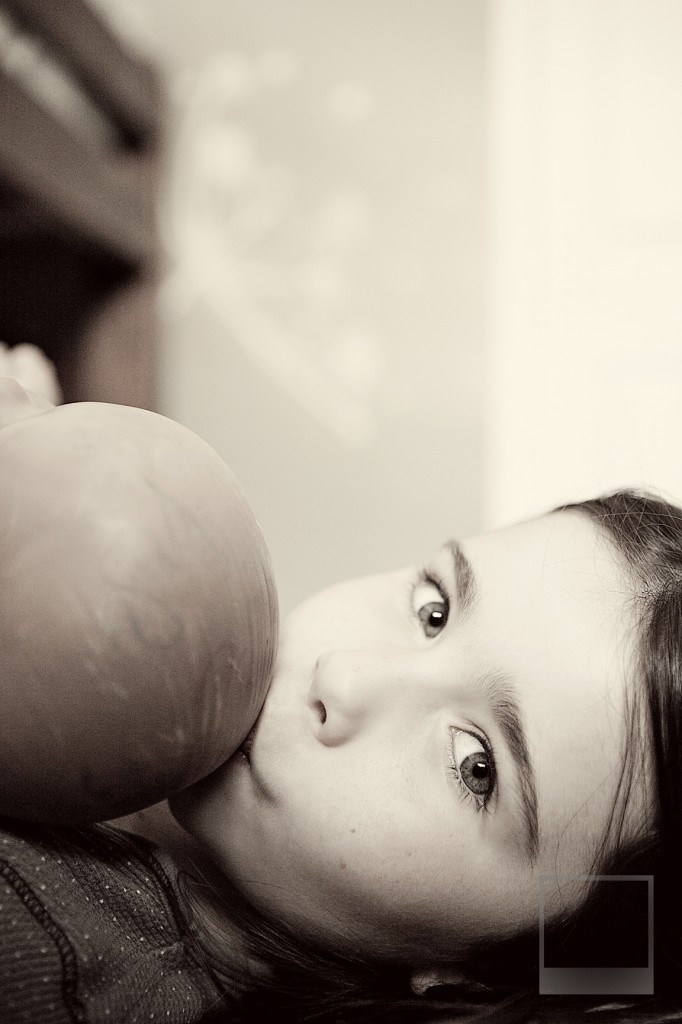 it's my jolly green giant and chinwe the dog,
no we don't shave him!  -tif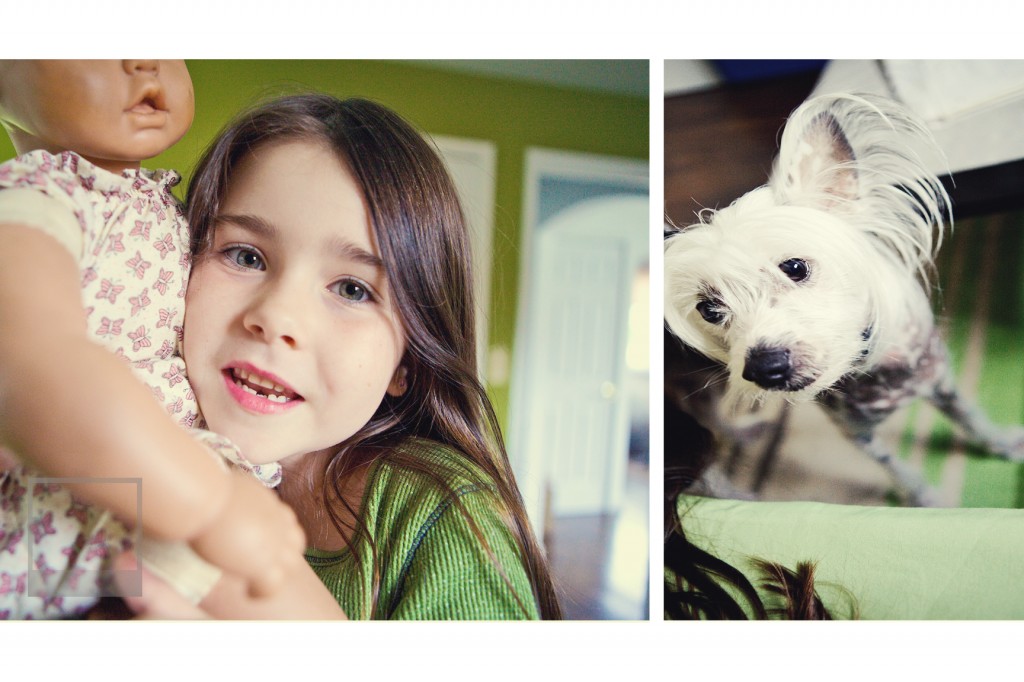 new flash
aug. 2009
so, we were playing with our new flash last night and took some fun shots.
we are doing a cheesebox at an upcoming wedding.
so we go a little crazy, which actually happens more than not at our house  -tif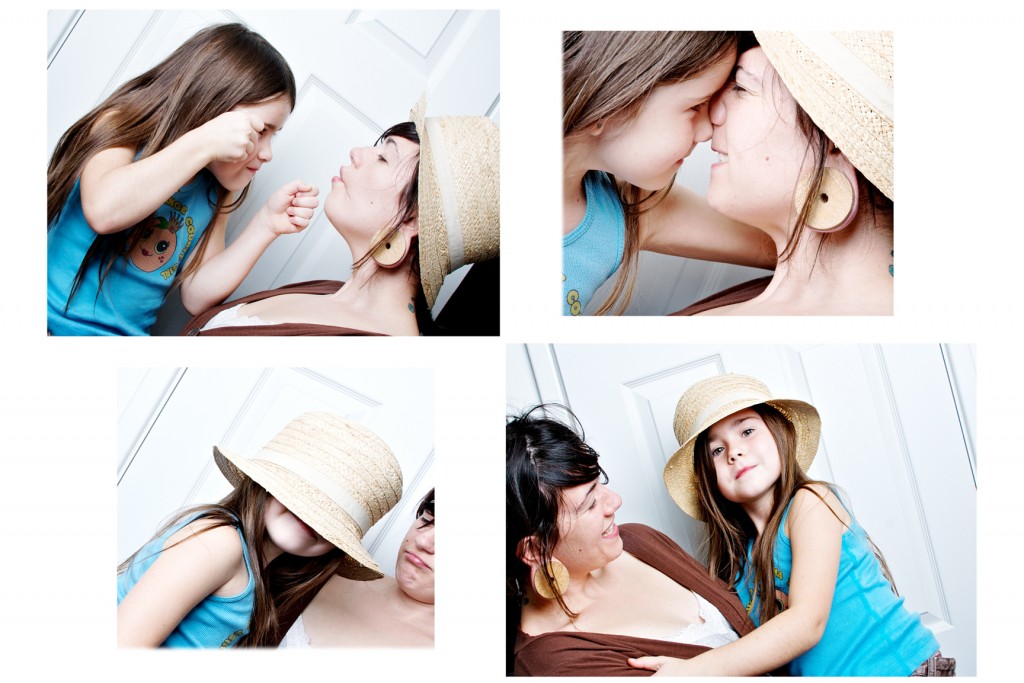 coopers gone wild!
don't worry there will not be an infomercial  -tif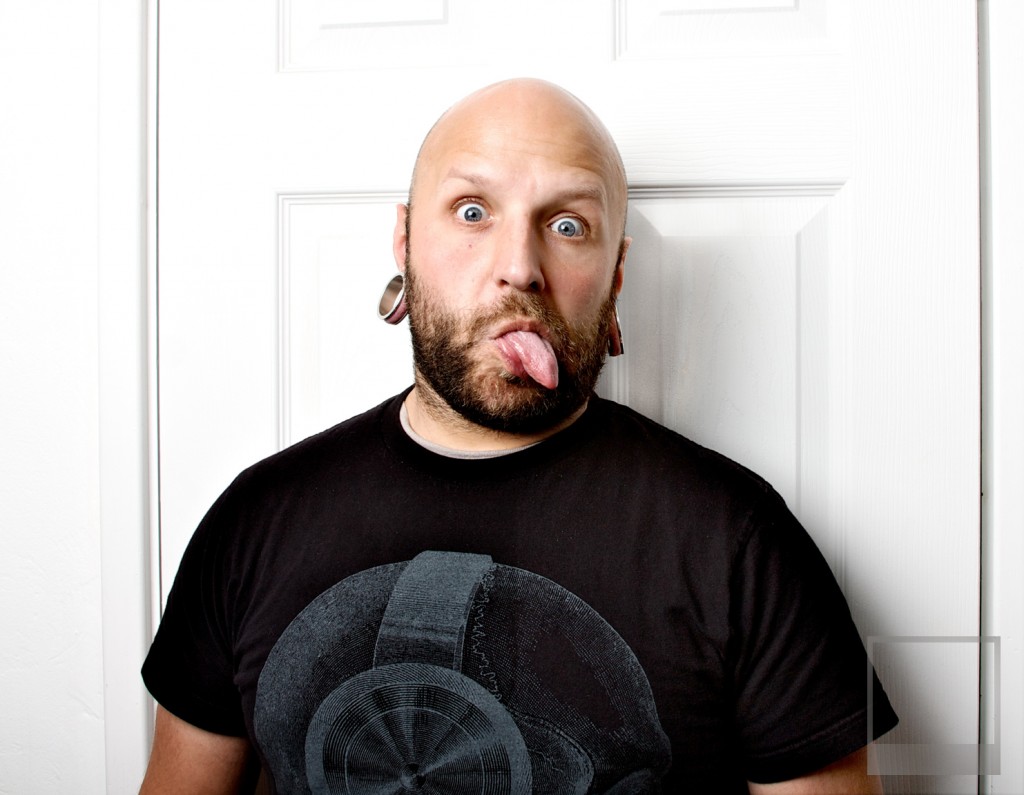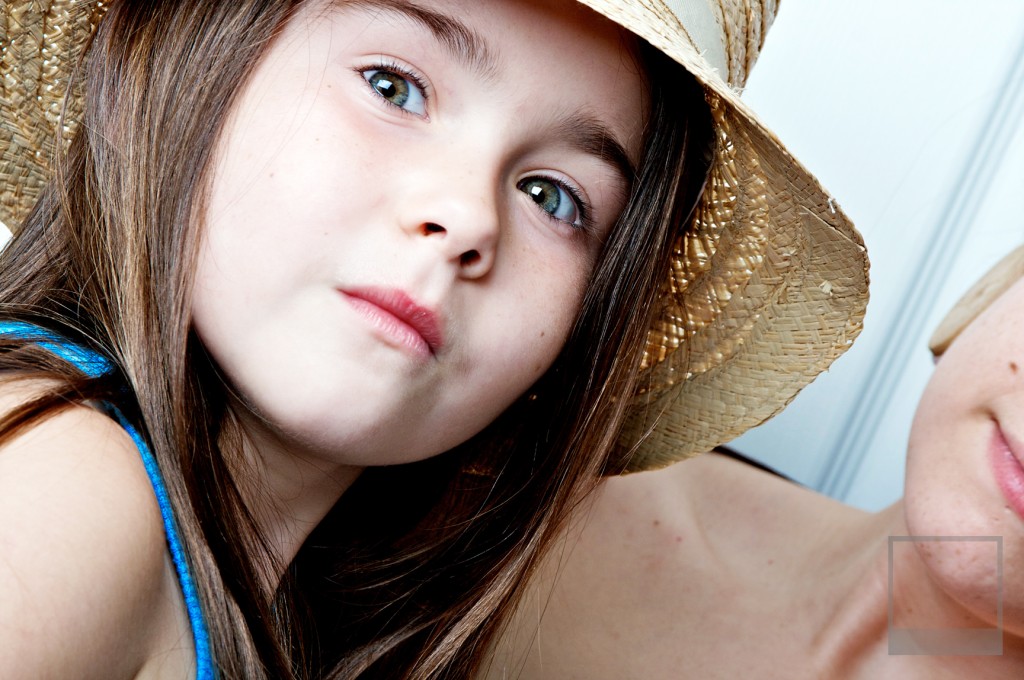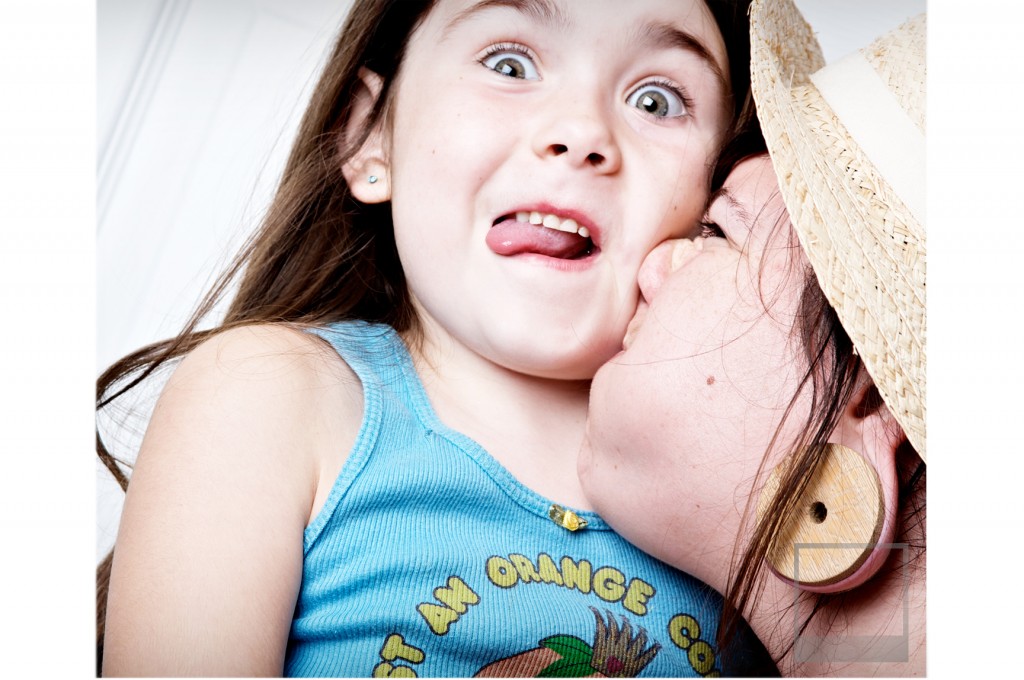 summer in a nutshell…
aug.09
lots of popcicles…..
…and time outside
sometimes just hanging out with friends.