Category Archives:
features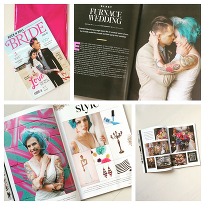 You guys!  Emily and Chris's Carrie Furnace wedding is featured in Rock n Roll Bride magazine!  An eight page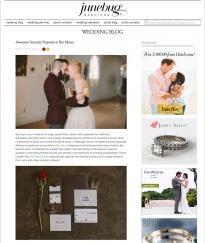 It's so amazing to see your work, and your friends, featured on a super cool blog like June Bug Weddings.  Check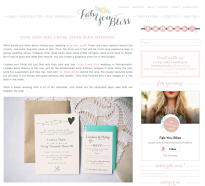 Lindsey and Phil's wedding is featured on fab you bliss today, check it out!