January 20th, 2015 - posted in:
baby
,
engagements
,
family
,
maternity
,
portraits
Families engagements, portraits.  Here's my favorites from the past year.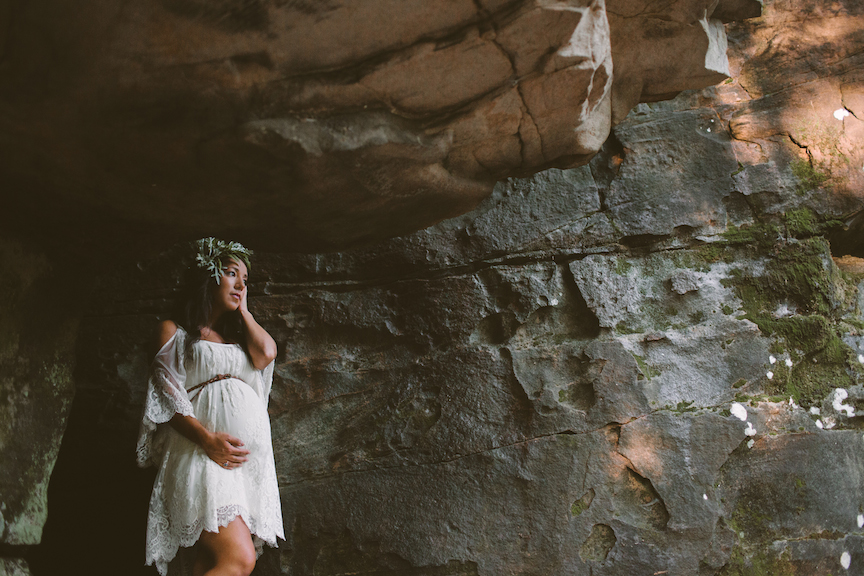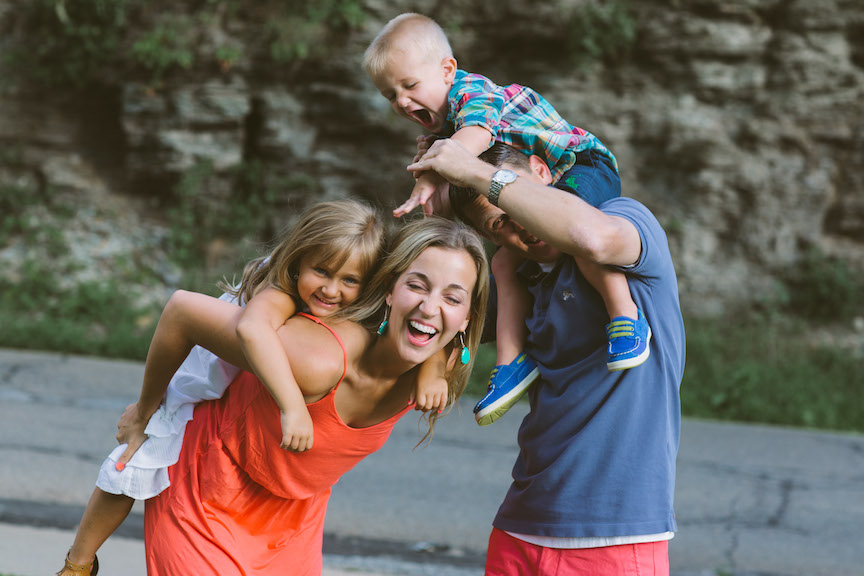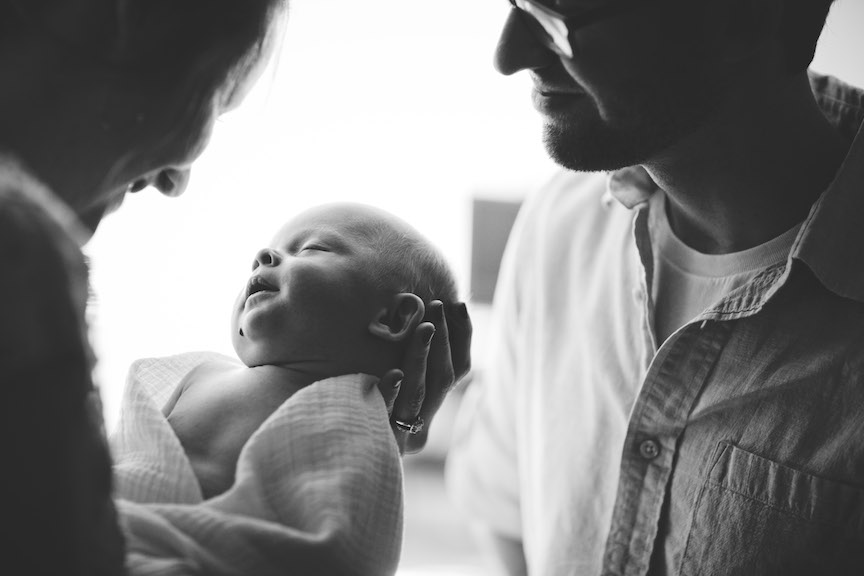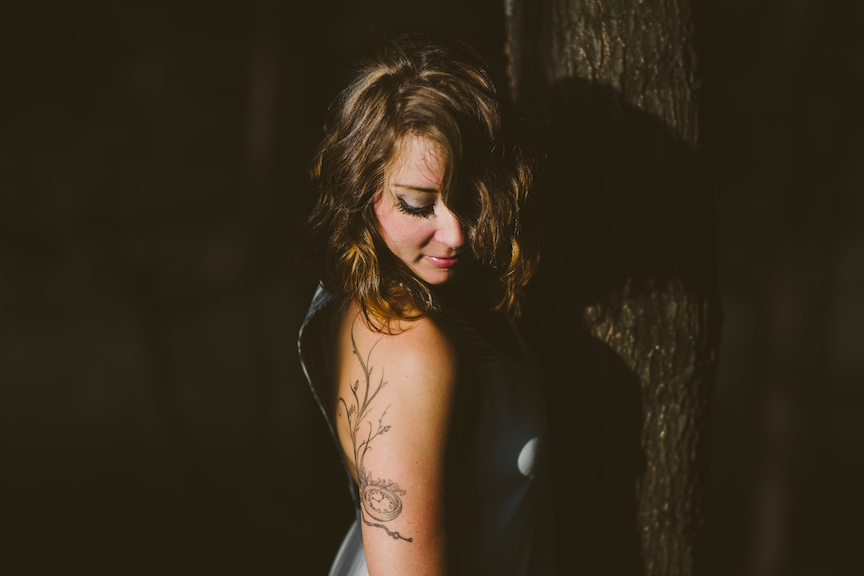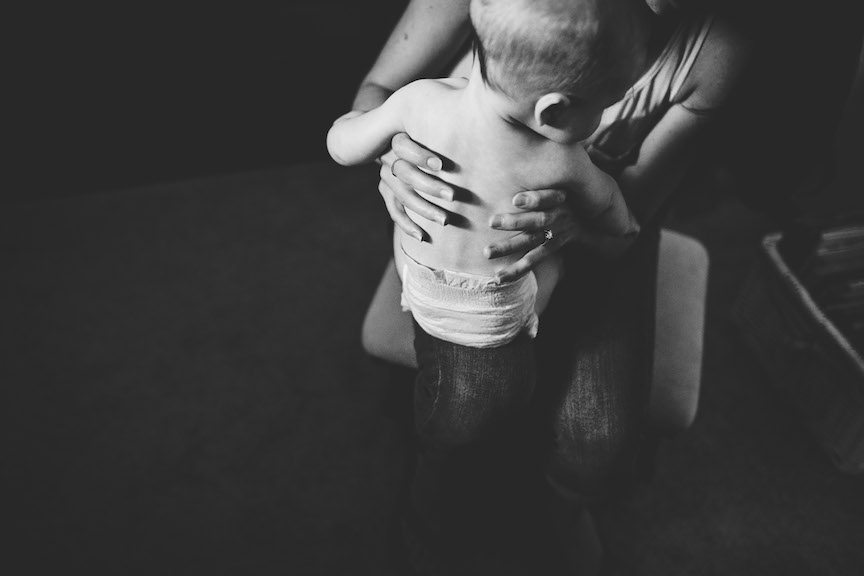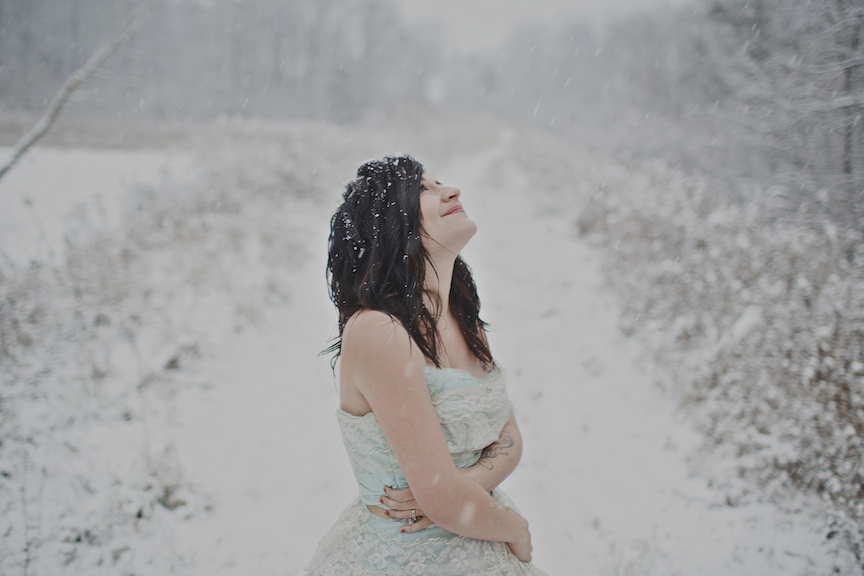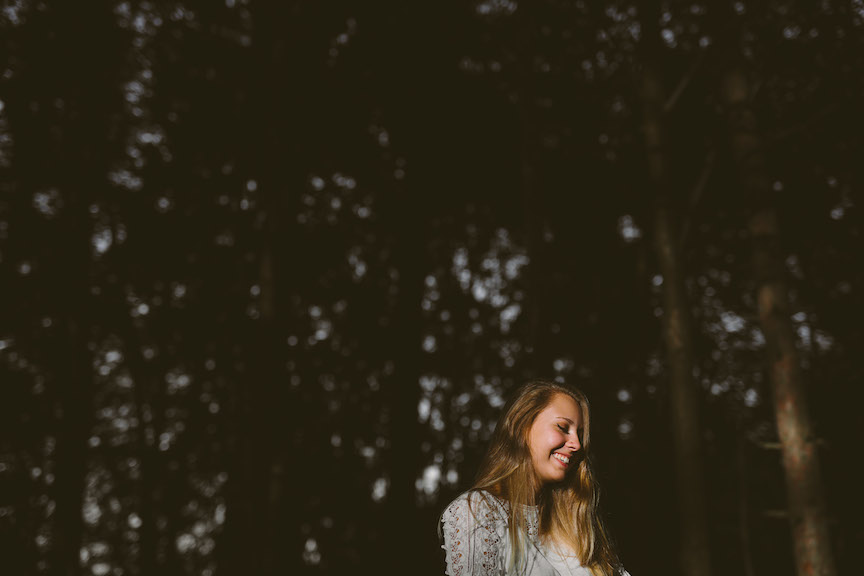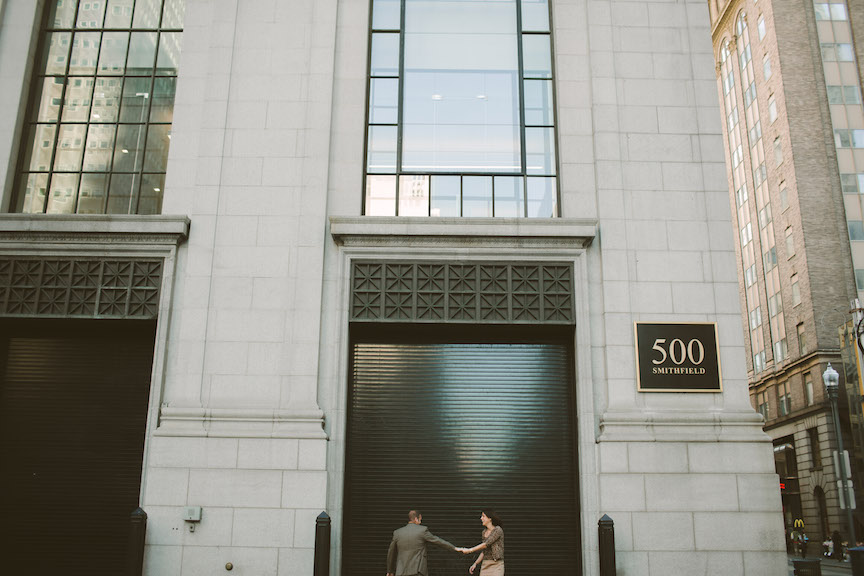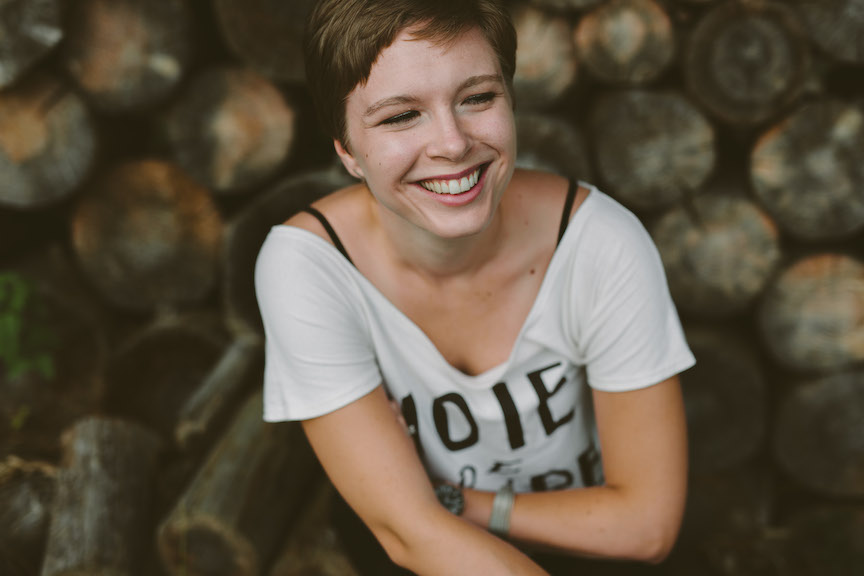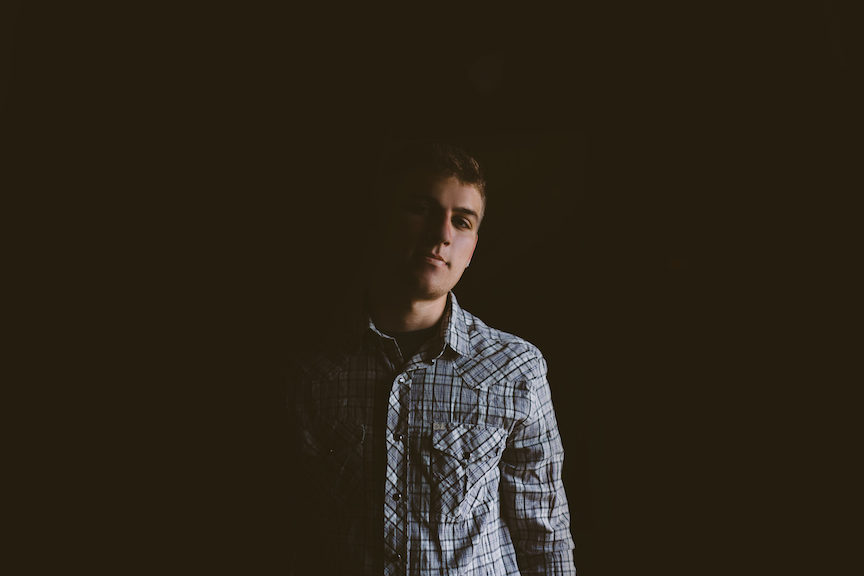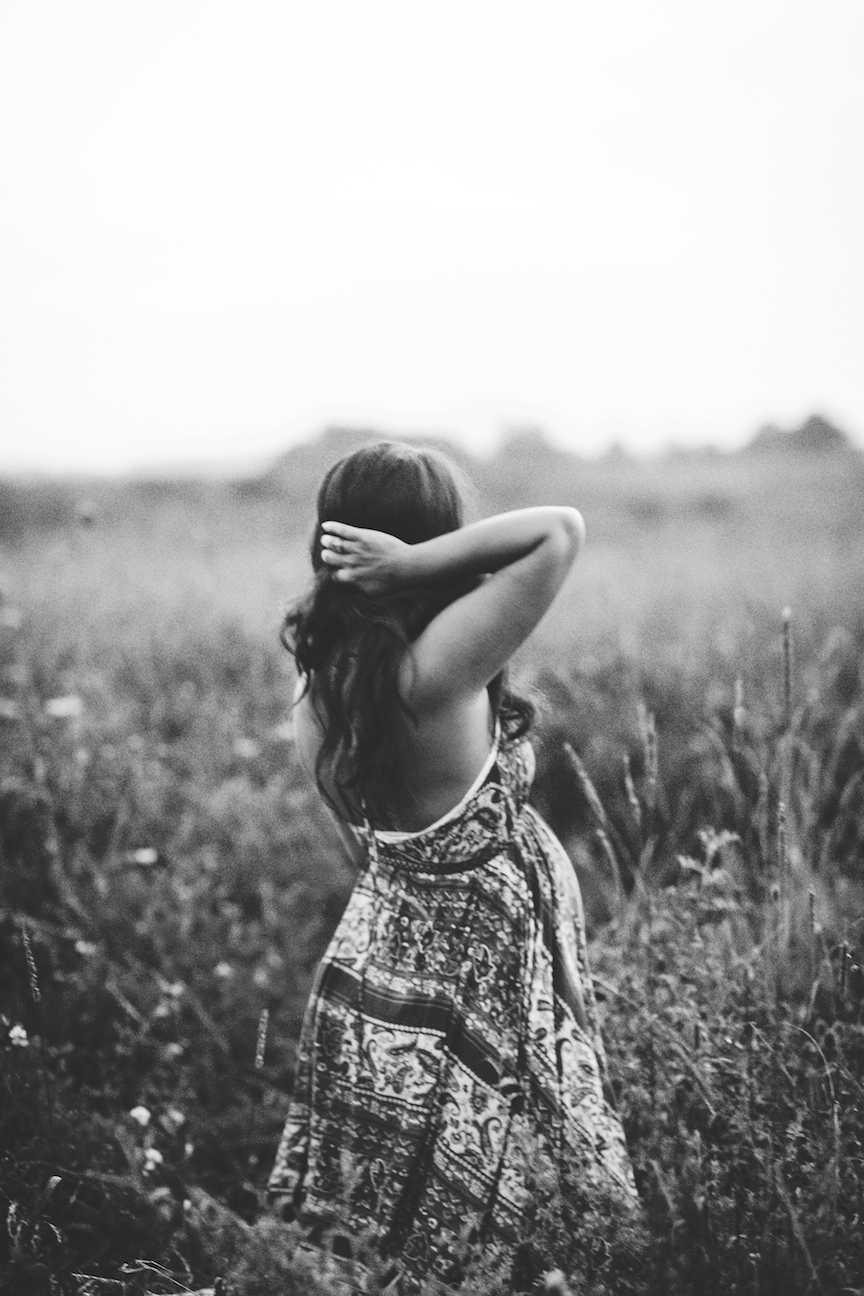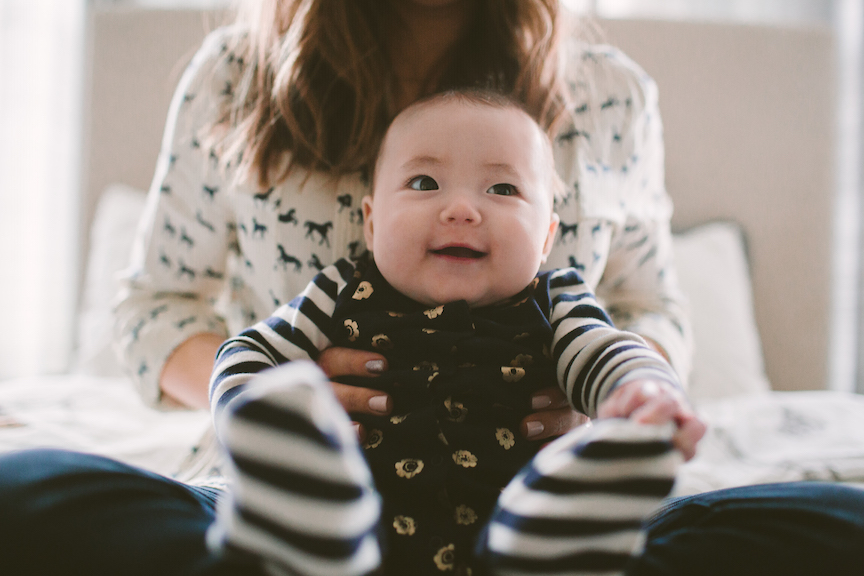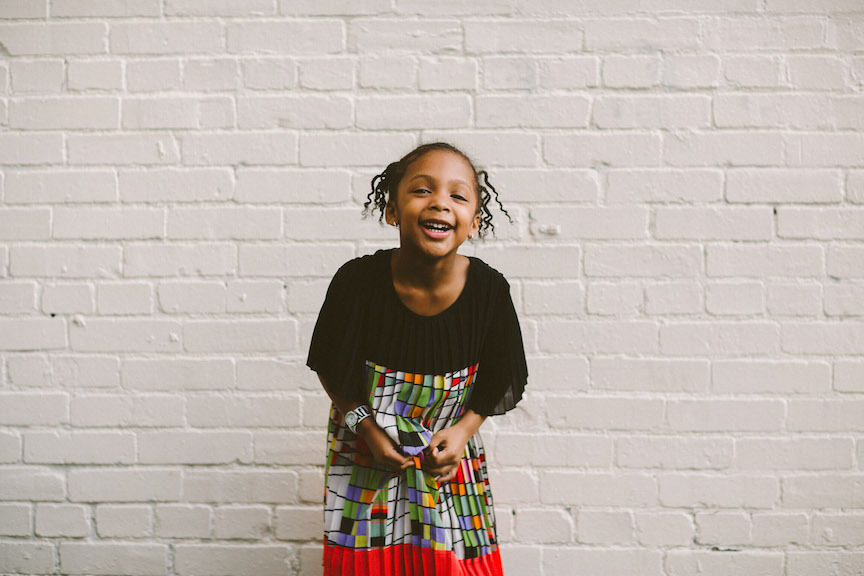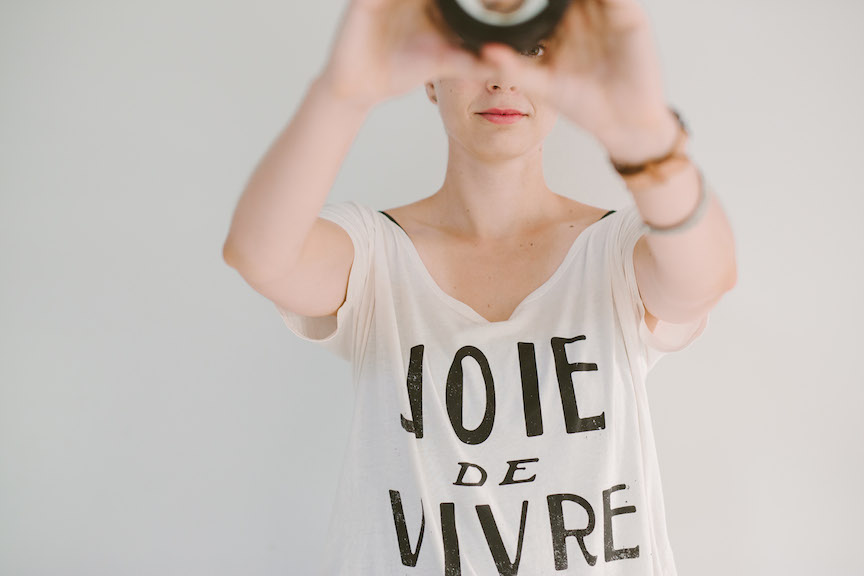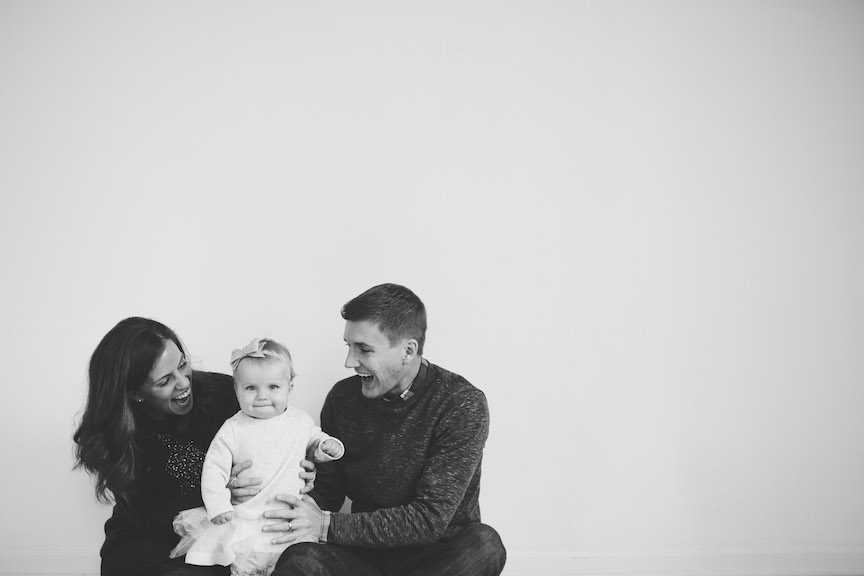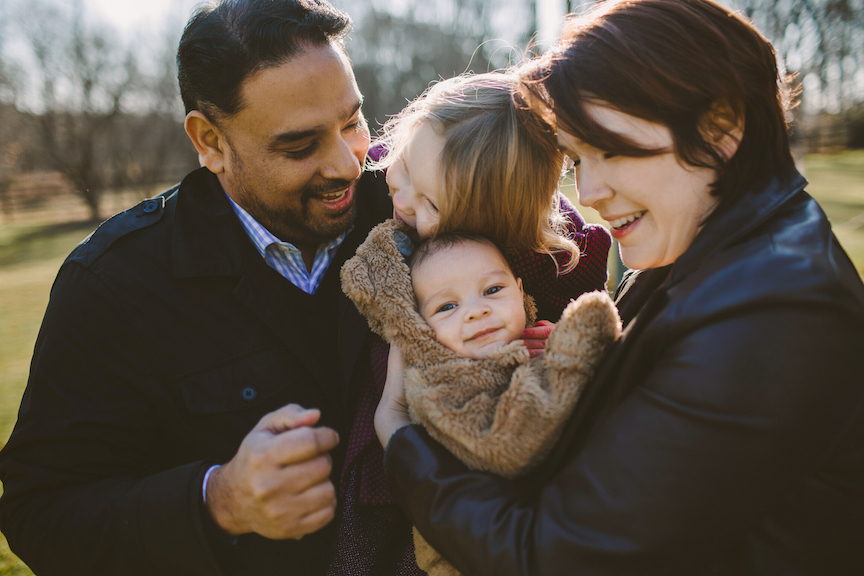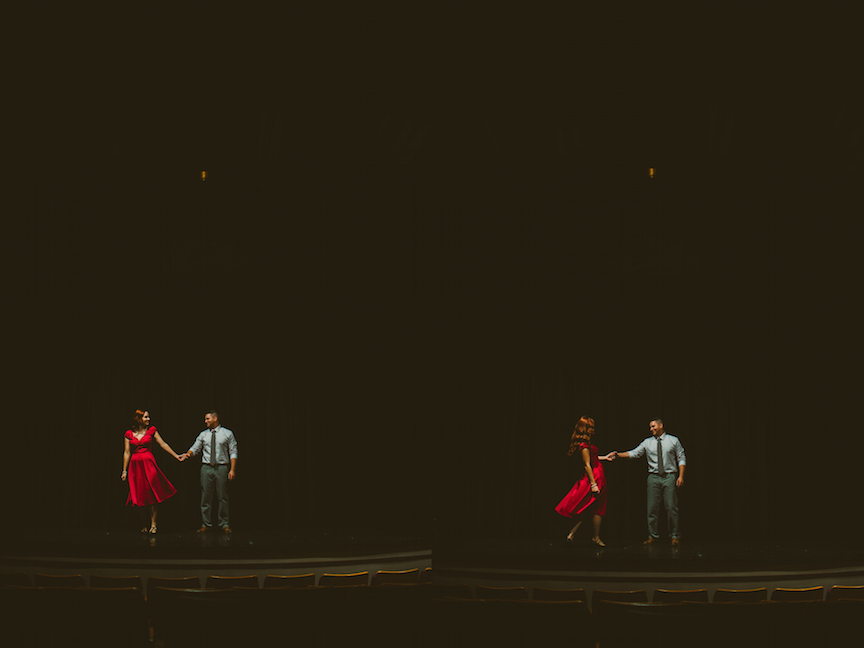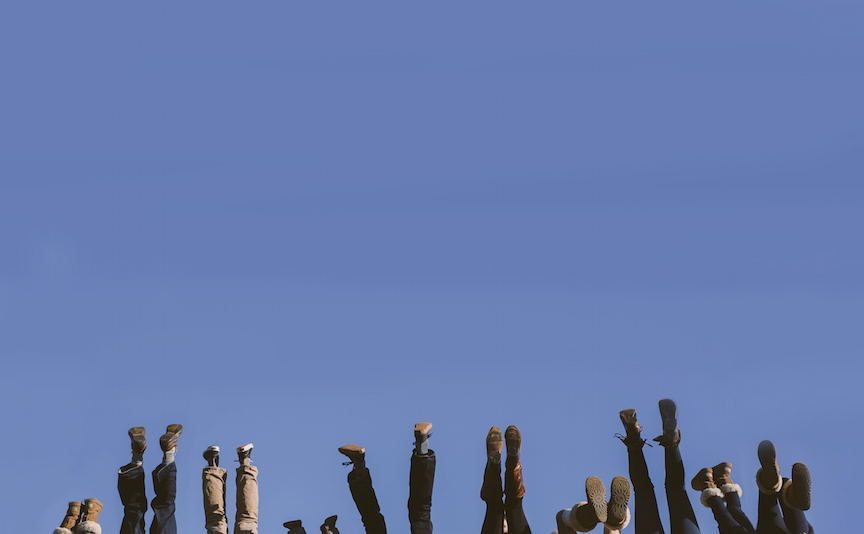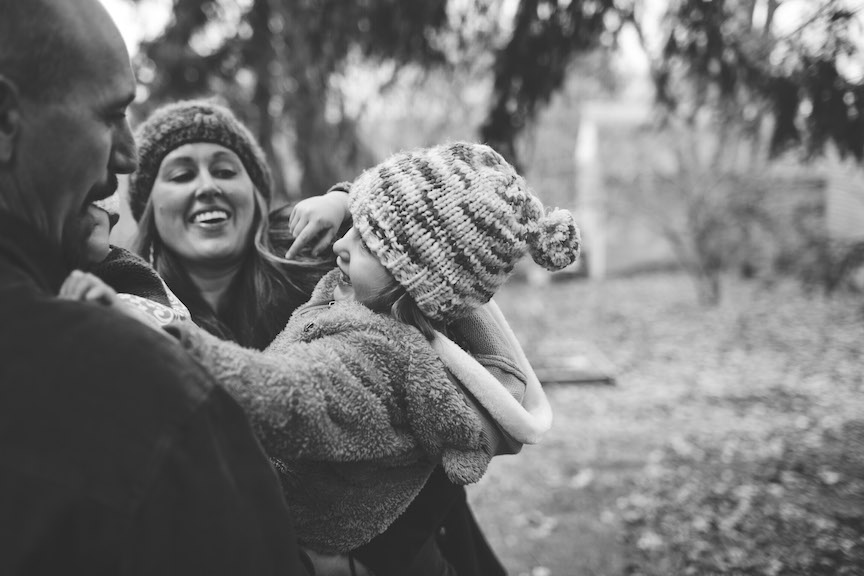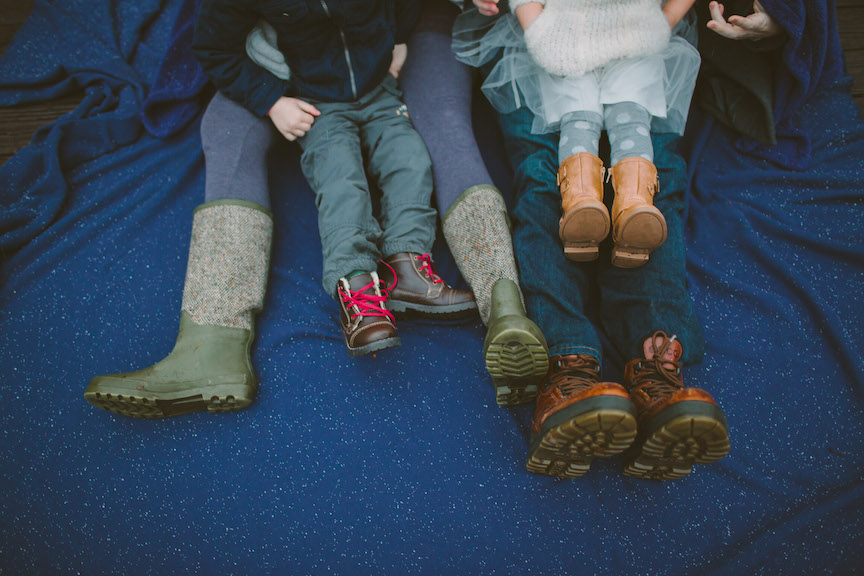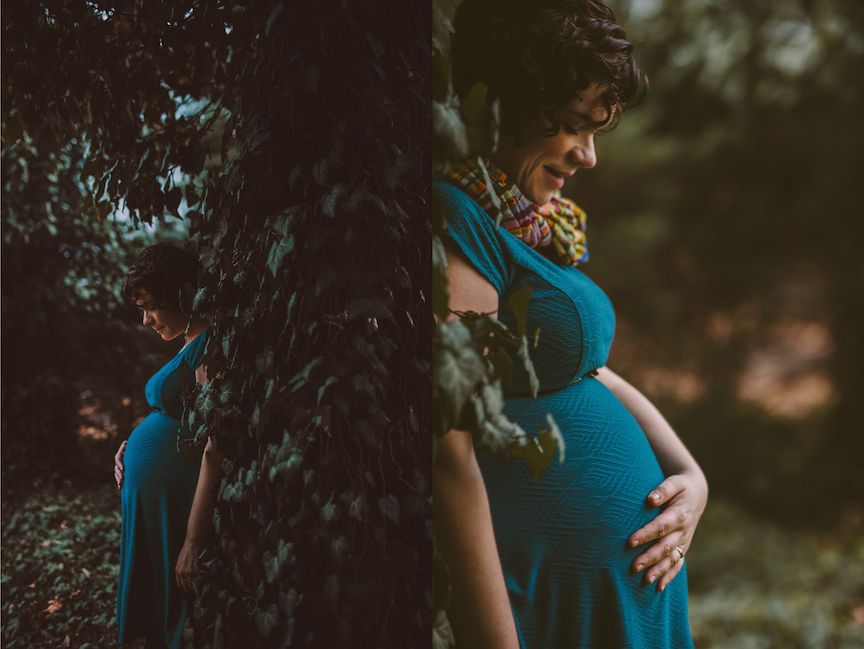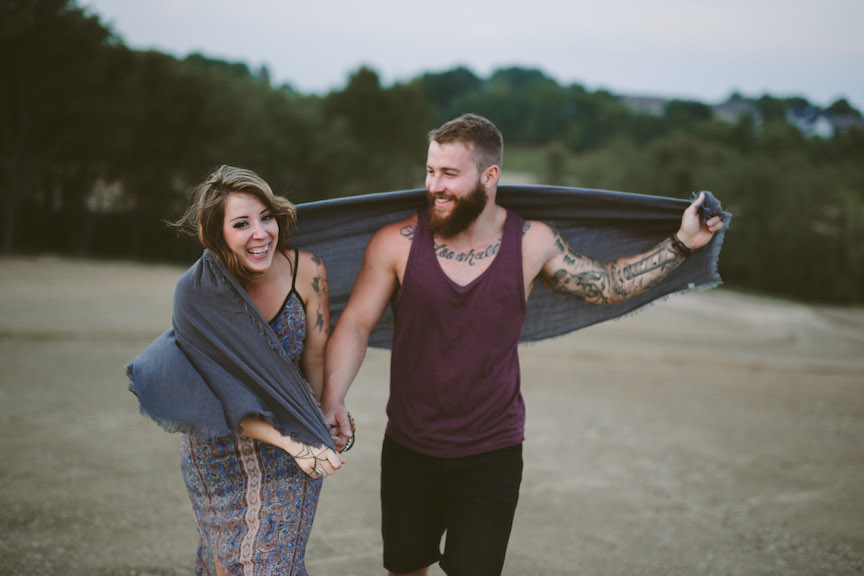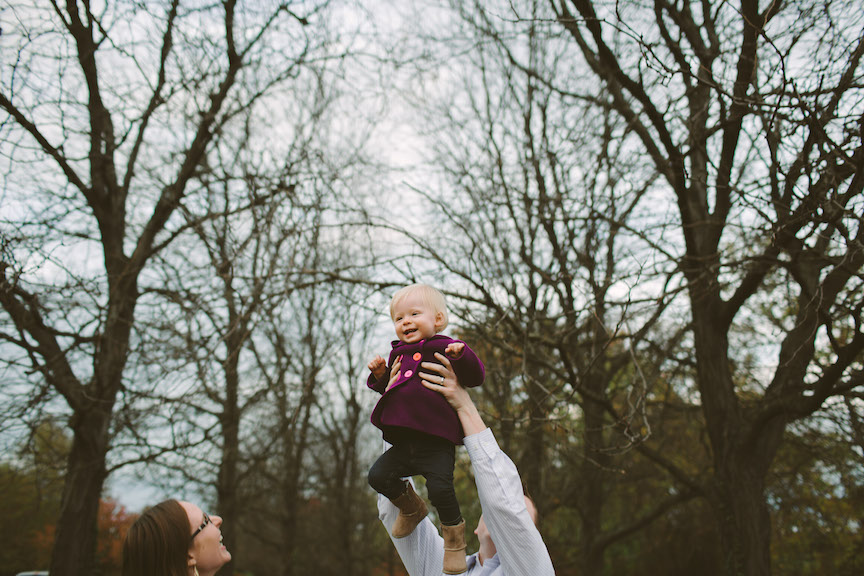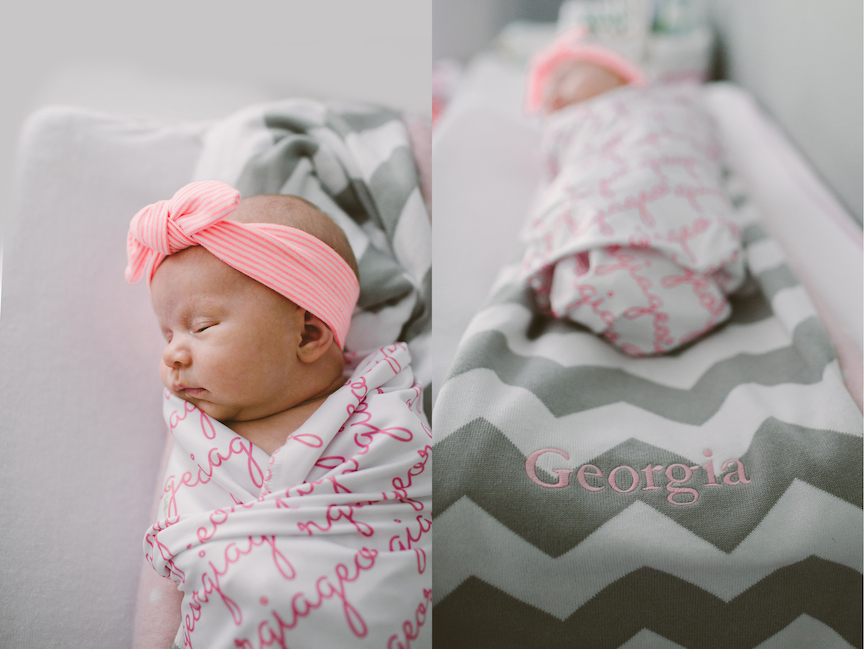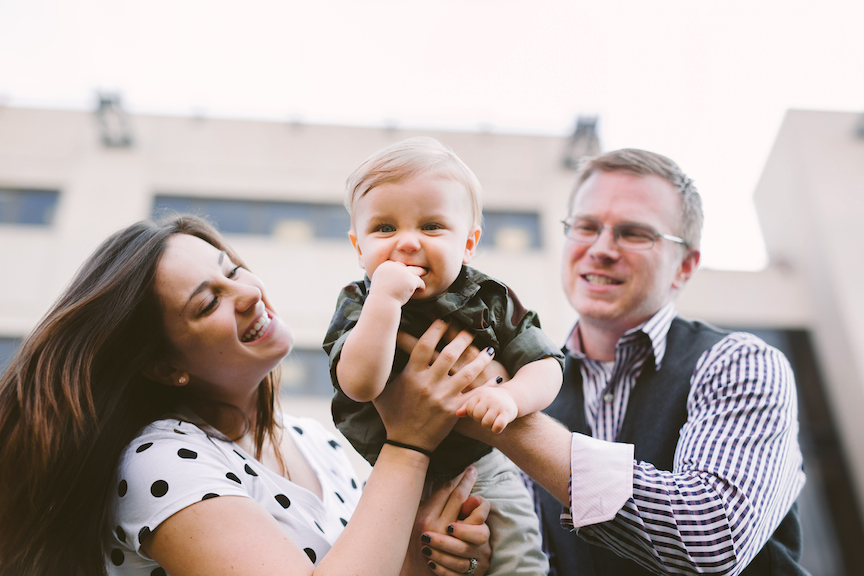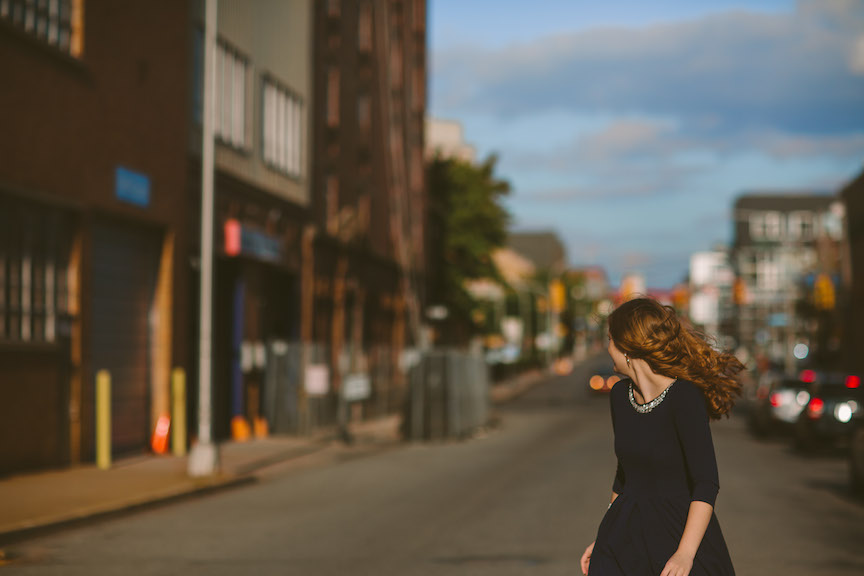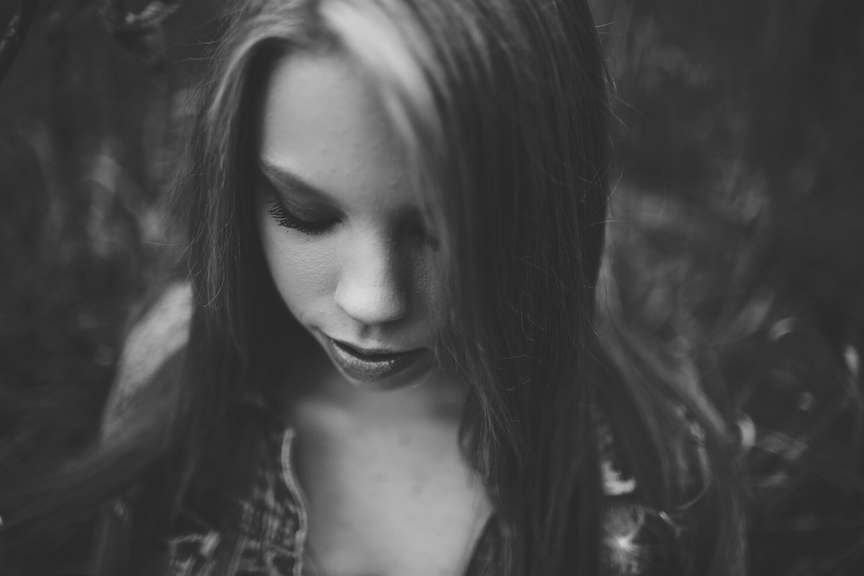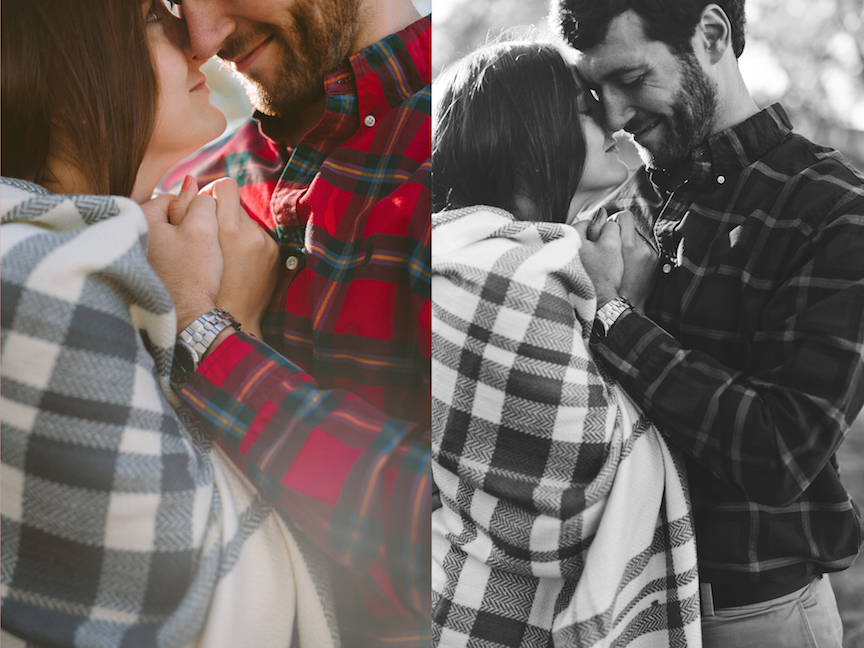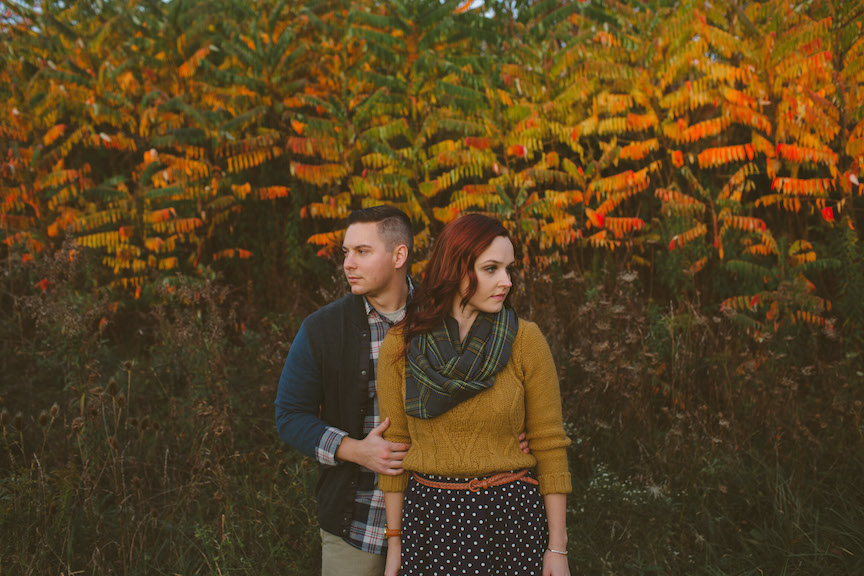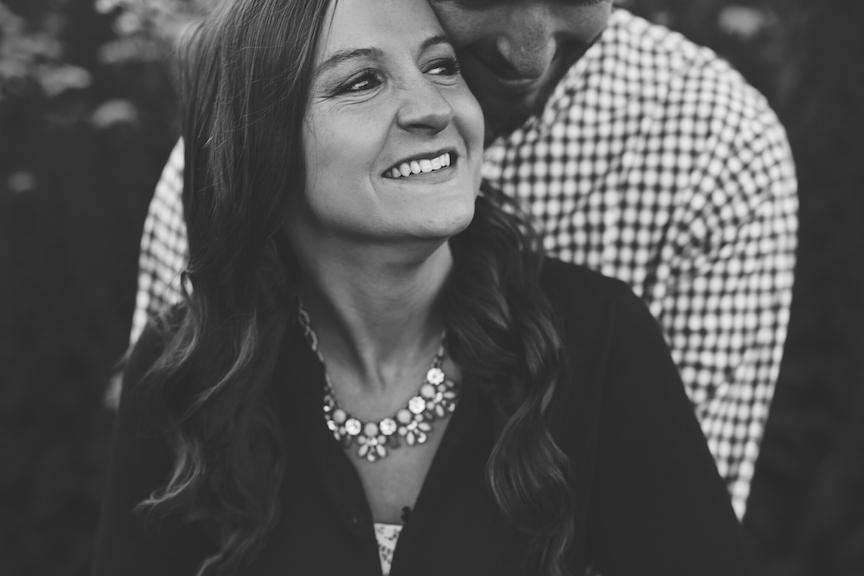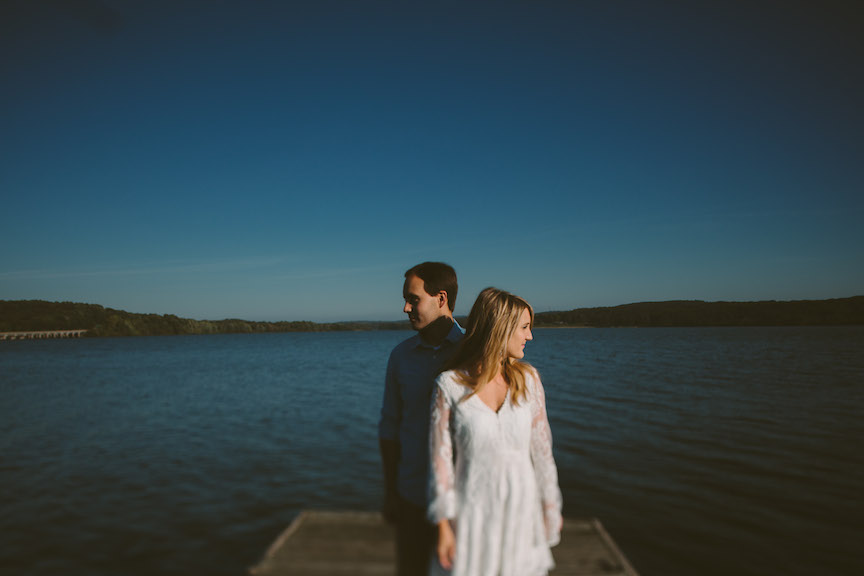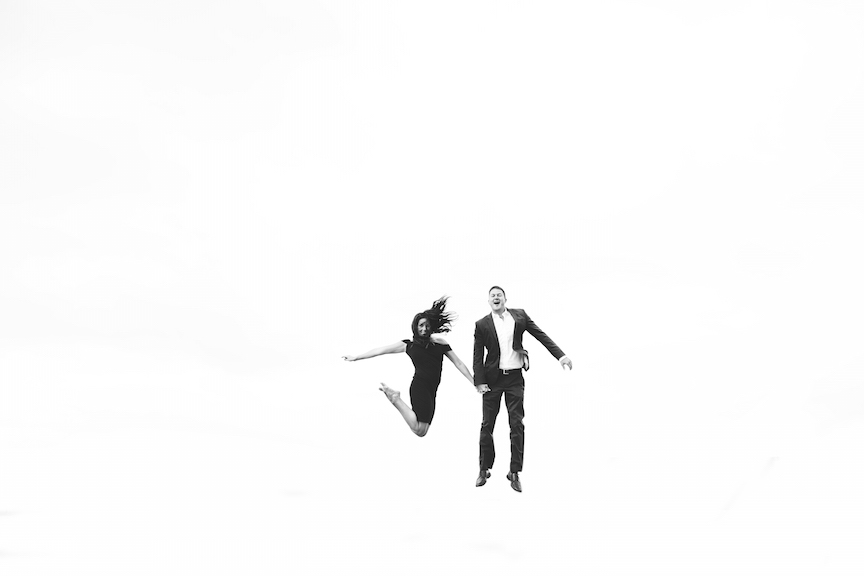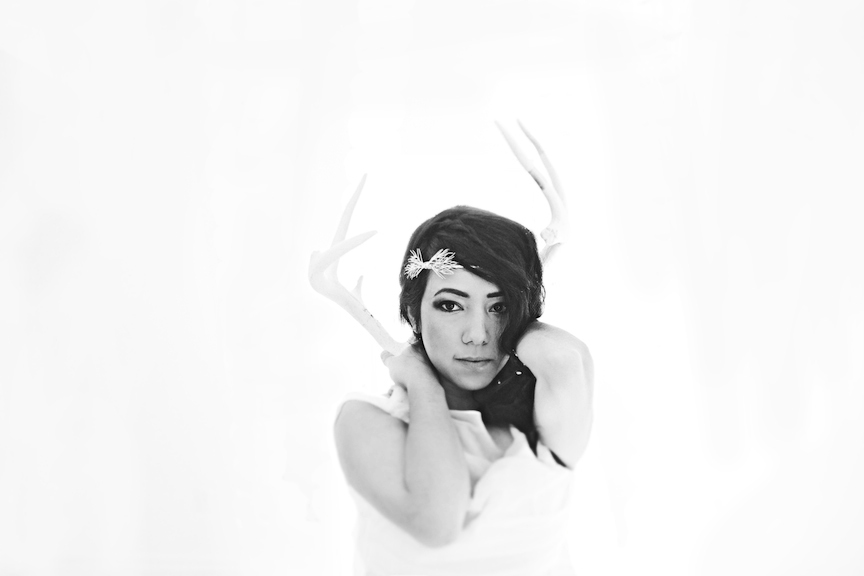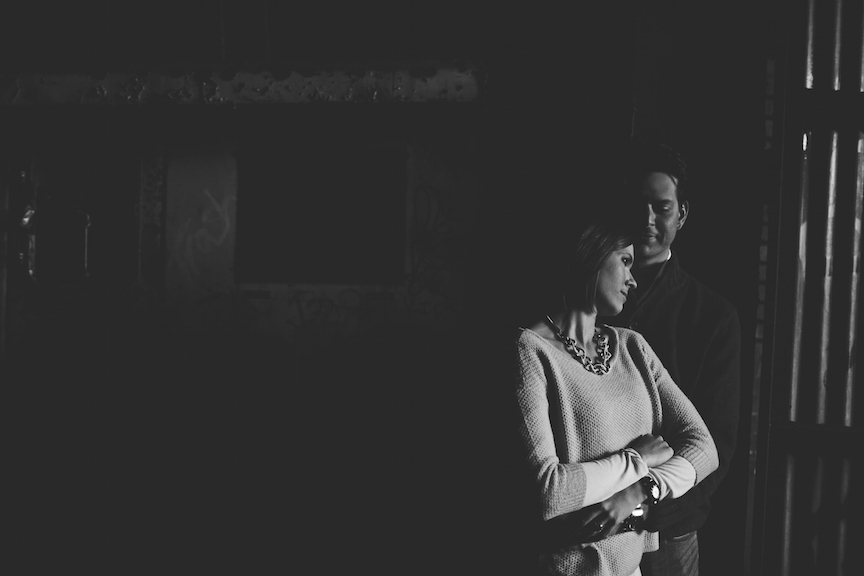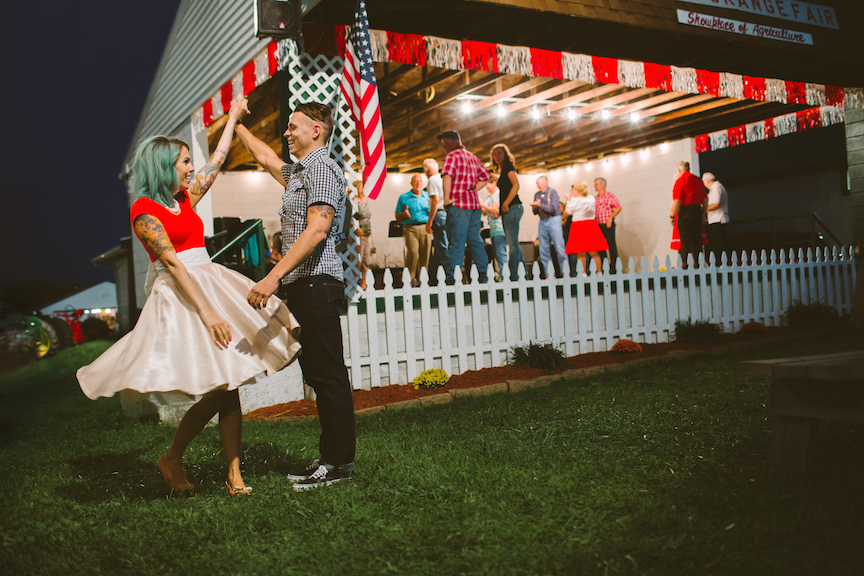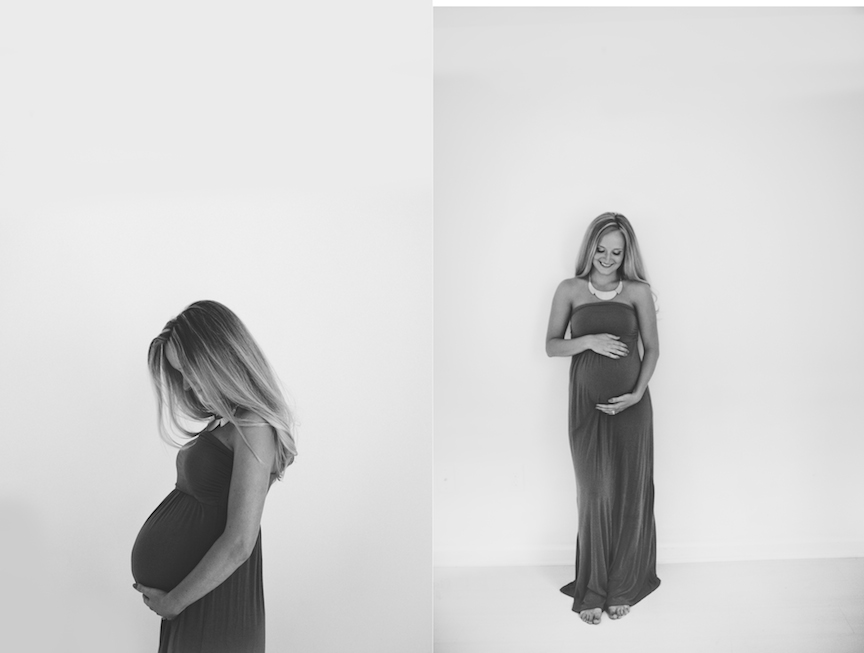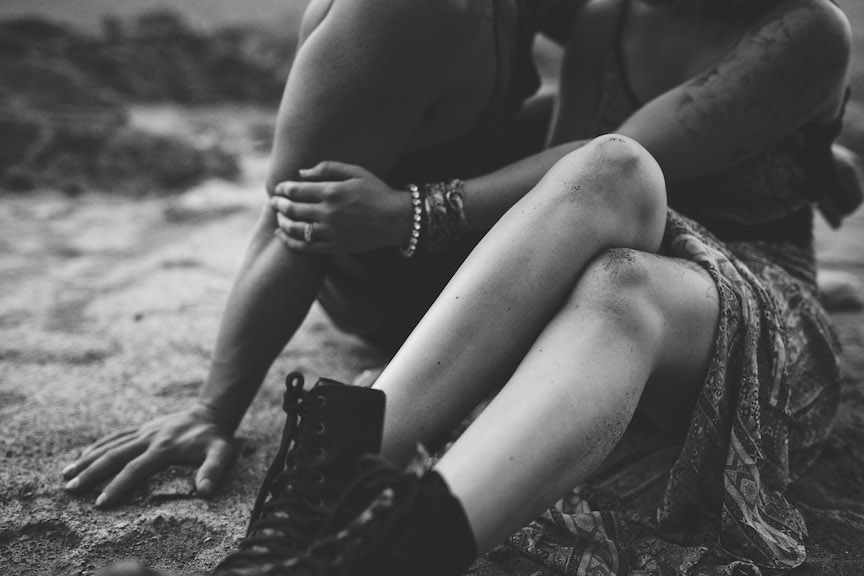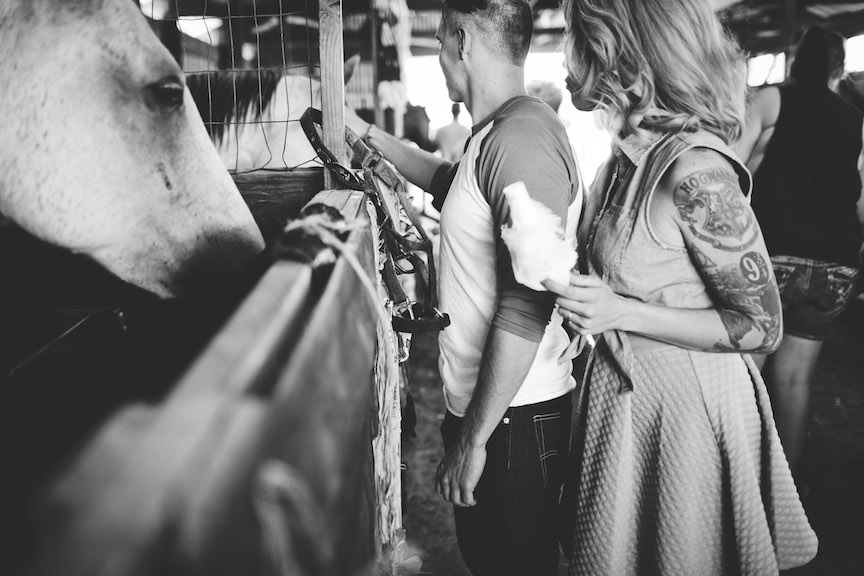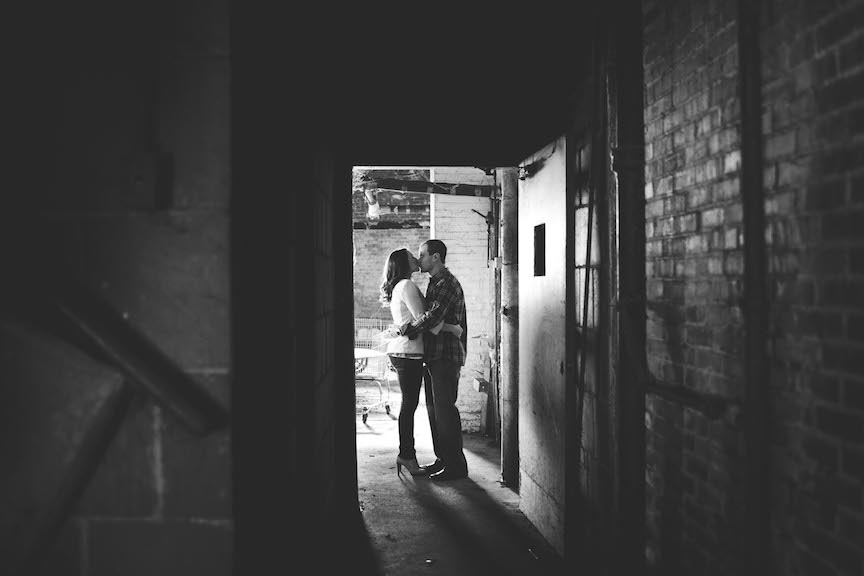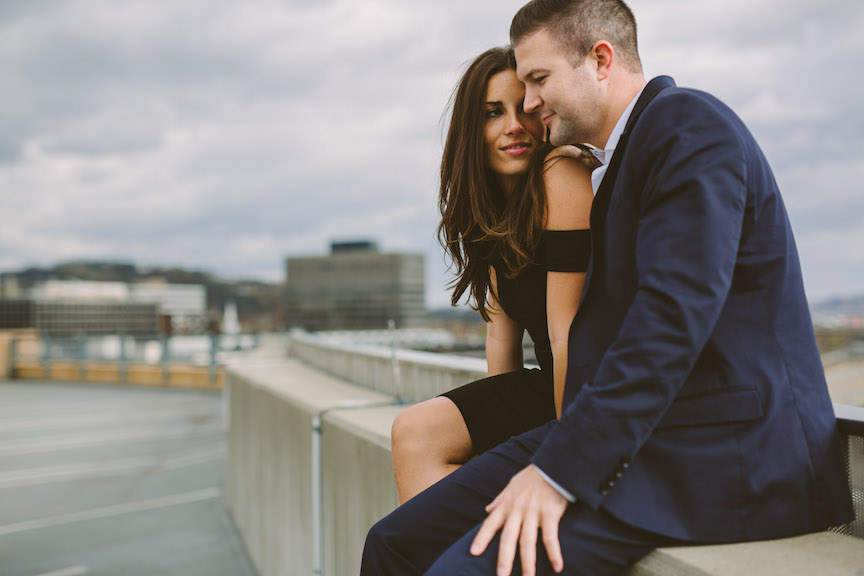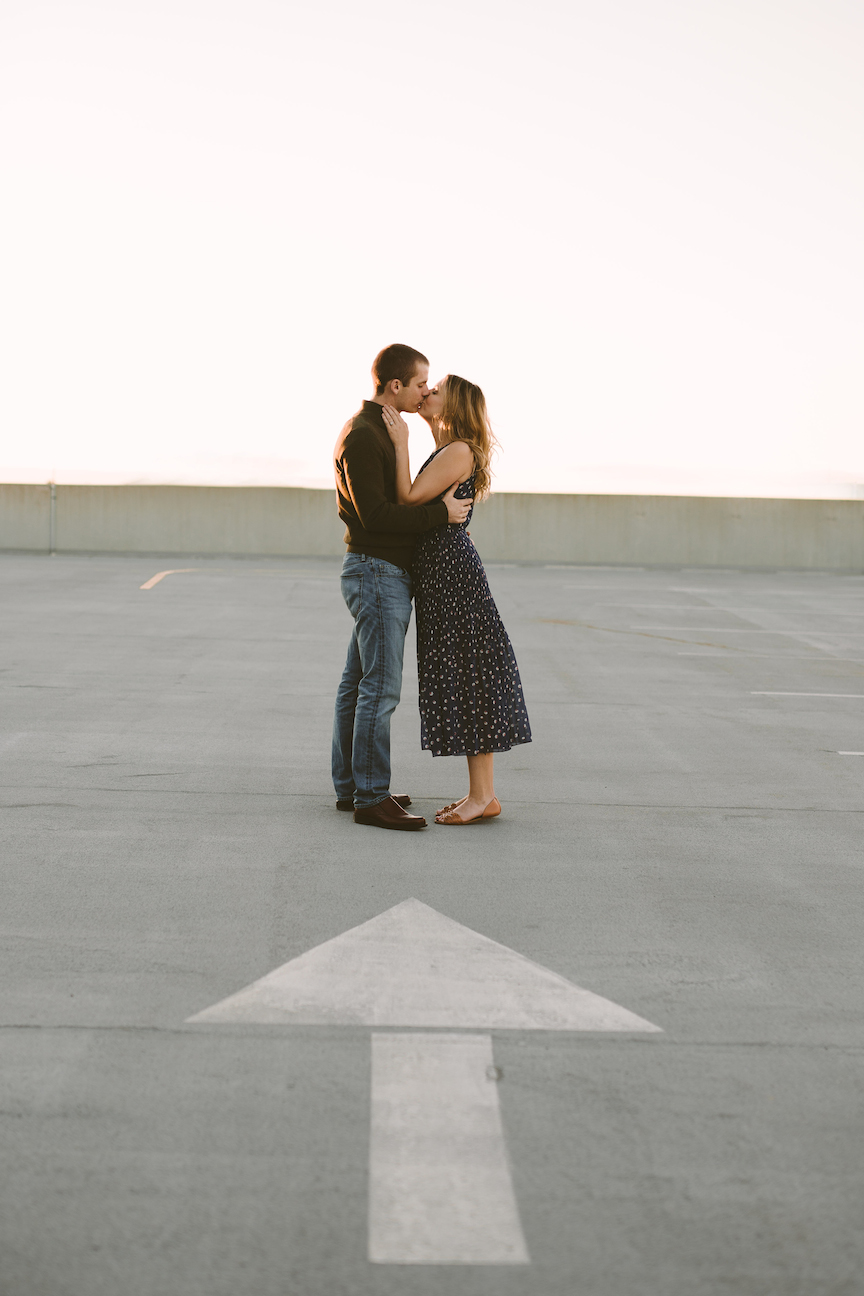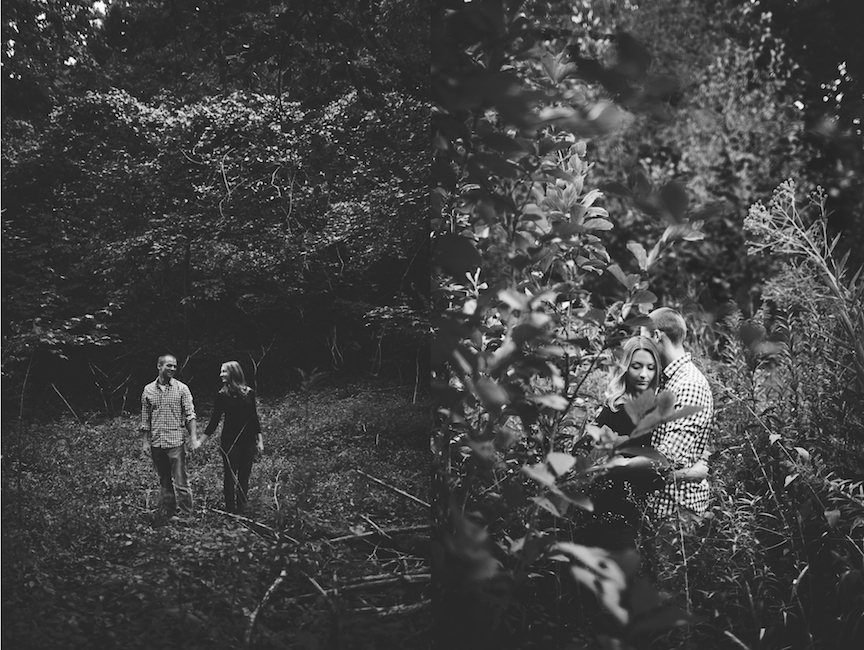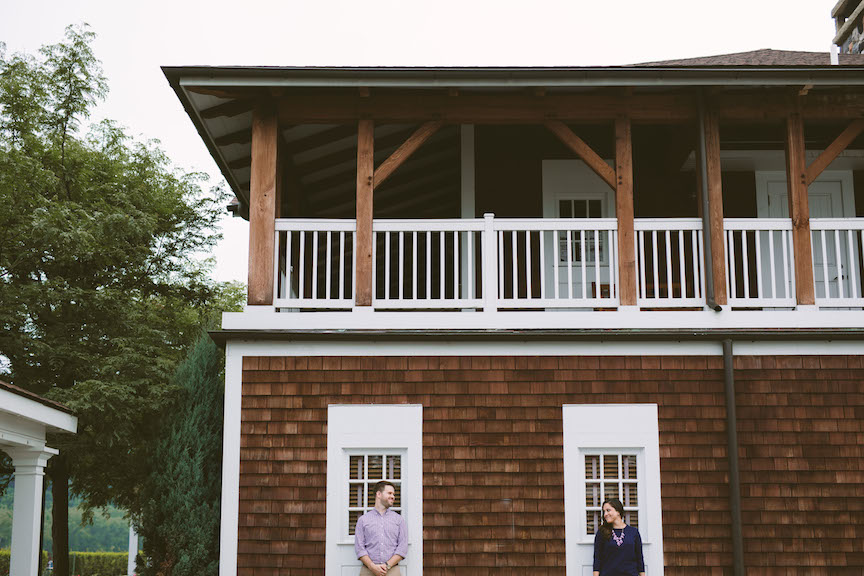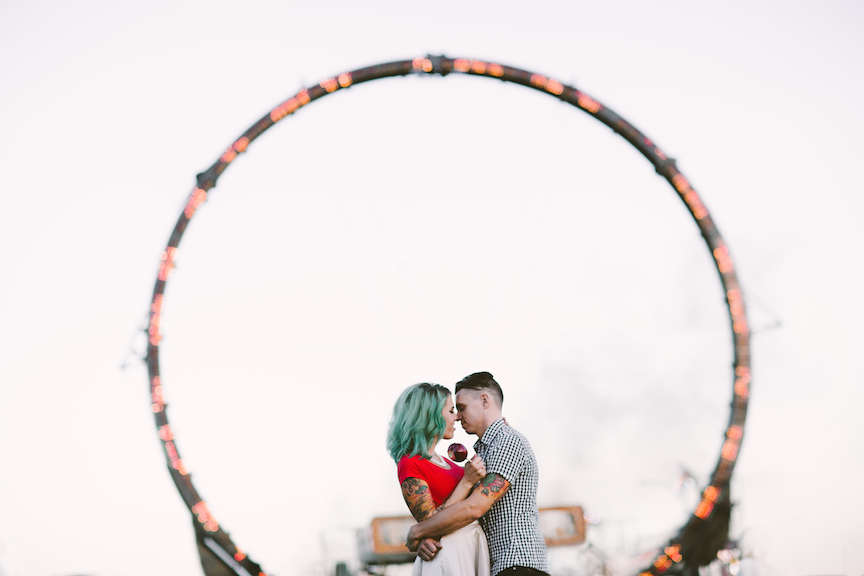 Leave a Comment
December 16th, 2014 - posted in:
family
Catching up on the blog!  I love getting to work with so many awesome families (and cats) this time of the year.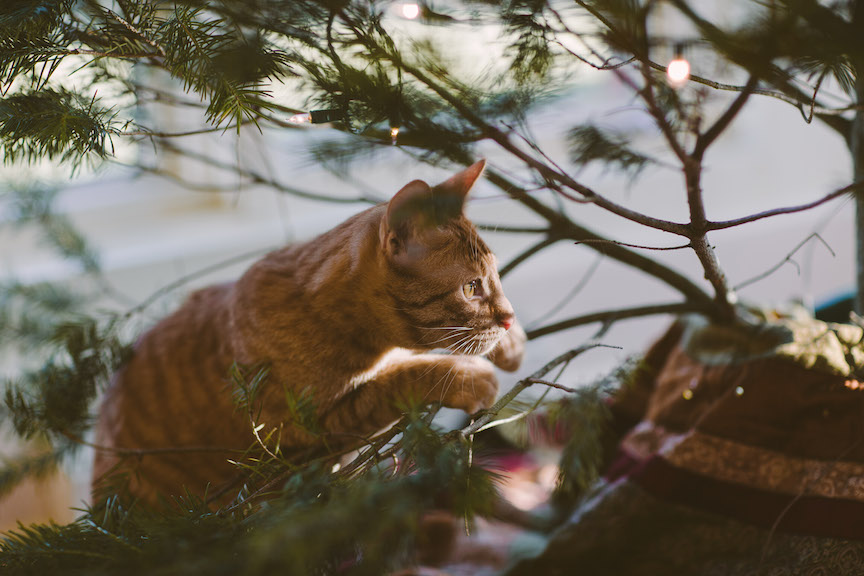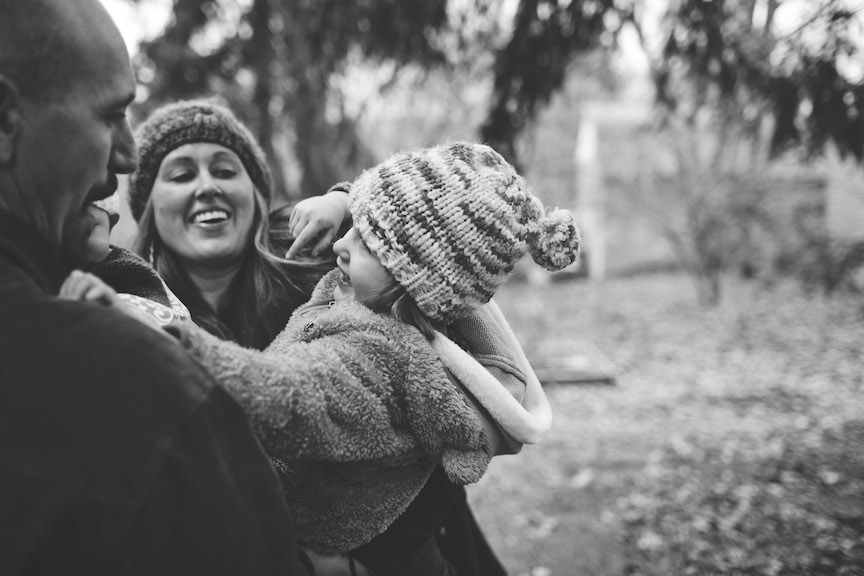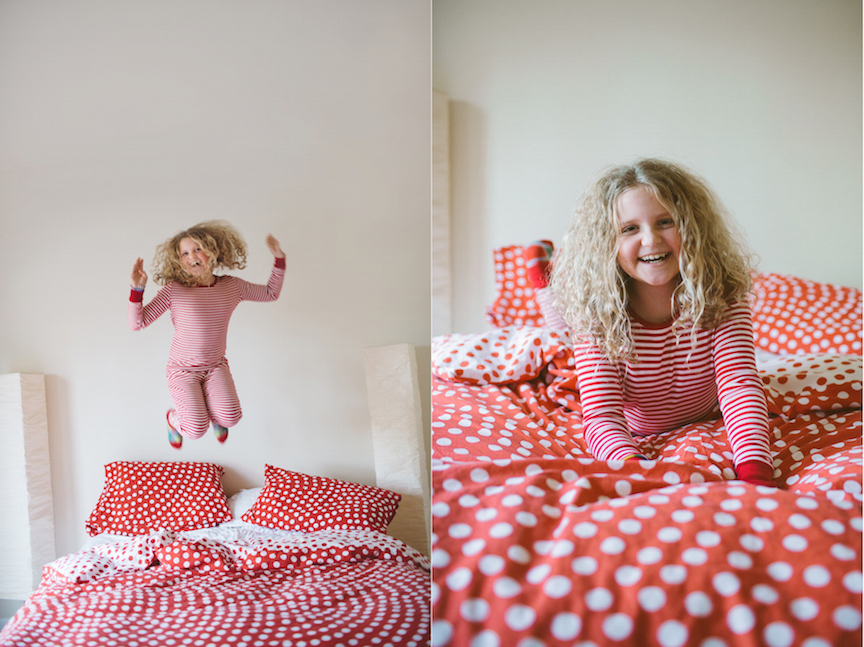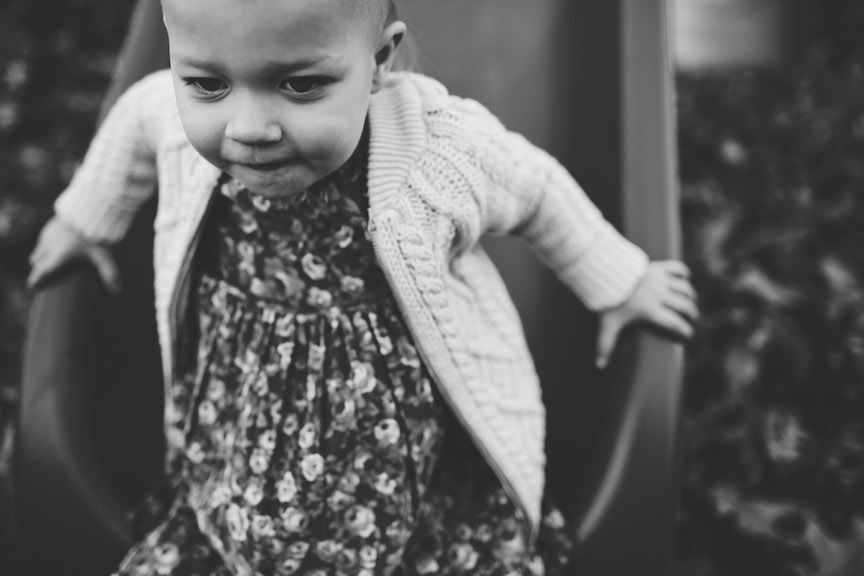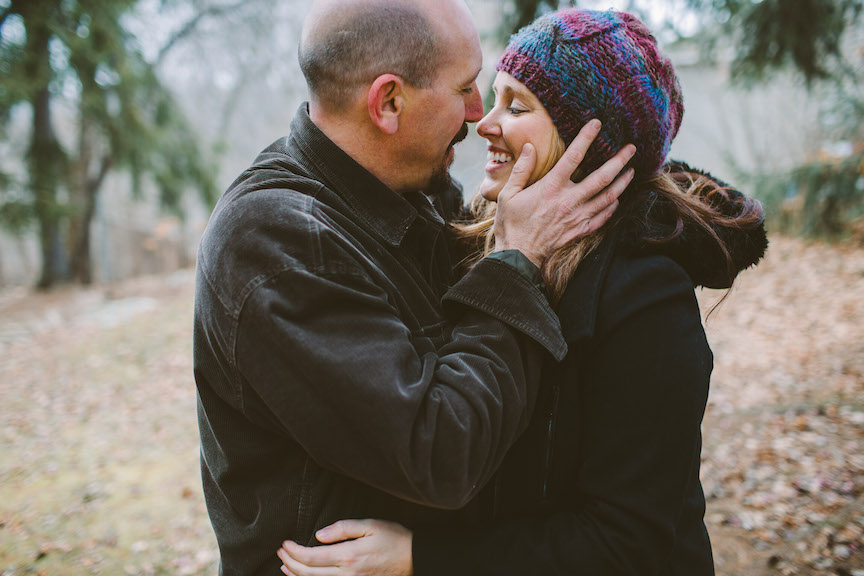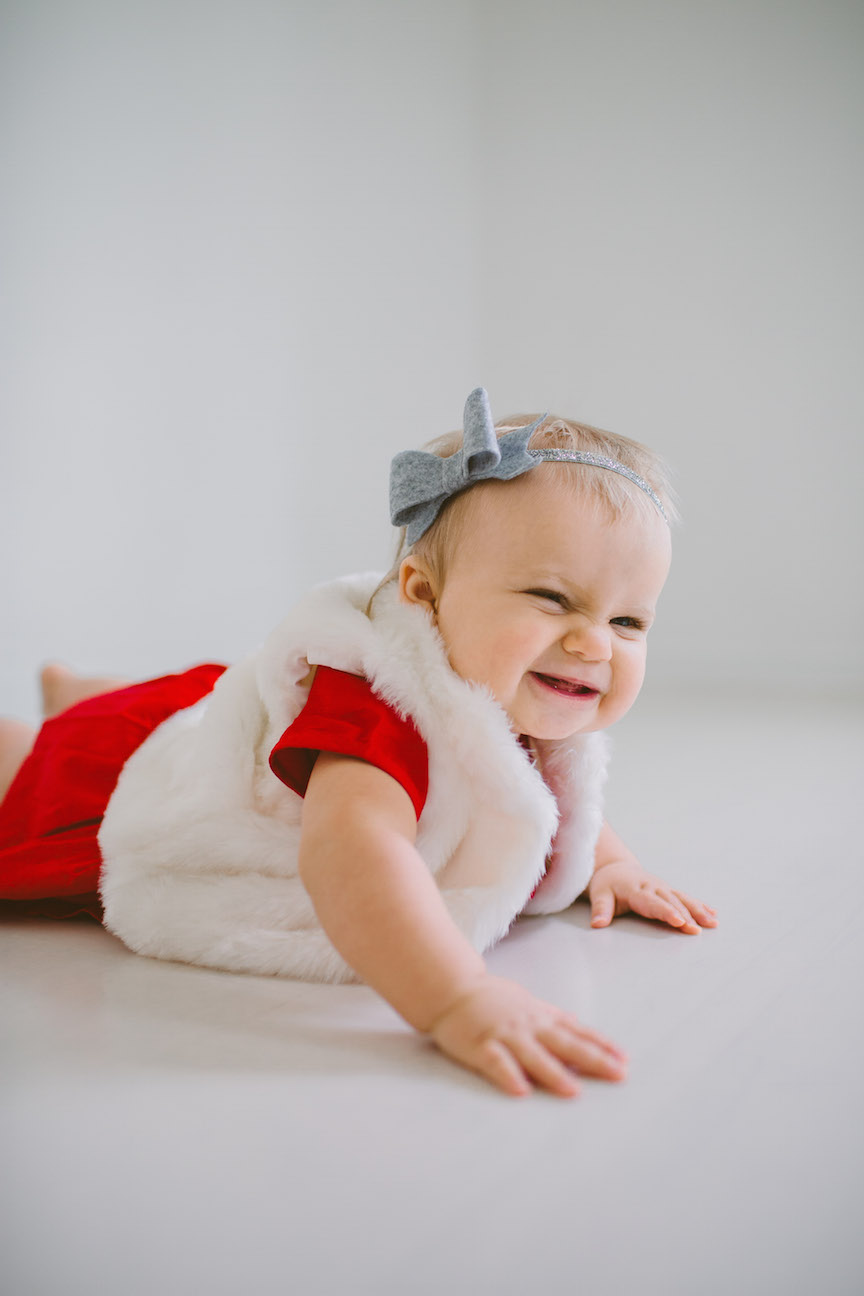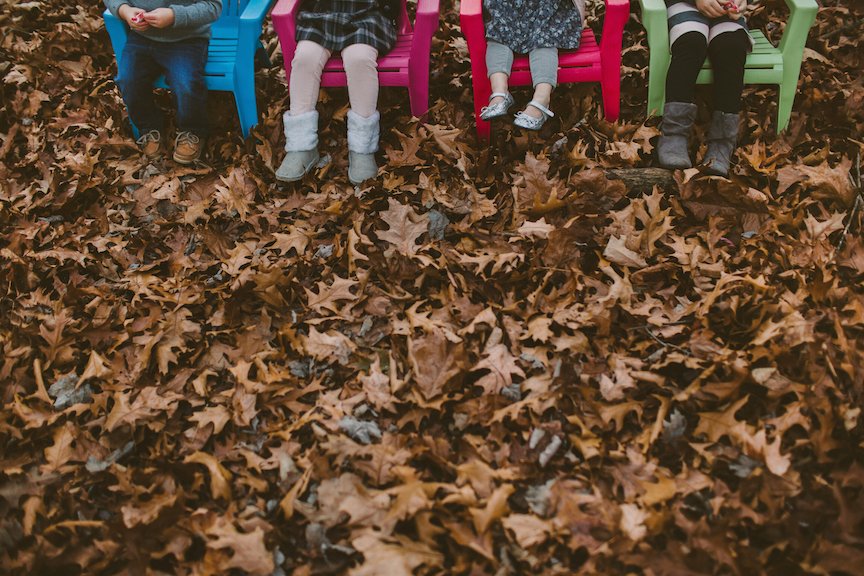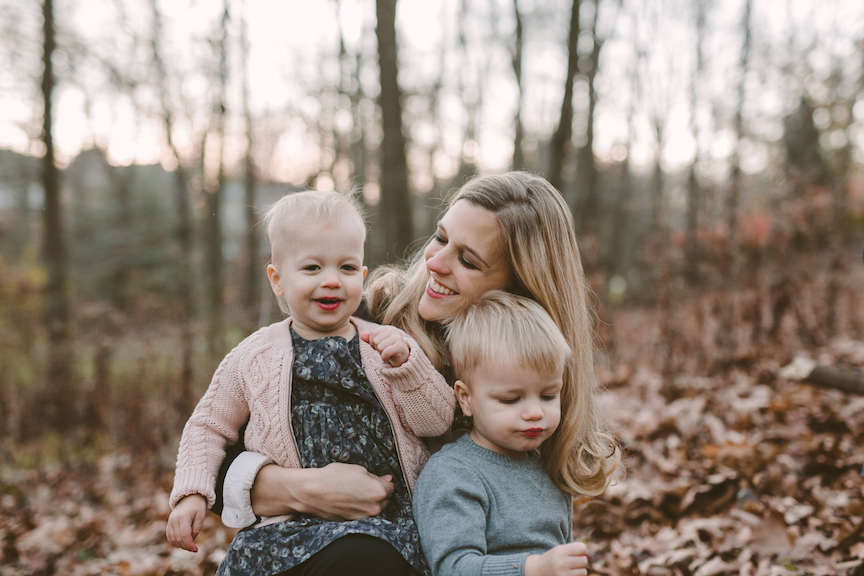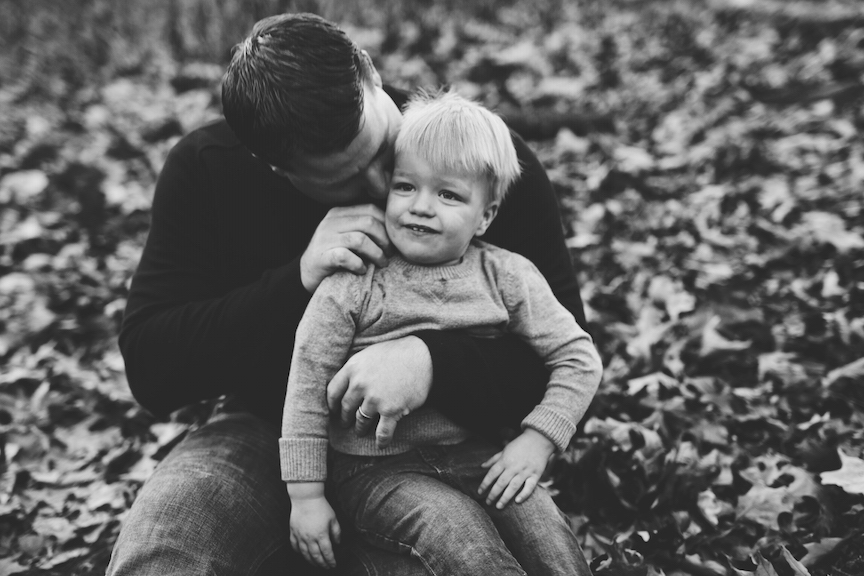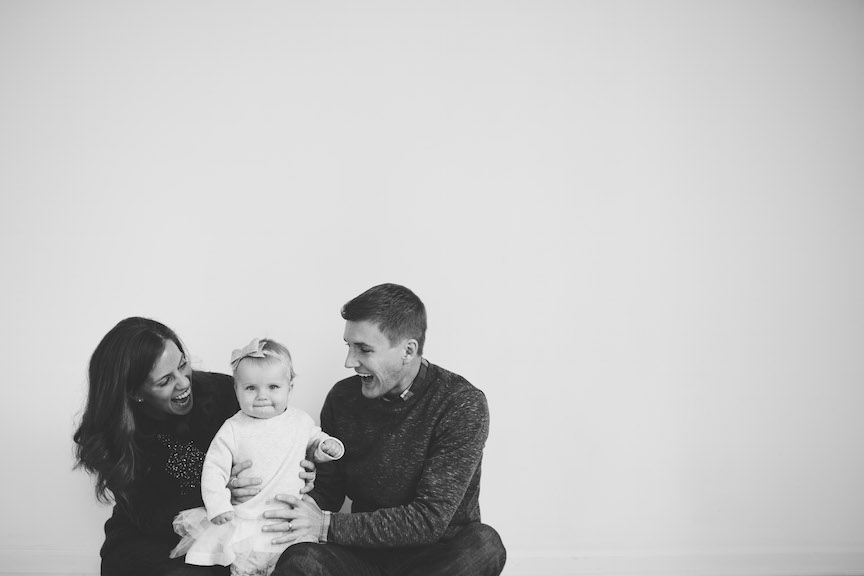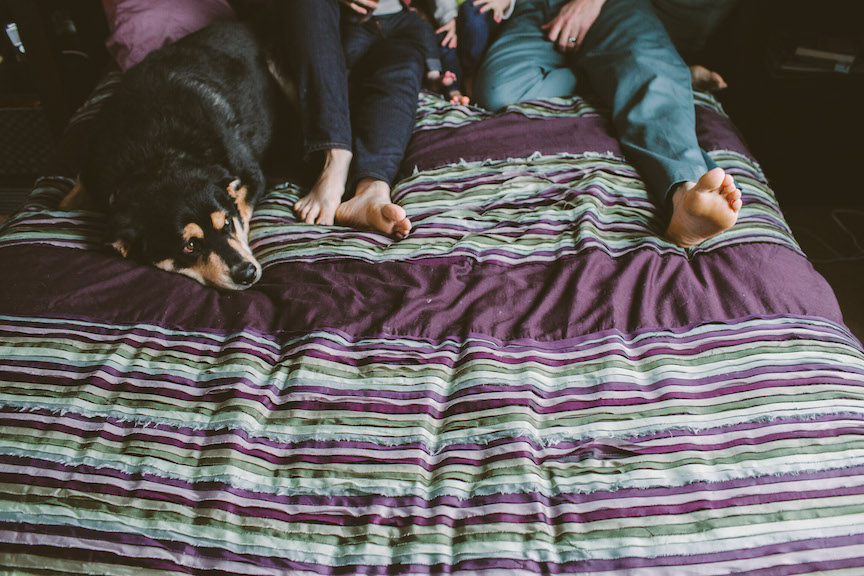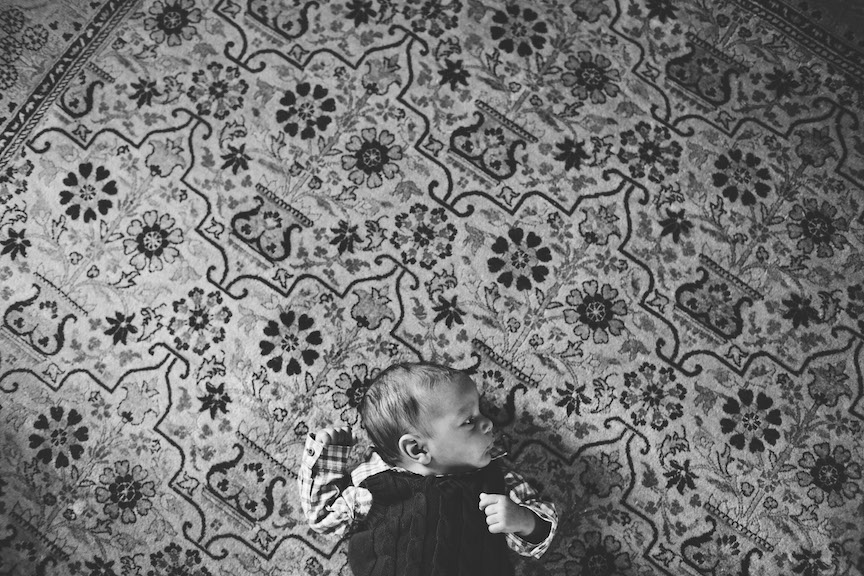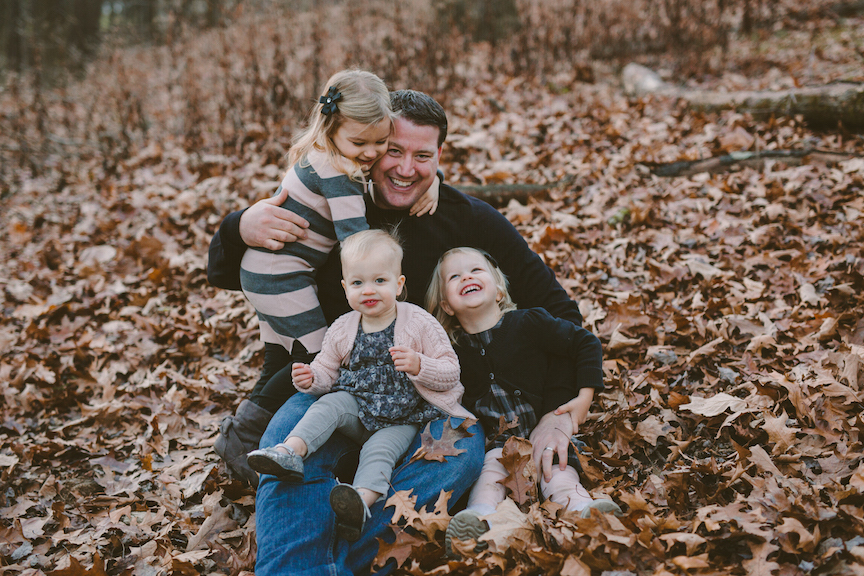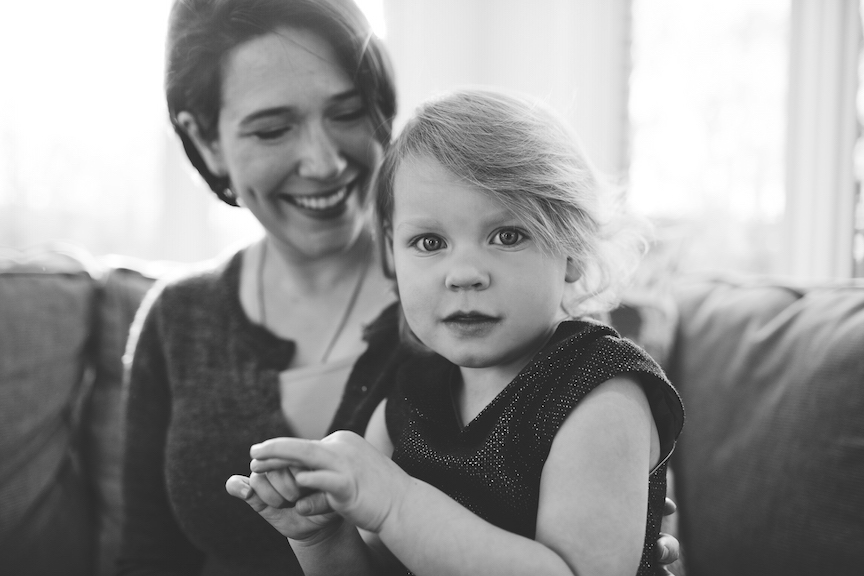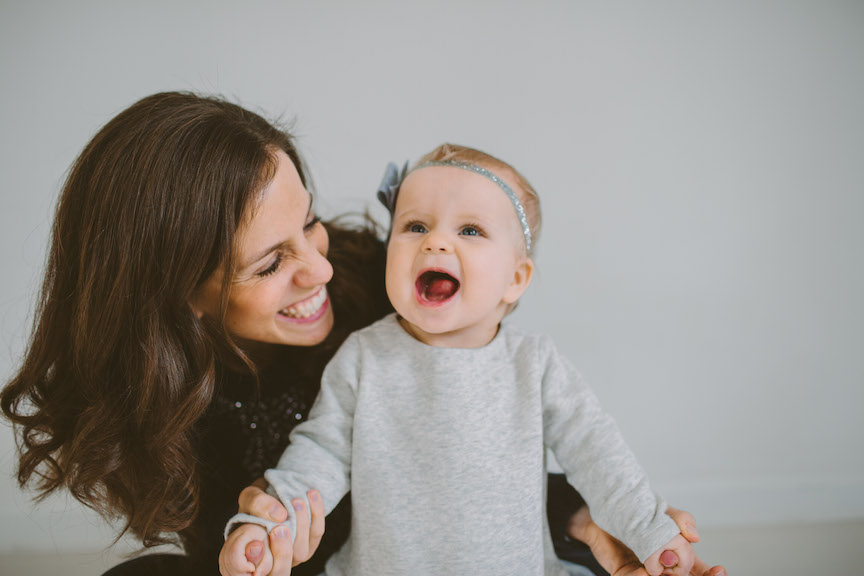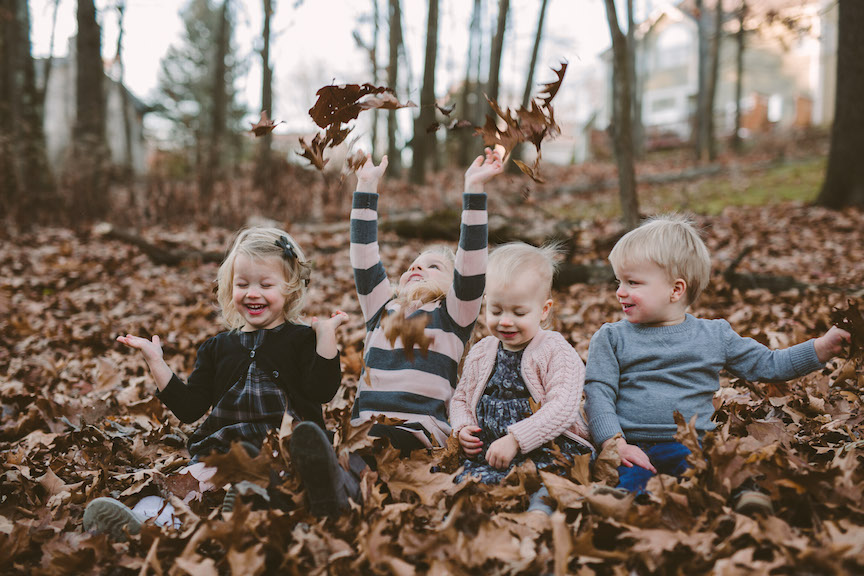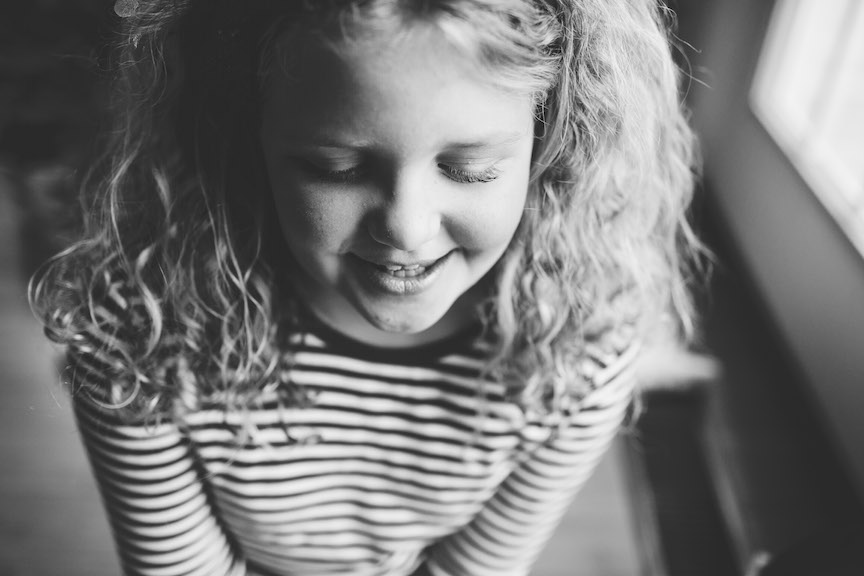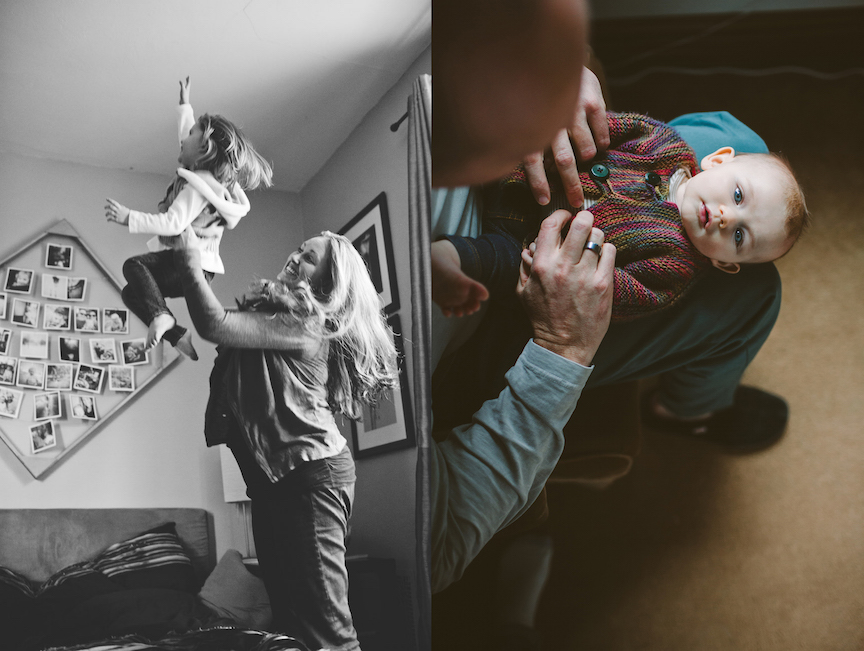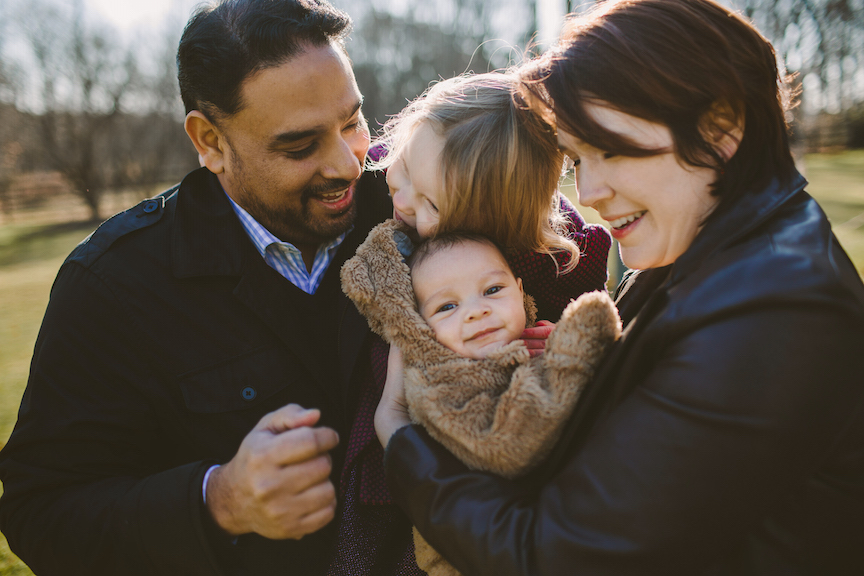 Leave a Comment