Heather and mike are so laid back and great.  Luckily, we made it through the wedding day without any rain, the tented reception was another story.  The cheesebox was totally soaked and eventually got so wet/heavy it fell to the ground.
These guys had a great time regardless of rain.  it was a total blast. -tif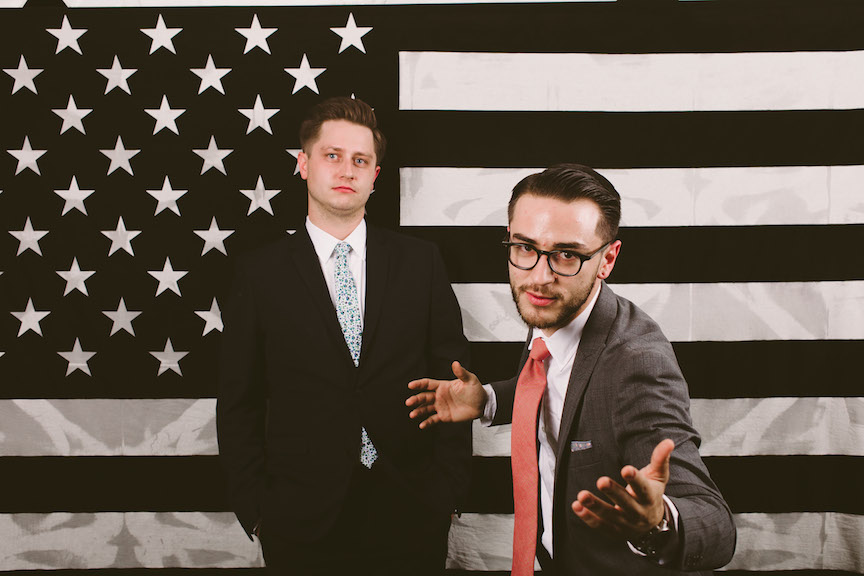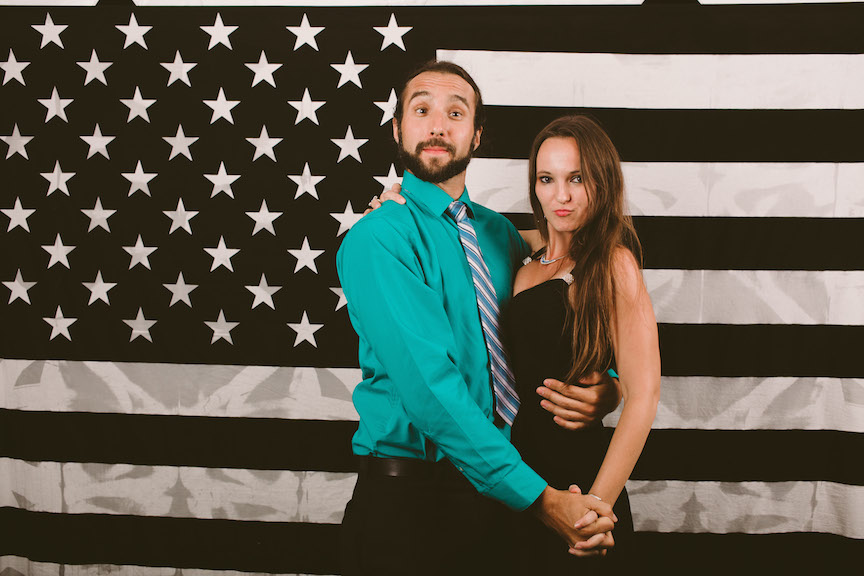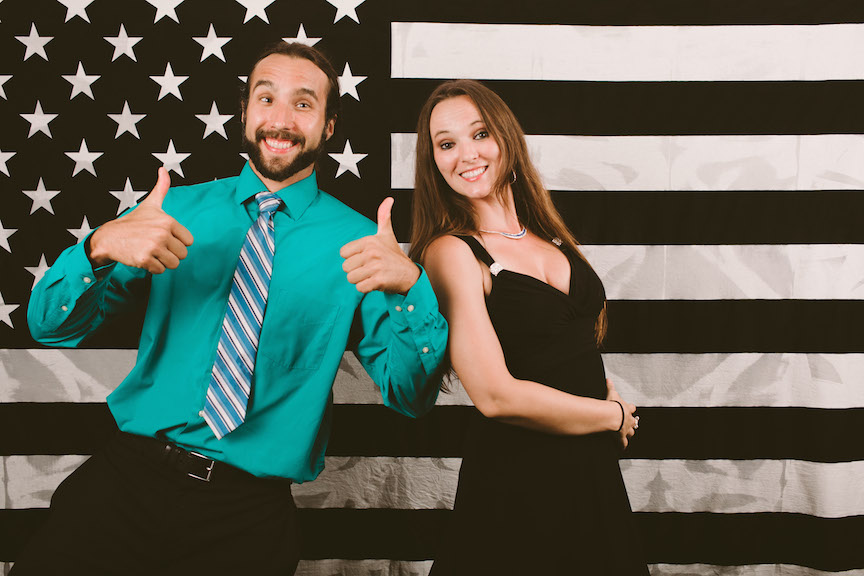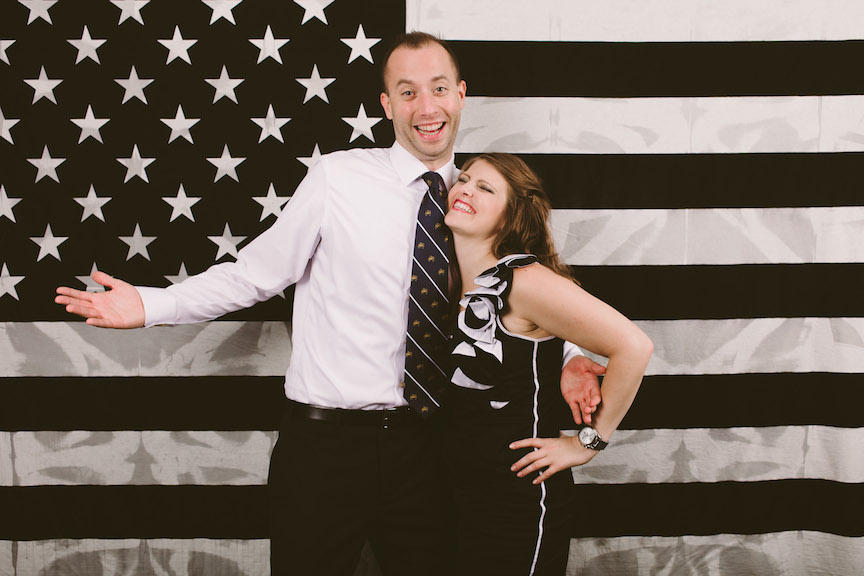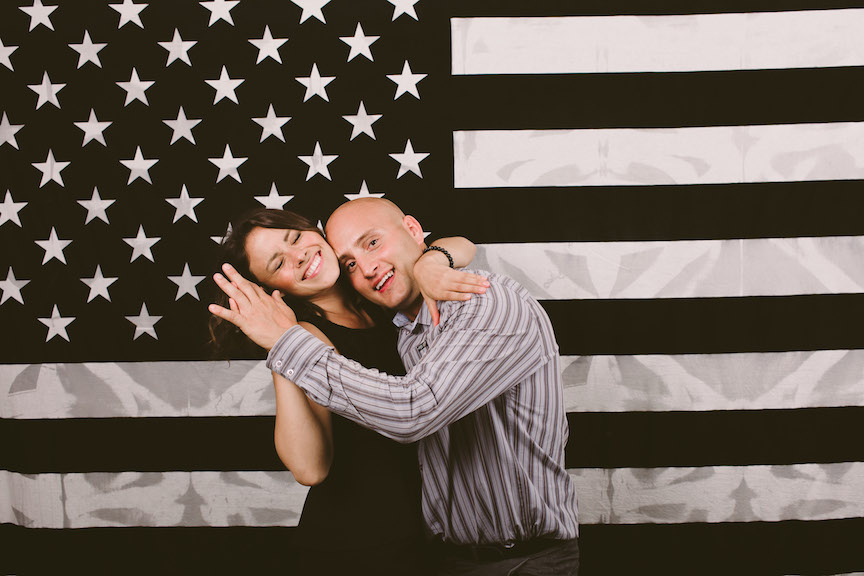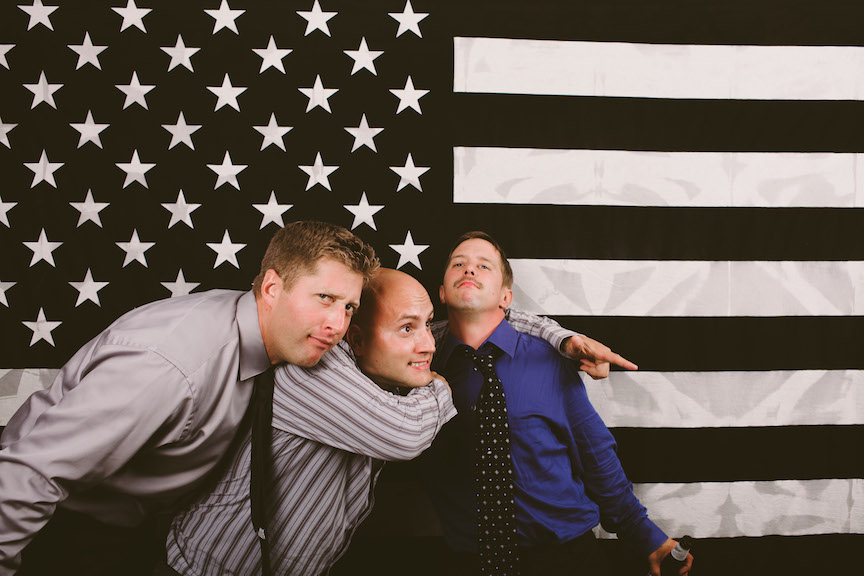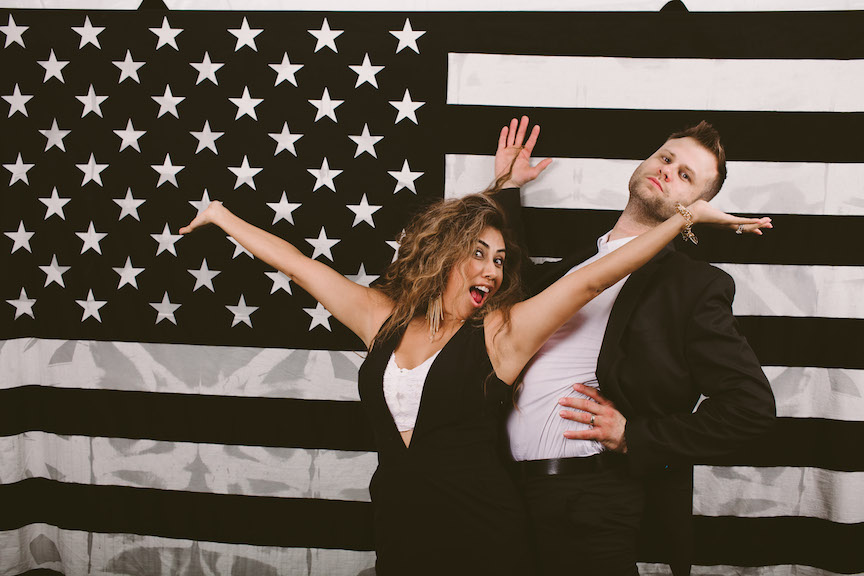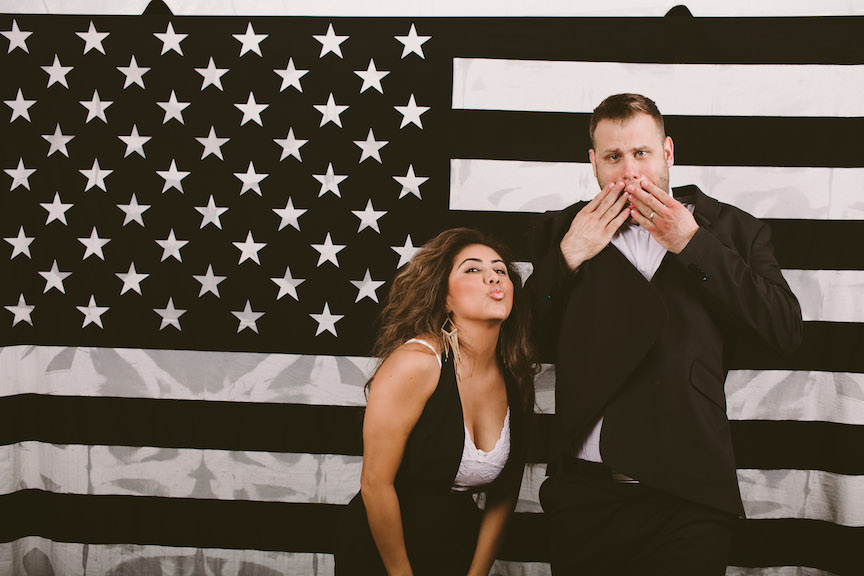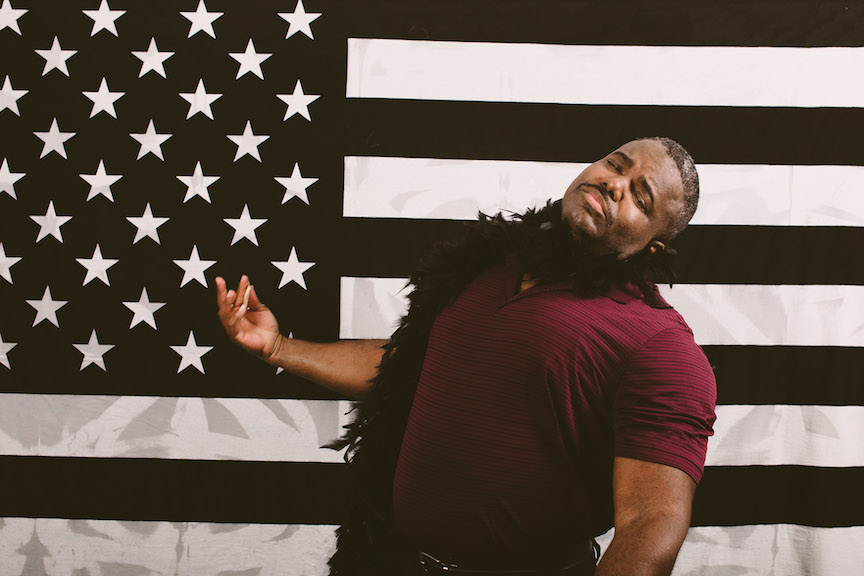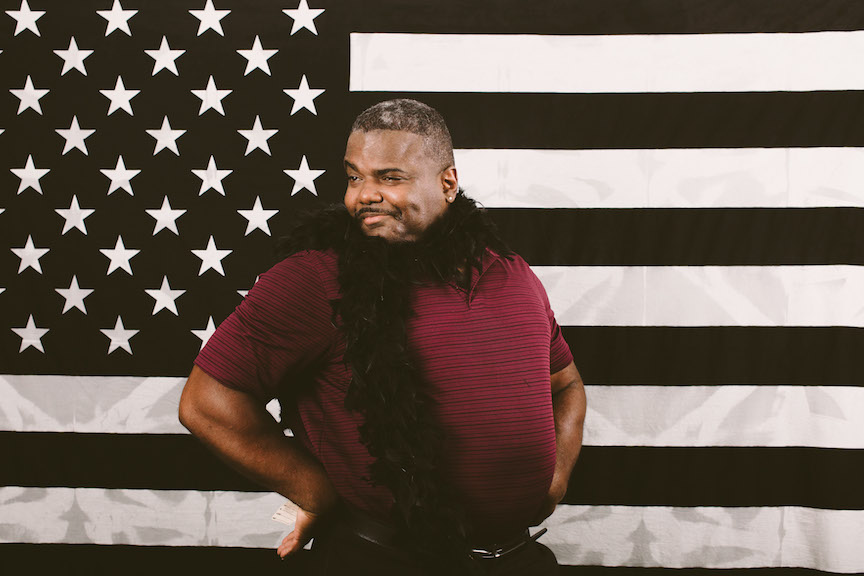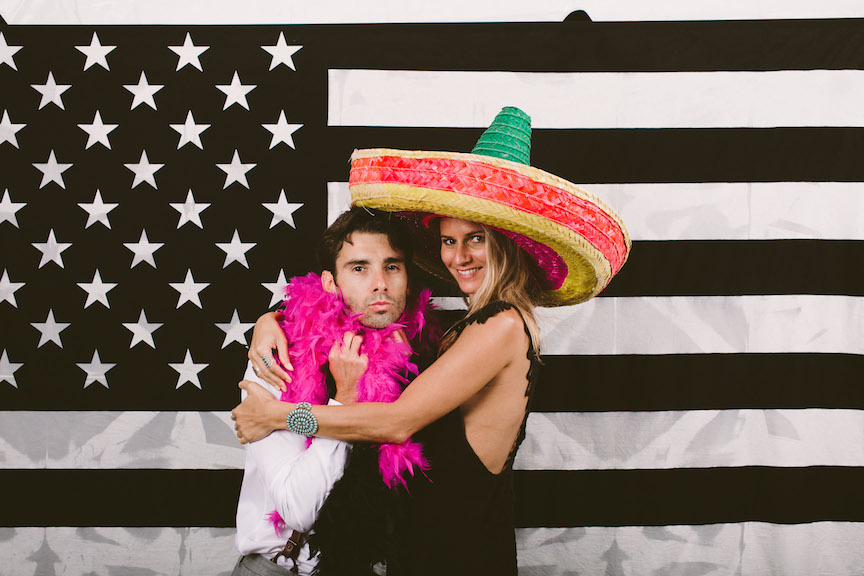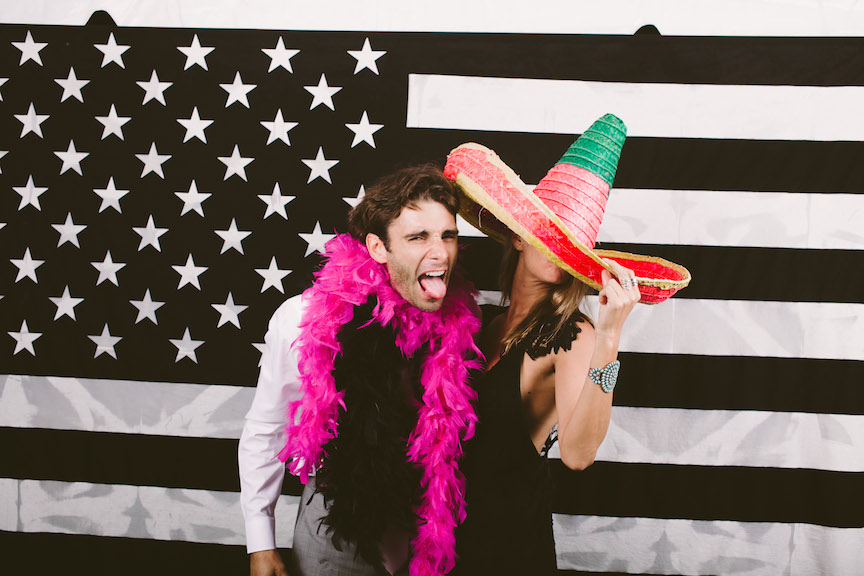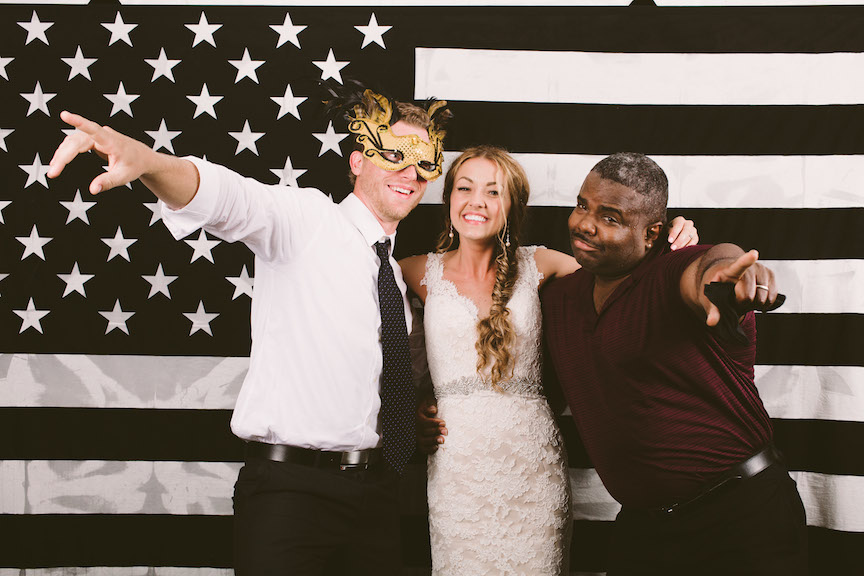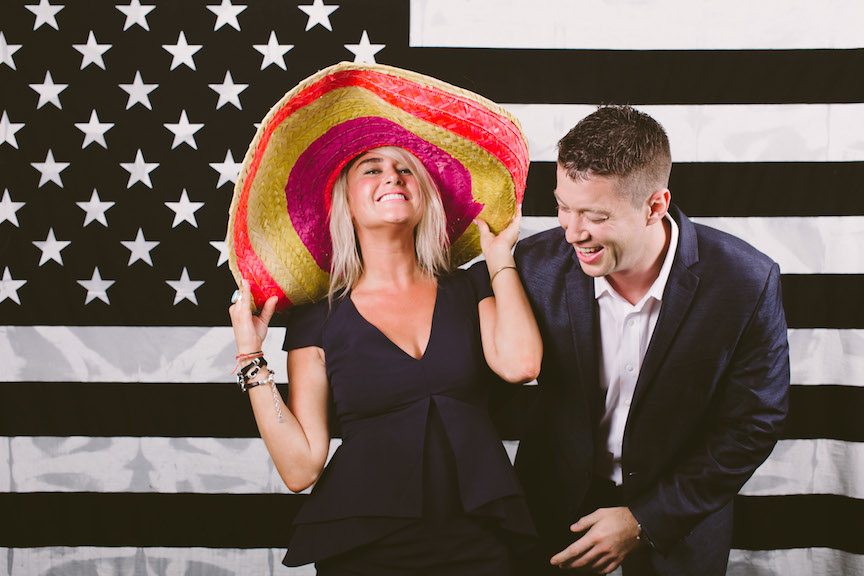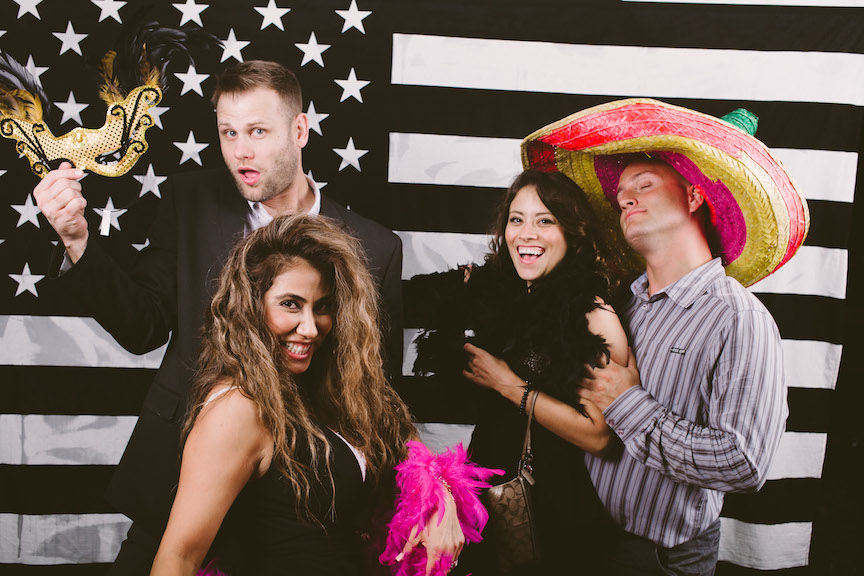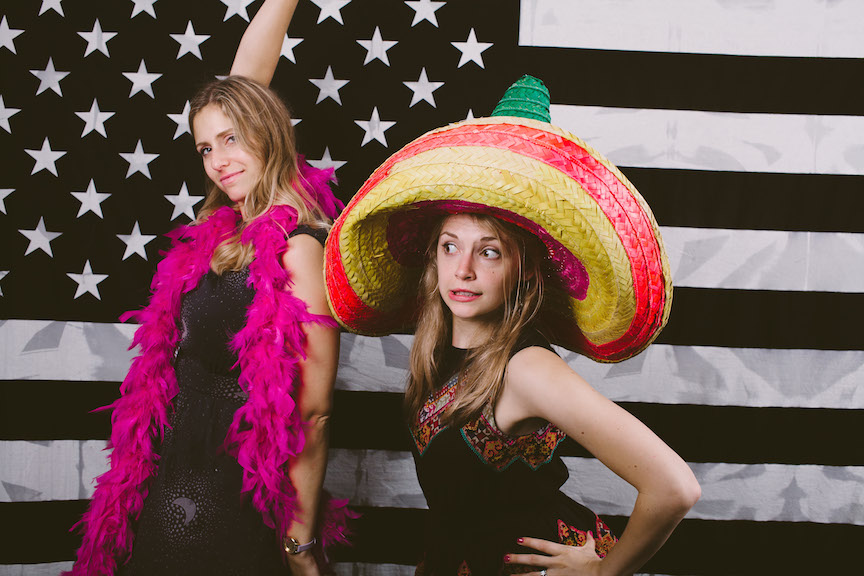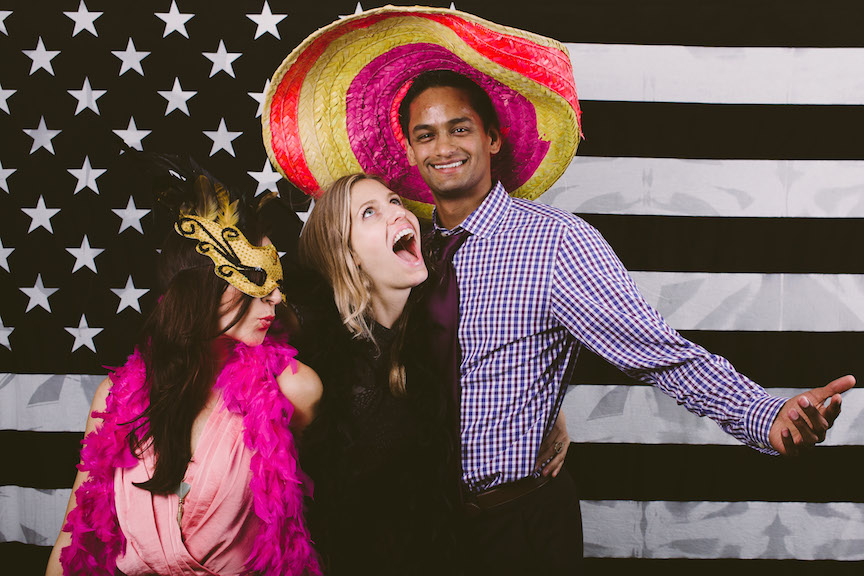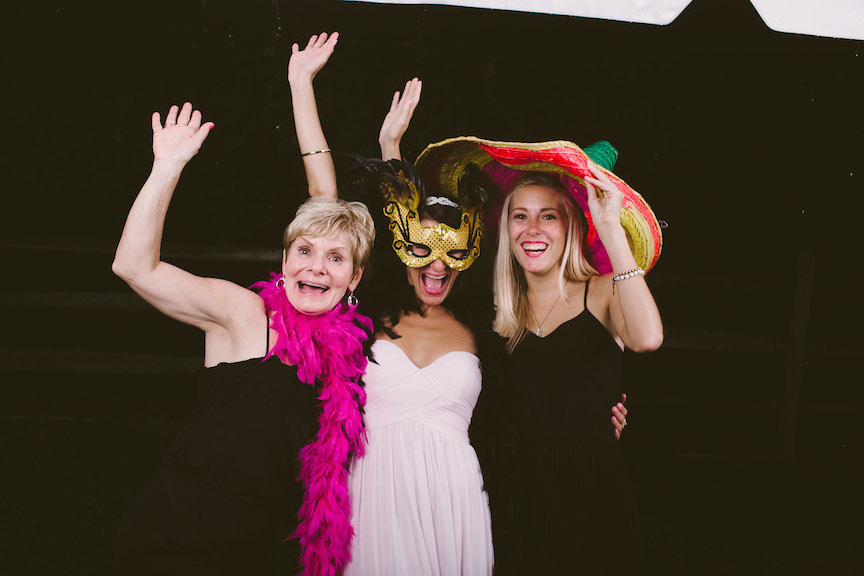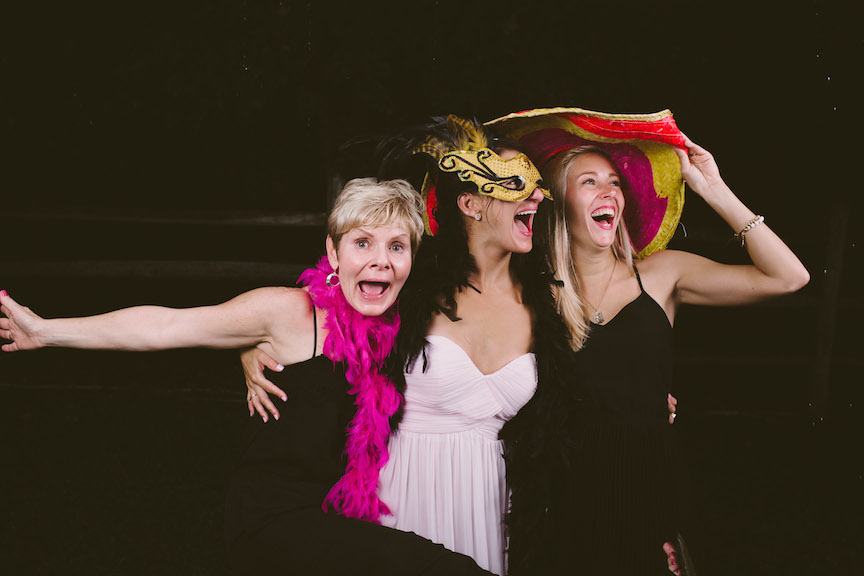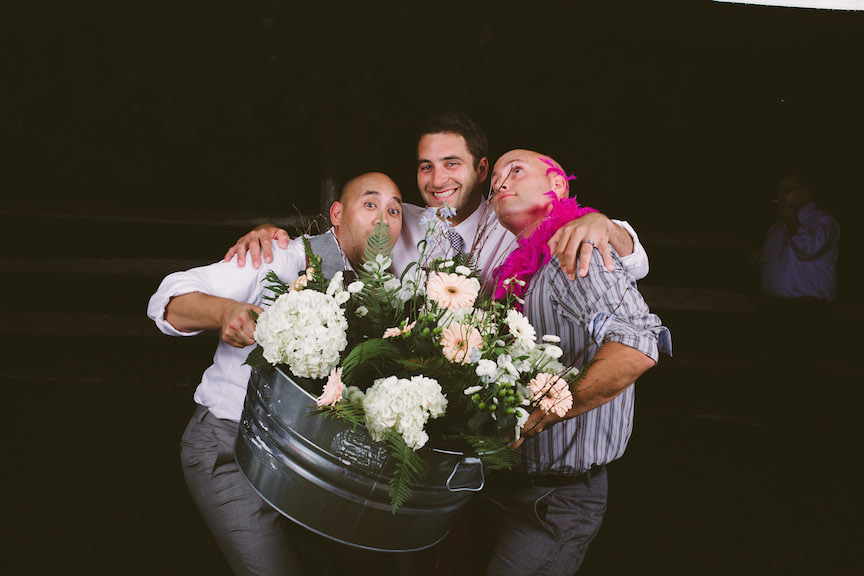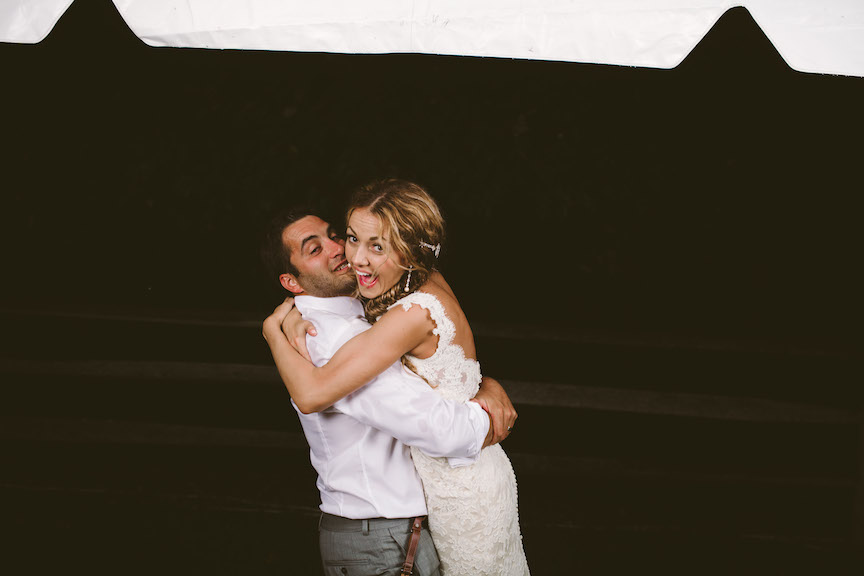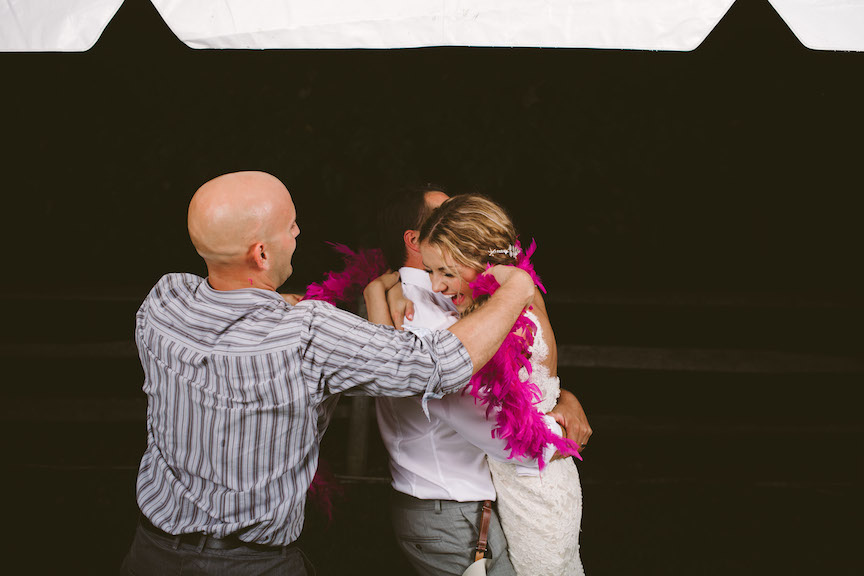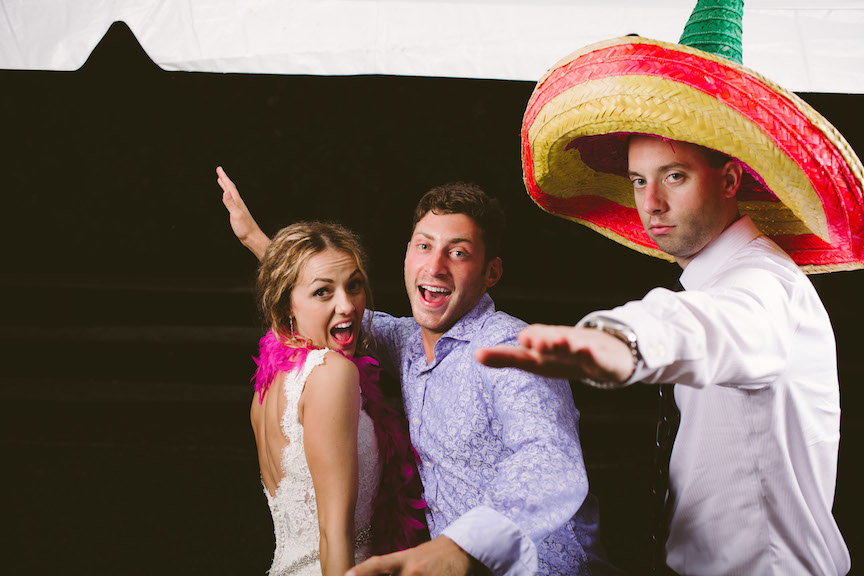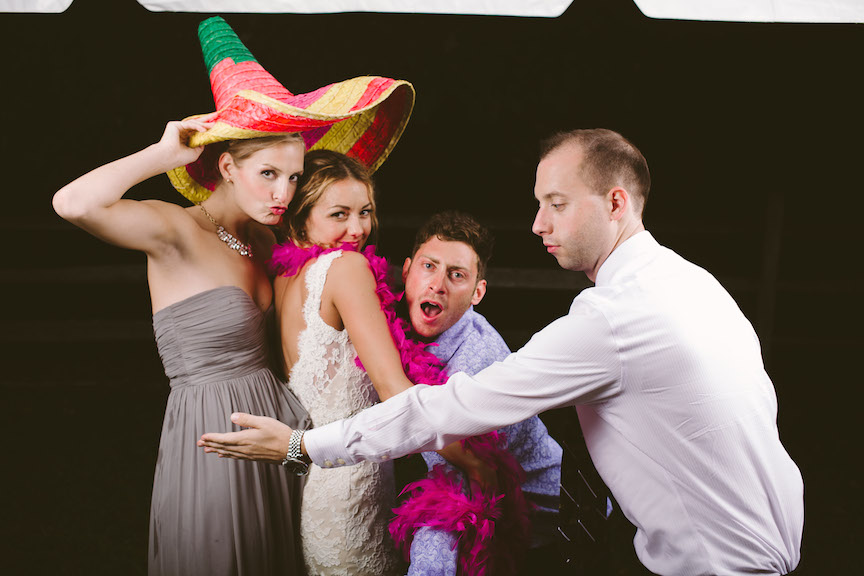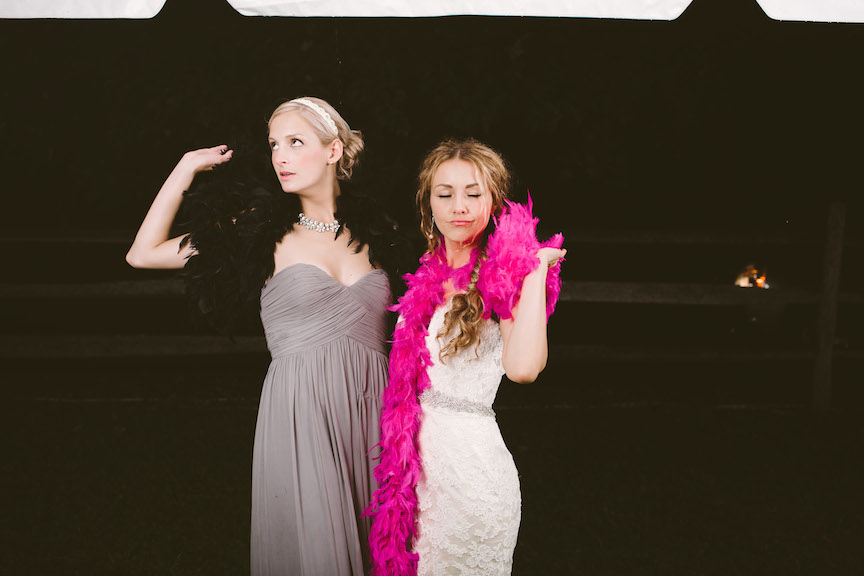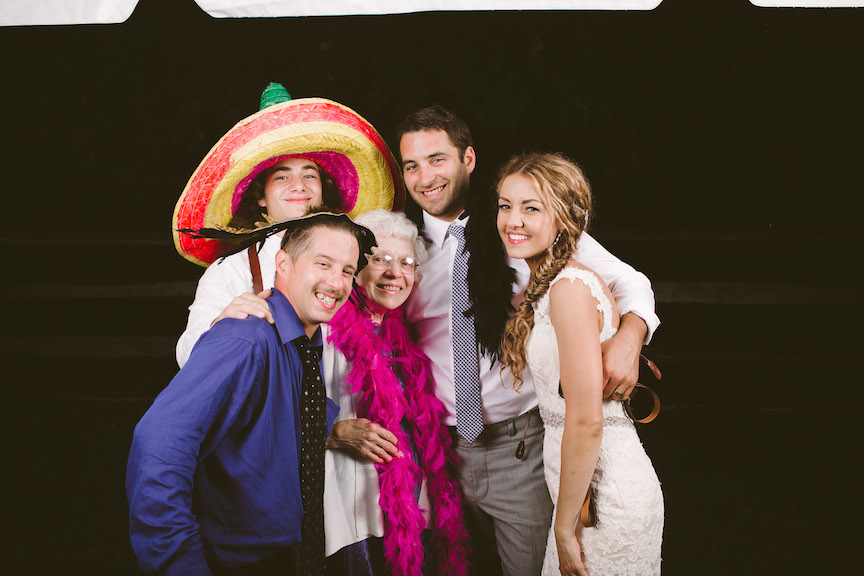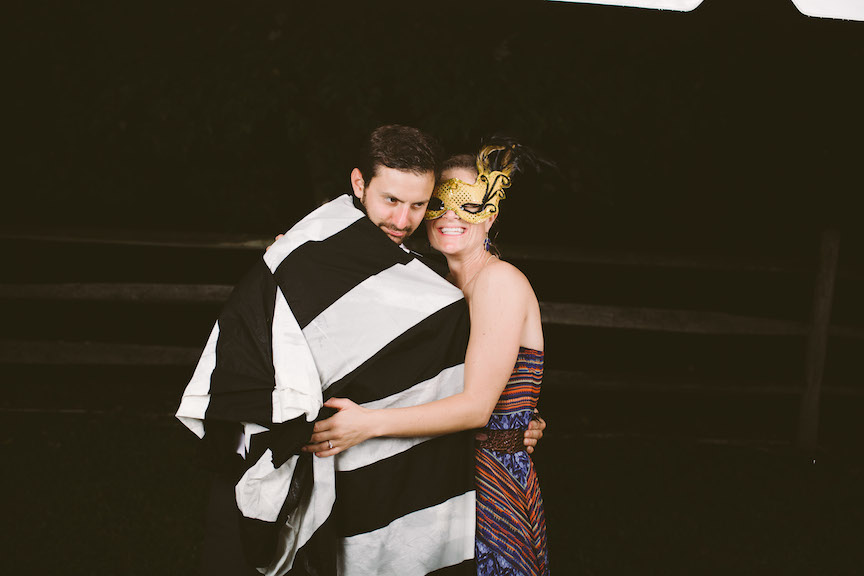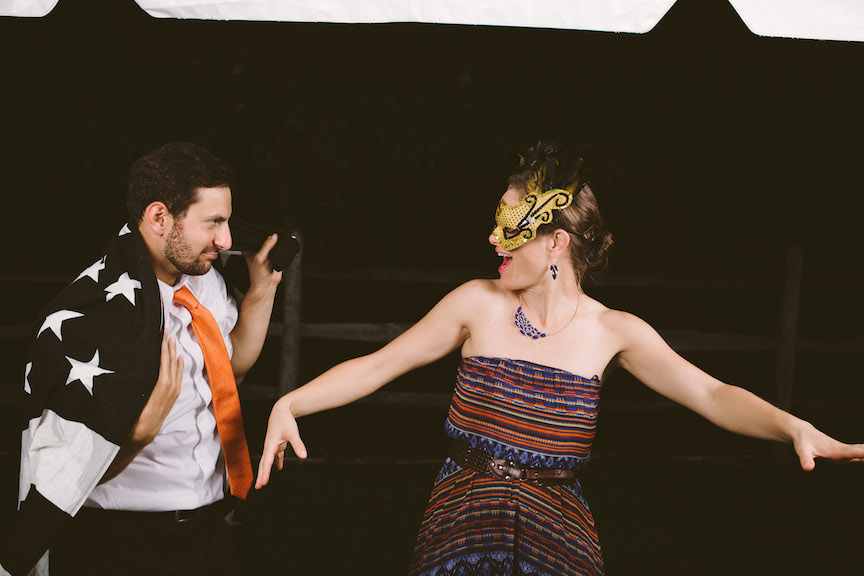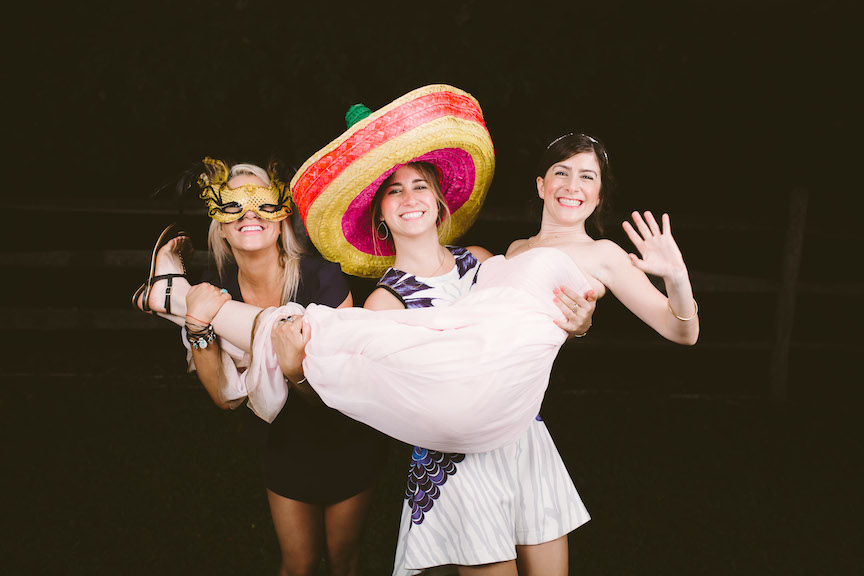 don't see your image on hte blog?  Check here to find yours.