is a great band out of the Pittsburgh area.
We took Luke and the boys around town to shoot a few pics
in anticipation of their new CD release

Empty Room Philosophies – Jonathan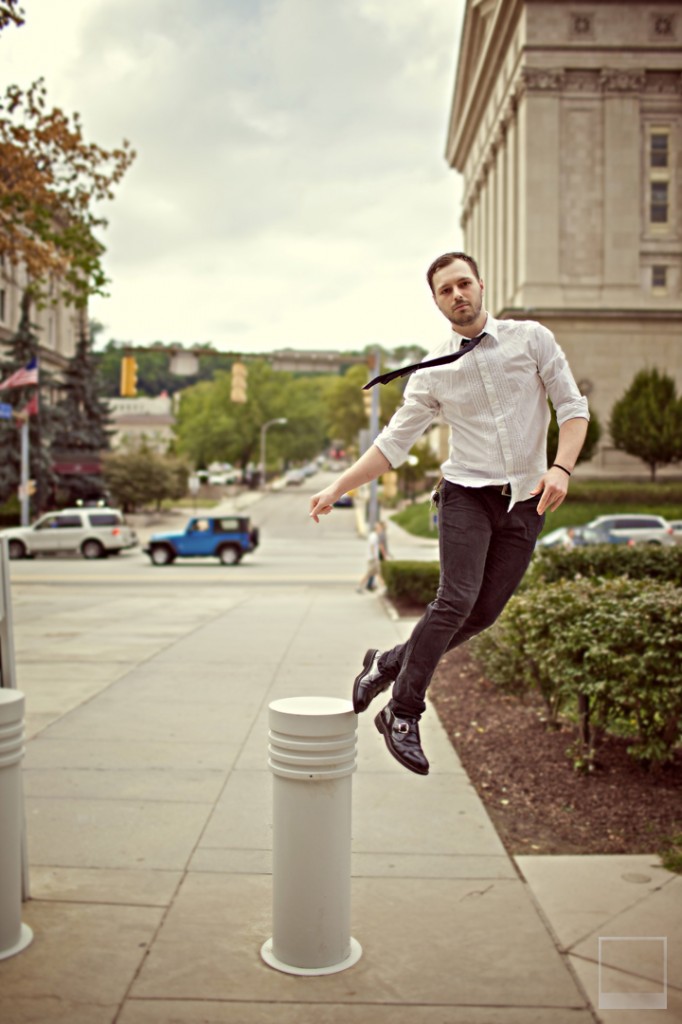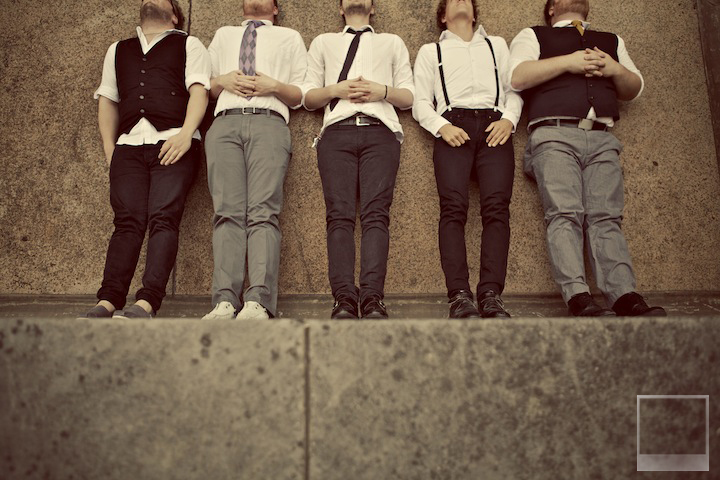 a little eye trickery for your viewing pleasure if you will.   -tif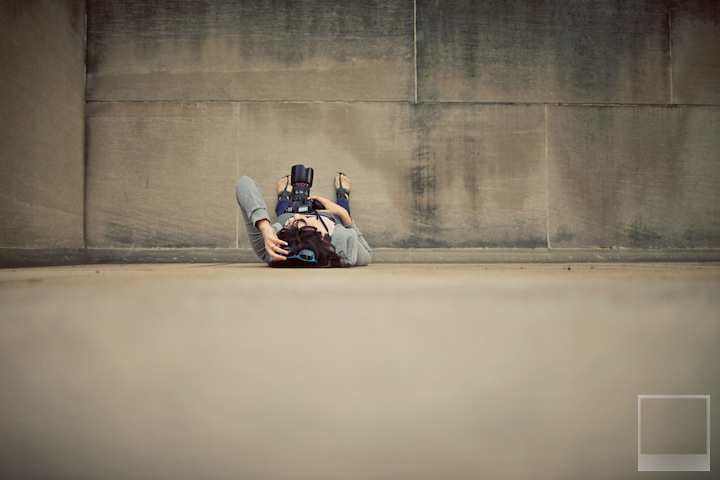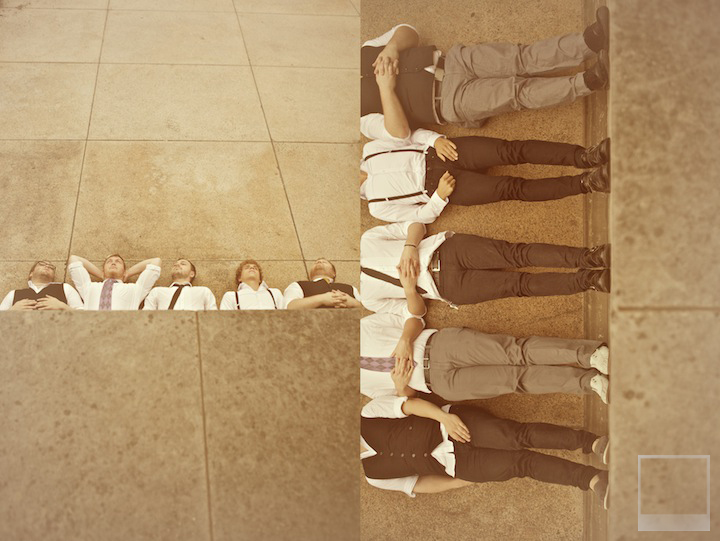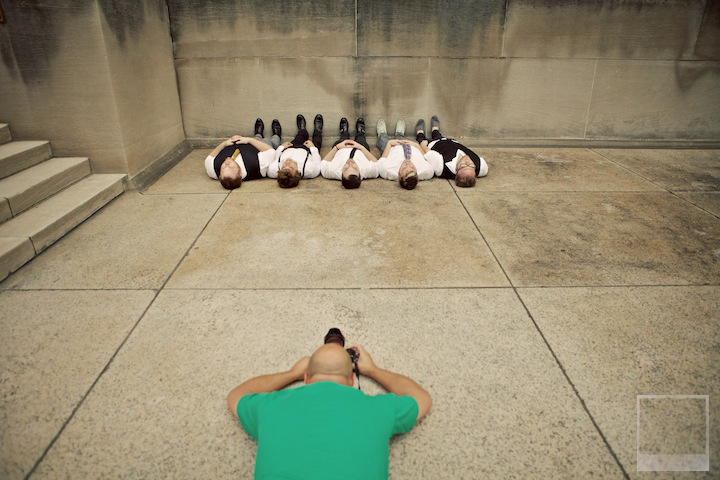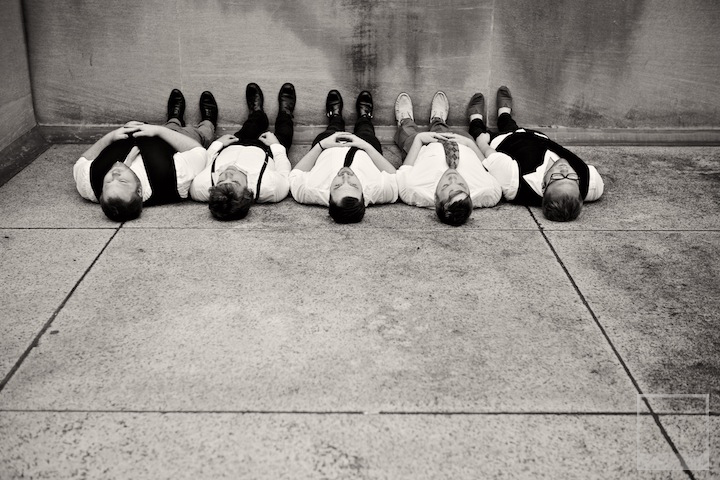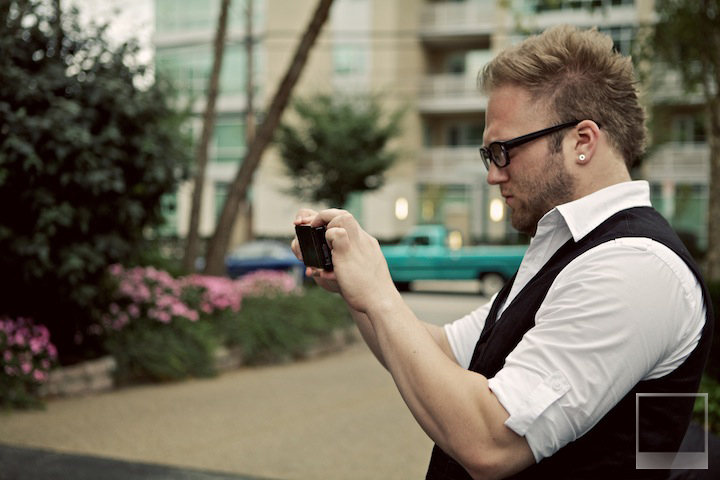 ha ha, we call this one happy little heads.
there was actually a blind man behind us who had with him a narrator.
Hearing him describe what we were doing was hilarious! -tif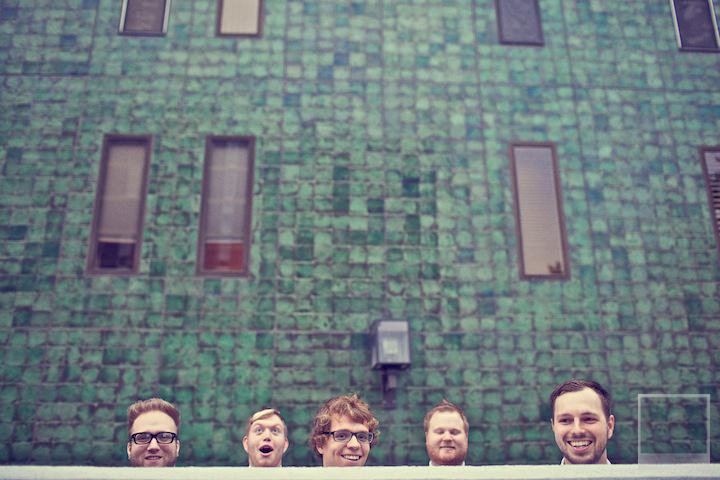 i wish i had someone narrating my entire life!
Unless it was something like the narrator in Stranger Than Fiction.
that would be a little unnerving. – Jonathan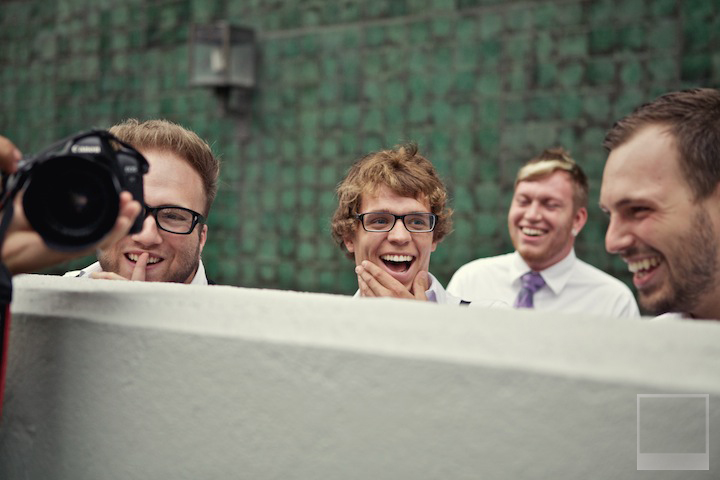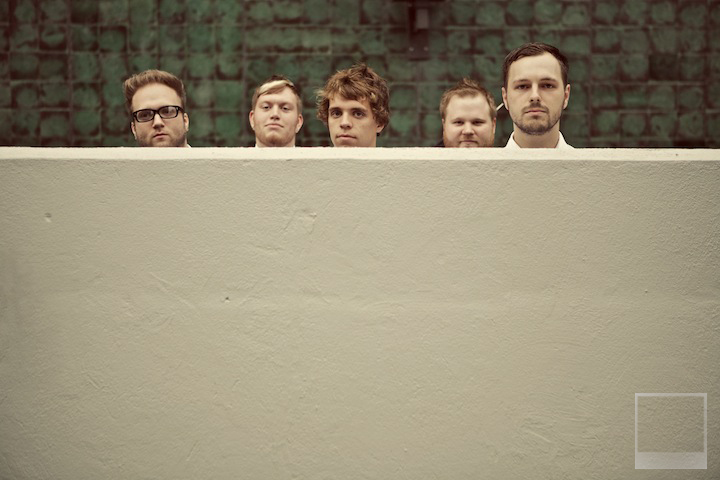 more heads.  -tif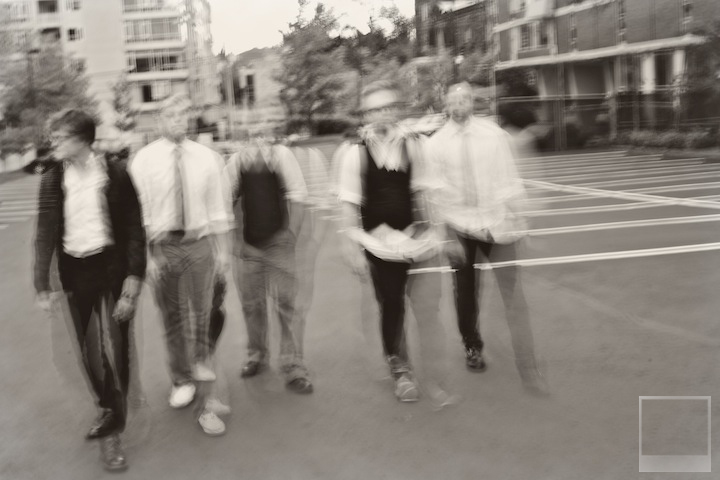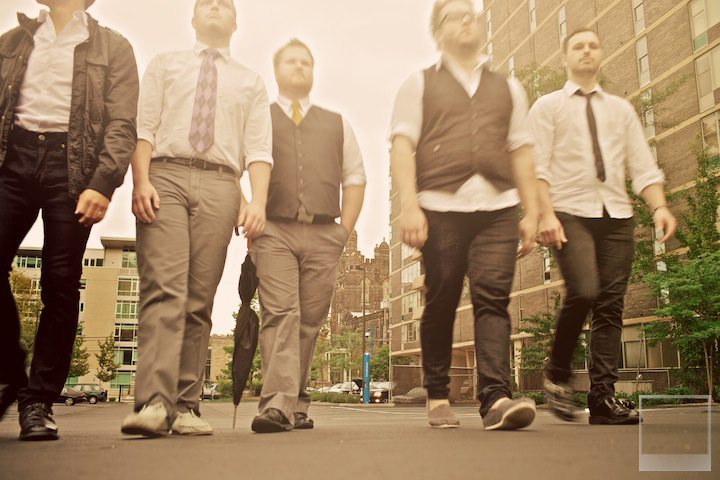 amazing Tiffany! – Jonathan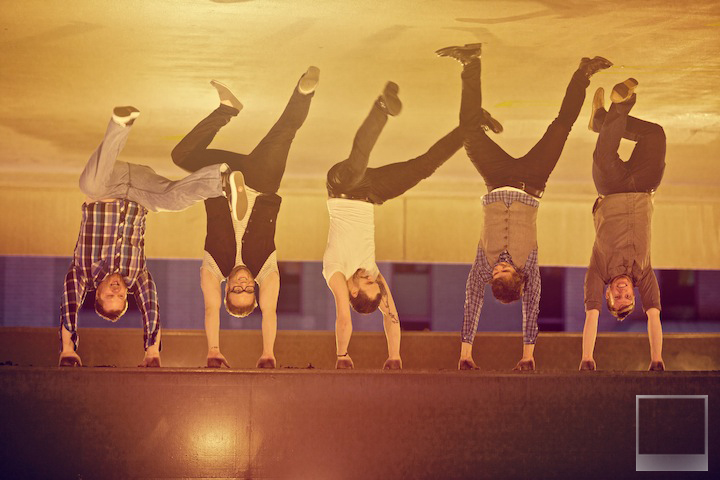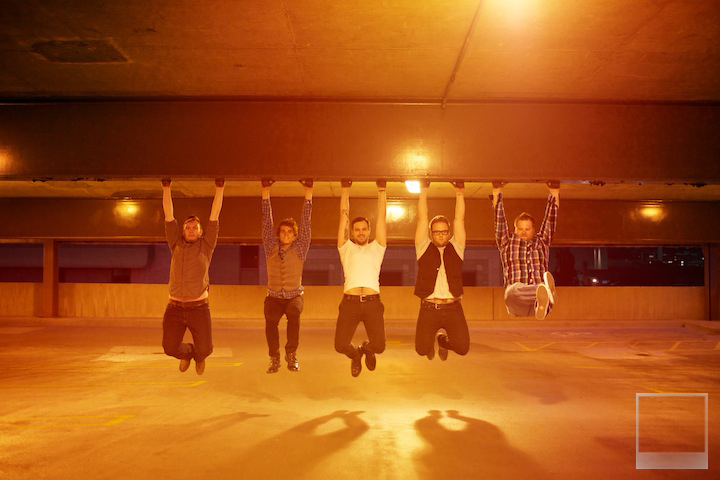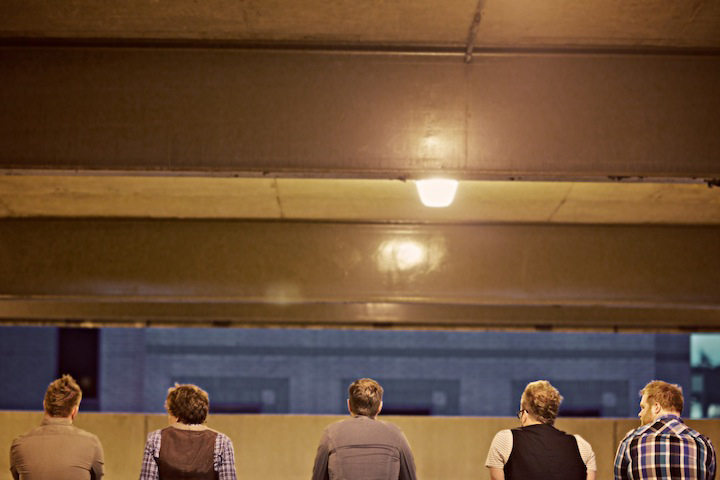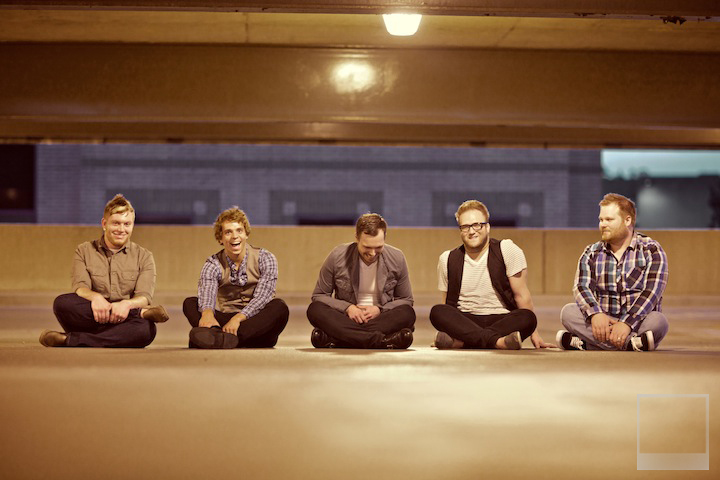 thanks guys, we had a great time getting kicked out of places with you.
good luck, and happy birthday Luke!  -coopers
PS. Don't forget to check out these guys myspace page!